Neither Manchester City nor Real Madrid should sleep too soundly on their Champions League title hopes as they're being joined in the semi-finals by Bayern Munich and Atletico Madrid.
While Bayern Munich easily took care of business on the road despite giving up an early equalizer, Atletico Madrid gave Barcelona a dogfight that wasn't truly settled until the final minutes but ultimately took care of business against the reigning Champions League winners.
The final draw of the tournament will be held on Friday April 15, but based on how the two teams that advanced today performed, it looks like one of them should be favorites to win whole thing.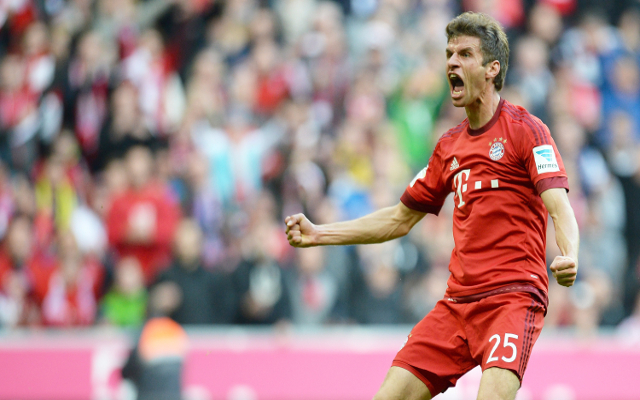 Benfica 2-2 Bayern Munich (Bayern advance on aggregate, 2-3)
The Primeira Liga giants drew first blood thanks to an early score from Raul Jimenez to tie the aggregate, but Arturo Vidal – who played in the Champions League Final last season with Juventus – quickly took Bayern Munich ahead before halftime.
Bayern veteran Thomas Muller put the aggregate win out of reach for Benfica early in the second half thanks to an assist from Javier Martinez. Though Anderson Talisca got a second goal in the final 15 minutes, it was not enough to overcome the deficit.
The win sends Bayern Munich to the Champions League semi-finals for the fifth year in a row.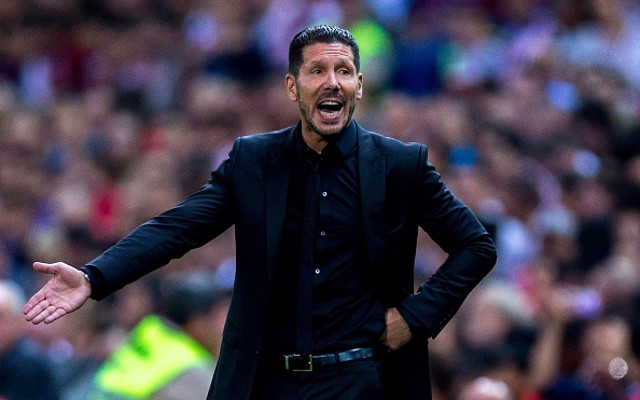 Atletico Madrid 2-0 Barcelona (Atletico advance on aggregate 3-2)
Despite leading on a 2-1 aggregate after a match at Camp Nou the week before, Barcelona found themselves down a goal early after Antoine Griezmann stunned them with a goal before halftime.
Barcelona fought tooth and nail in the second half but could not get any good shots on the fortress that was the Atletico Madrid defensive front.
A second goal from Griezmann on a penalty was the icing on the cake as Lionel Messi, Neymar and Luis Suarez were collectively blanked.
SEE MORE:
Video: Benfica 2-2 Bayern (2-3 agg) match report as Guardiola's men march on
Spurs and West Ham in transfer war for injured BPL scoring machine
Video: Antoine Griezmann strikes as Barcelona must respond to stay in Champions League