The PFA Young Player of the Year nominees were announced this afternoon, with two apiece from Tottenham Hotspur and Everton, as well as players from Liverpool and Stoke City shortlisted.
Harry Kane, last season's winner of the trophy, has been nominated alongside Spurs teammate Dele Alli, Everton duo Ross Barkley and Romelu Lukaku, Philippe Coutinho and goalkeeper Jack Butland.
The winner will follow in the footsteps of some illustrious names. But how sure a sign is this accolade that a player is on their way to greatness? CaughtOffside looks back on the previous 10 winners to decide…
SEE MORE:
PFA Player of the Year: Twitter reckons these two individuals were harshly overlooked for lucky Ozil
PFA Young Player of the Year: Bookies odds suggest two-horse race, with Liverpool star outsider
PFA Player of the Year nominees ranked by stats: Kane and Vardy behind Arsenal star

2005-06: Wayne Rooney
Club: Manchester United
Greatness? He's only England's all-time leading goalscorer and second in the Premier League's all-time scoring charts! Rooney was the last player to win it in successive seasons – a target for Kane.
2006-07: Cristiano Ronaldo
Club: Manchester United
Greatness? Not only greatness, Ronaldo has made a case for himself to be considered the best footballer to ever play the game since winning this award with his extraordinary exploits for Real Madrid.
2007-08: Cesc Fabregas
Club: Arsenal
Greatness? The World Cup, two European Championships, the Premier League, La Liga and the FIFA Club World Cup, the Spaniard has gone on to have a career that 99% of players would be enviable of.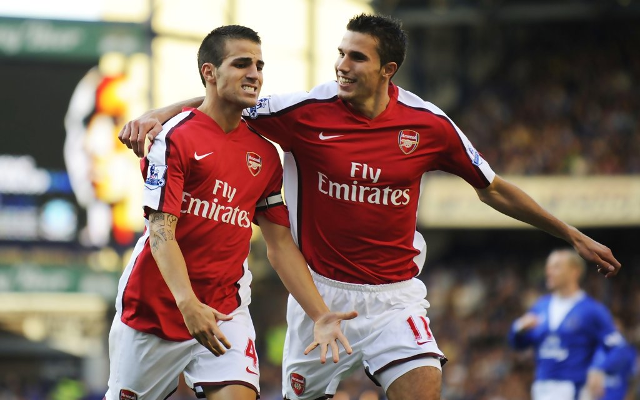 2008-09: Ashley Young
Club: Aston Villa
Greatness? Young has not hit the heights that he might have been expected to after his promising youth, but he got a move to Manchester United and has a Premier League winners' medal in his cabinet.
2009-10: James Milner
Club: Aston Villa
Greatness? No, but Milner has forged a very respectable career for himself. He has played over 400 times in the Premier League, winning it twice with Manchester City, and won over 50 caps for England.
2010-11: Jack Wilshere
Club: Arsenal
Greatness? Far from it. Injuries have put the talented Arsenal midfielder's career on pause, but there is still time for him to fulfil his potential. Firstly he needs to stay fit for more than a month at a time.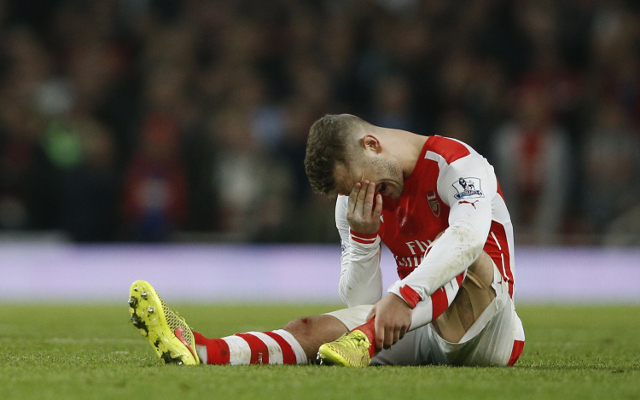 2011-12: Kyle Walker
Club: Tottenham Hotspur
Greatness? That could depend on how this season finishes. If Walker helps Tottenham clinch their first Premier League title in 55 years, then he will certainly go down in history, at least at White Hart Lane.
2012-13: Gareth Bale
Club: Tottenham Hotspur
Greatness? The summer after winning this award, Bale became the most expensive player in the history of football by moving to Real Madrid for £85m – fee confirmed by BBC Sport. That says it all, really.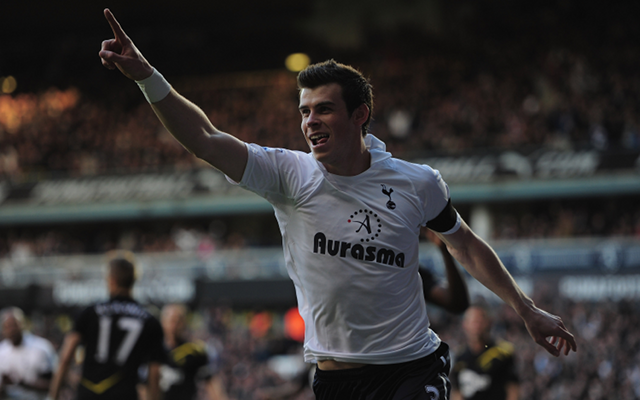 2013-14: Eden Hazard
Club: Chelsea
Greatness? It is too early to say yes or no. Hazard followed this prize by winning the senior award the following season as Chelsea won the Premier League, but he has been absolutely dreadful this term.
2014-15: Harry Kane
Club: Tottenham Hotspur
Greatness? Kane seems destined for it. He has just set a Tottenham record for goals in a Premier League season with 22, and looks certain to be a key figure for club and country for many years to come.
Based on this evidence, I would say that winning the PFA Young Player of the Year award is a pretty good indicator that you will have an excellent career. Greatness? Not all of them, but there are no mugs here.
SEE ALSO:
Antonio Conte plans to keep Chelsea loanee at Stamford Bridge next season
Tottenham open talks over signing of 18-year-old wonderkid coveted by Premier League big boys
West Ham make Theo Walcott back-up option if they fail to land Arsenal teammate