Daley Blind most certainly turned his swag on in his latest Instagram picture.
The Manchester United star is one of the coolest players in the Premier League (this is a centre-back that takes corners). Put a Spice Girl on his arm and he is the current-day David Beckham.
You want proof? Look no further than this stylish snap that Blind uploaded to his Instagram account.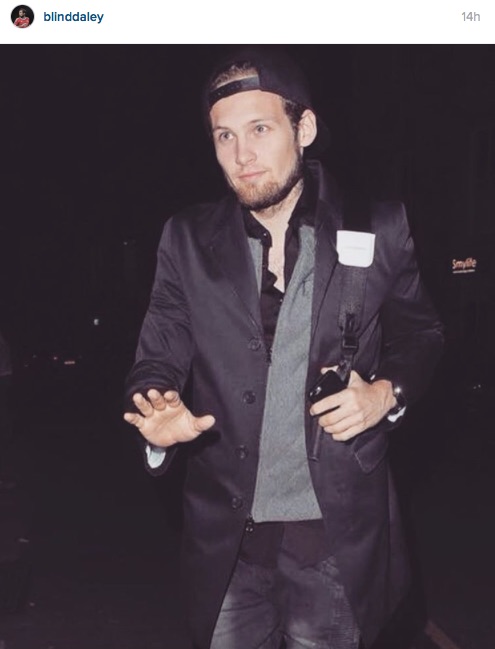 The backwards-cap, the flash of chest hair exposed by his open collar, the mysterious all-dark outfit, and the hand out as if to say: "Sorry boys, no time to stop. I'm Daley Blind. I've got places to be."
And, of course, the one-strap rucksack. Always one strap it, always.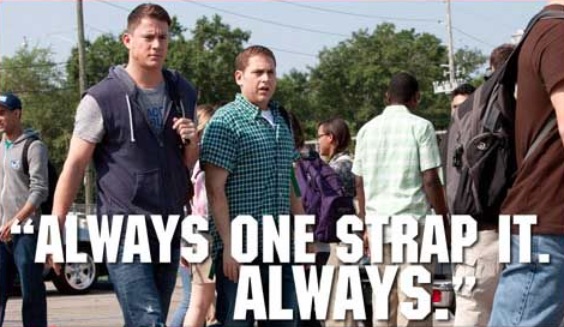 Premier League footballers – the swag standard has been set. James Milner, what you got?
SEE MORE:
The Man United future of Daley Blind: Jose Mourinho appointment could see Dutchman harshly ousted
Charlie Coppola: Who is the non-league wonderkid wanted by Chelsea, Arsenal & Manchester United?
Picture: Manchester United duo rivalling Dele Alli & Eric Dier for Premier League's best bromance