Chelsea coach Guus Hiddink has demonstrated a distinct lack of knowledge about English football history when questioning whether Tottenham Hotspur have ever competed for the title.
Spurs—two-time English champions, and the first club last century to win the league and FA Cup double—find themselves in an unlikely title challenge as the season enters its final stages.
While Tottenham, who currently sit eight points behind leaders Leicester City with only three games to play, know that they cannot afford another slip up if they are to win their first league title since 1961, and Bill Nicholson's famous double-winning 'glory glory' team.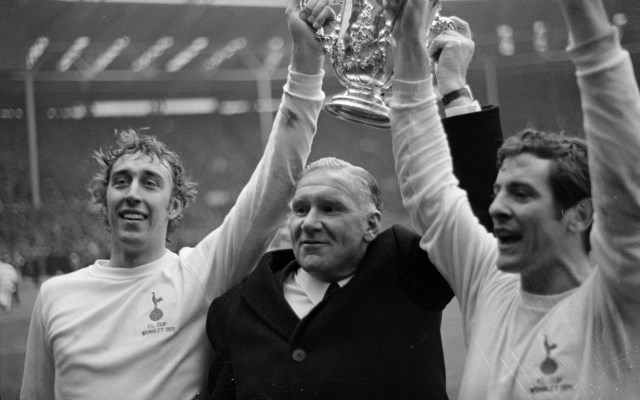 However, while Spurs need three wins to even stand a chance of lifting the title, Leicester need just two more points from their final two matches to win their first-ever Premier League trophy.
While Spurs did demonstrate a potentially fatal wobble when they dropped two points at home against West Bromwich Albion on Monday, Hiddink demonstrated a remarkable arrogance when he suggested that Tottenham—who had more English titles than Chelsea until the middle of the last decade—were entering uncharted territory.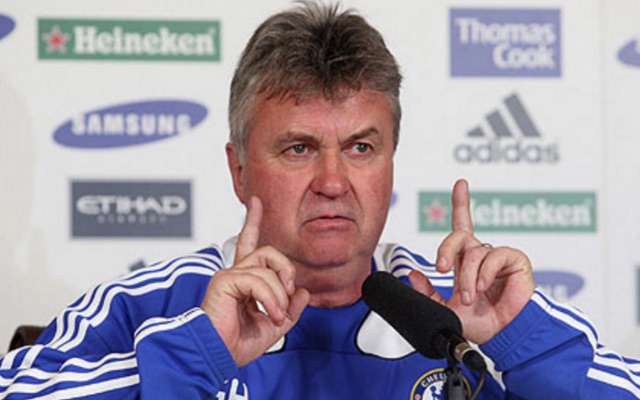 "They experience now being at the top," Hiddink told the media, as per the Mirror.
"I'm not too much in statistics, but it's the first time in their history they're now in the end competing for the title," he continued.
"In some players it might cause nerves and not by attitude, they might underperform a bit. Leicester are fearless but some (Tottenham) players might be affected by being on top and think: 'What now?
"We have not to over-evaluate it in the sense it is just Tottenham," the experienced Dutch coach continued.
SEE MORE:
Wonderkid striking sensation reveals preference for Barcelona over Real Madrid
Coach of potential Leicester UCL rivals sends word to Ranieri ahead of Manchester United showdown
Luis Enrique snaps back sarcastically at media questions as Barcelona fail to win 8-0
"We desperately like to win then next game and then we have massive games against Sunderland and Leicester. The players don't need to be told, whether playing Spurs now or another team in the future.
"If we lose to Tottenham, we might come under some scrutiny. It says Chelsea were very strong in the past playing Tottenham at Stamford Bridge and hope we can do similar.
"I cannot give a guarantee of the result but I can guarantee effort will be there. They must finish it (the season) in an honourable way."