Chelsea put pay to Tottenham Hotspur's title chances last night with their come-from-behind 2-2 draw at Stamford Bridge last night – one of the spiciest Premier League matches in recent memory.
Although the Blues will revel in being the ones to land the telling blow to Tottenham's title bid, they are still on course to finish around 20 points behind their London rivals in the table this season.
COS writer Joe Fish reckons that Tottenham will outperform Chelsea again next campaign, but here are four reasons why I believe that Antonio Conte's side will regain the bragging rights in 2016-17.
SEE MORE:
4 reasons Tottenham will finish above Chelsea next season
Chelsea star sparked tunnel bust-up – 'Battle of the Bridge' could lead to heavy punishment
Pochettino defends Tottenham & Dembele following disgraceful Chelsea brawls

1) The Conte affect
One has to imagine that the arrival of Conte will have an uplifting affect on everybody at Chelsea. New managers almost always have a positive impact, and the Blues have bagged themselves one of the best.
The 46-year-old is a proven winner, having won three successive Serie A titles with Juventus before taking the Italy national team job, and will not stand for Chelsea's mediocrity of this season.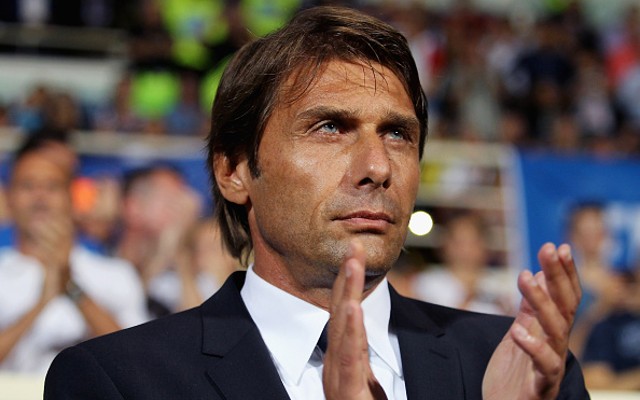 2) Money will be spent
Along with Conte, a raft of new expensive recruits are also likely to come in as part of what could be an expansive squad overhaul designed to make Chelsea an immediate force again in the Premier League.
One poor campaign and their absence from the Champions League will not prevent Stamford Bridge from being an attractive destination when Europe's top players are on the move come the summer.
3) The only way is up
Quite simply, Chelsea cannot get any worse. Their defence of their Premier League crown has been an absolute shambles. They are poised to finish eight places and around 35 points worse off.
If they stay, their best players – Eden Hazard, Diego Costa, Cesc Fabregas and Nemanja Matic among others – are sure to have better campaigns. There is still tonnes of class in that changing room.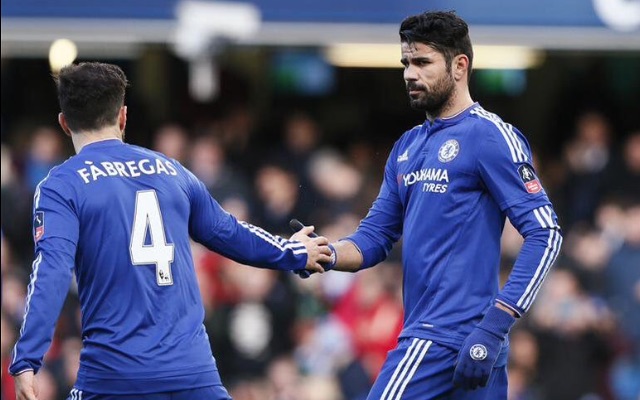 4) No European football
This is a biggy. Liverpool in 2013-14 and Leicester City this season have shown what can be achieved without the burdens of a European campaign to balance alongside a Premier League title tilt.
Their failure to qualify for any continental competition makes Chelsea a dangerous proposition. They have a free run at regaining their title, whereas Spurs have the Champions League to cope with.
SEE ALSO:
WATCH! Guus Hiddink knocked over as Spurs & Chelsea fight! Rose to blame? Or did Cesc do it!?
'Trembling' Leicester City manager Claudio Ranieri called Chelsea to thank them for title
Video: Sky Sports pundit blasts Tottenham star facing certain ban for eye gouge on Chelsea rival