Tottenham Hotspur saw their slim Premier League title hopes extinguished at the hands of bitter rivals Chelsea last night, in a hostile and bad-tempered 2-2 draw at Stamford Bridge.
The Blues revelled in landing the telling blow to Tottenham's title charge, but Spurs will have the last laugh as they remain on course to finish around 20 points clear of their London rivals.
CaughtOffside's Premier League Guru reckons that they will come back stronger next term. But here are four reasons why Spurs will finish above the recently-dethroned champions again in 2016-17.
Follow @JoeFish08 on Twitter
SEE MORE:
4 reasons Chelsea will finish above Tottenham next season
Chelsea star sparked tunnel bust-up – 'Battle of the Bridge' could lead to heavy punishment
Pochettino defends Tottenham & Dembele following disgraceful Chelsea brawls

1) Young players will get better
That Tottenham have done so well with the youngest squad in the league a big part of what makes them so exciting. Mauricio Pochettino has bags of potential in his ranks, and is the perfect man to hone it.
The likes of top scorer Harry Kane, and midfield colleagues Dele Alli and Eric Dier, all 22 or under, will only get better as they add some experience and big-game nous to their fearlessness of youth.
2) Continuity
There will not be wholesale changes at White Hart Lane in the summer. Pochettino is staying and their transfer policy should be to add depth to the squad to cope with the Champions League.
Meanwhile, Chelsea face a summer of substantial player turnover to go with their new manager.
It would not be surprising if their regular lineup contains nine or 10 of the players who started at Stamford Bridge last night, with the addition of Alli, and that continuity is a real plus.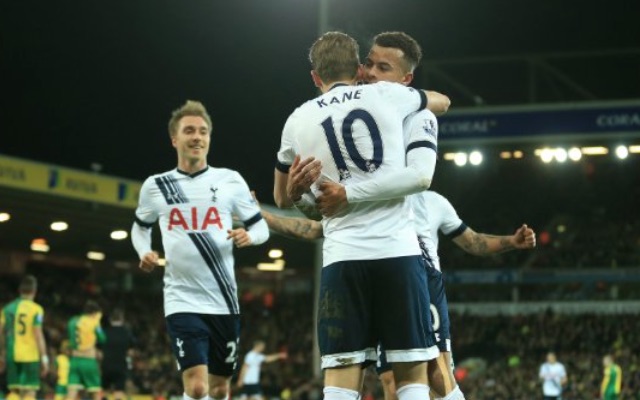 3) Confidence from this season
This season should give Tottenham great belief going forward. They have shown that they can sustain a strong title challenge, and may have been champions had it not been for the Leicester City miracle.
Coming so close should only increase the hunger within the Spurs squad going into next year.
4) Best assets will stay
When Tottenham have previously knocked on the door of the Premier League's elite, they have sold their best players, such as Luka Modric or Gareth Bale. That doesn't look like it is going to happen this time.
Kane and Alli have signed long-term contracts this season. Pochettino has agreed to stay on for another five years, and a host of other big games are ready to put pen to paper, according to Standard Sport.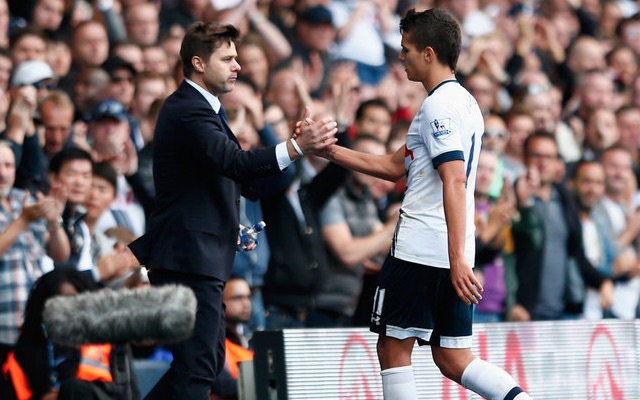 SEE ALSO:
WATCH! Guus Hiddink knocked over as Spurs & Chelsea fight! Rose to blame? Or did Cesc do it!?
'Trembling' Leicester City manager Claudio Ranieri called Chelsea to thank them for title
Video: Sky Sports pundit blasts Tottenham star facing certain ban for eye gouge on Chelsea rival