Leicester City are still having a party to celebrate their incredible Premier League title win yesterday. But even with a now-meaningless game against Everton scheduled for Saturday, the Foxes are not taking the day off and are training as usual… but they brought a few friends with them to the training grounds: several Premier League Champions banners.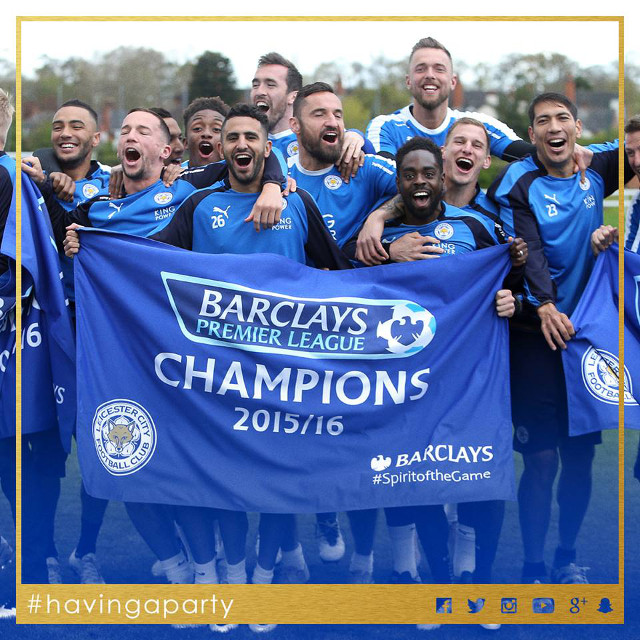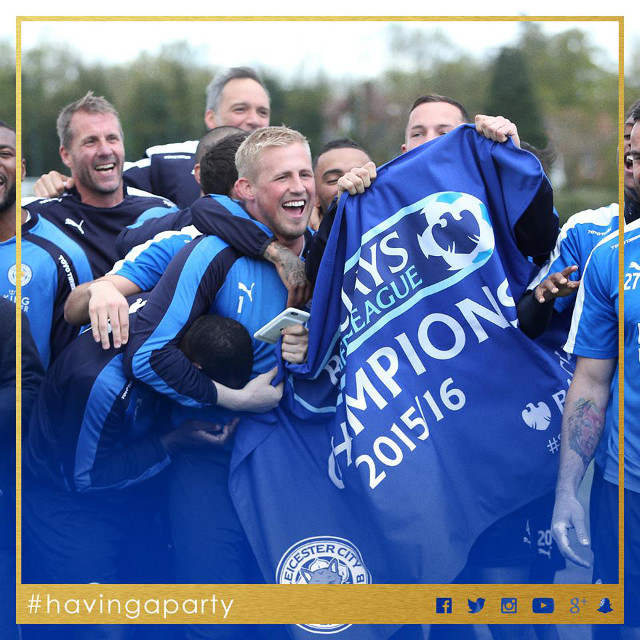 After 132 years in the relative-doldrums of English football, the Foxes won their first ever top-tier title after winning the most games in the league while losing the fewest.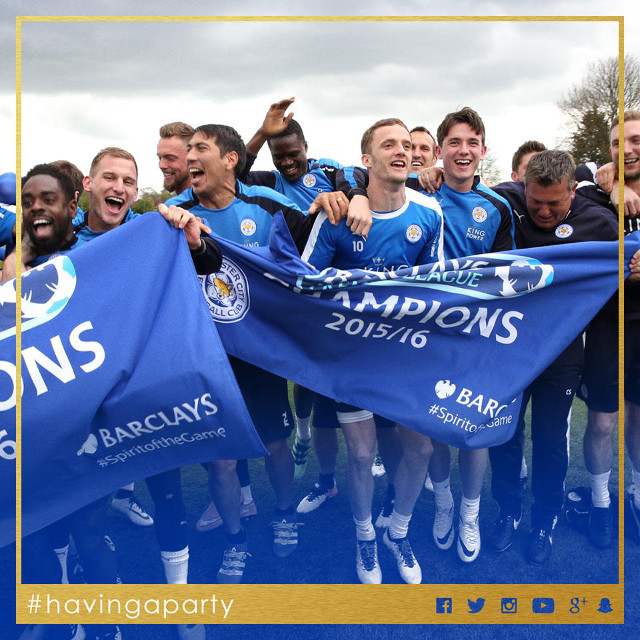 Of all the people most proud to hold the banner though, it had to be the once-maligned manager Claudio Ranieri, who after 28 years as a manager for over a dozen teams and predictions of being the first manager fired by many pundits, finally claimed his first major title with a club.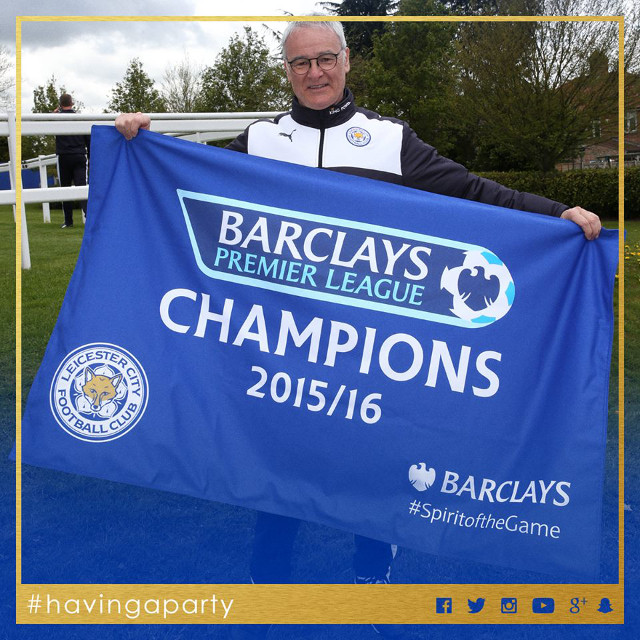 It has been a truly remarkable year for the Foxes, and the party will go on for as long as they want.
Follow Jonathan Machlin on Twitter @jtmlovessports
SEE MORE:
Leicester City chairman pledges to retain PRICELESS group of players
Gary Lineker's ex-wife has message for him over Match of the Day undies promise
Leicester City set to bank £150m after Premier League miracle title triumph