His suit may barely have dried following Saturday's title celebrations, but Claudio Ranieri already appears to be making plans for the next season at Leicester City.
According to The Sun, the Premier League champions are understood to be targeting two established EPL players as they look to bolster their options ahead of next season's title defence.
The tabloid name Watford captain Troy Deeney and Crystal Palace wideman Yannick Bolasie as the two players the Foxes are considering, with The Sun reporting that Ranieri's miracle man are plotting a £40 million double transfer swoop to bring the duo to the King Power Stadium.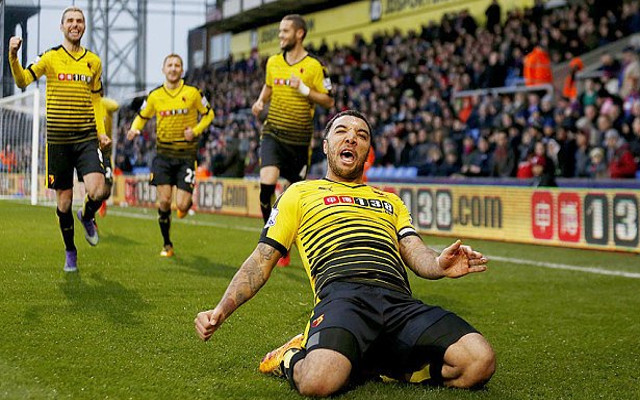 While it's hard to disagree with the Foxes' scouts, particularly after their magnificent work in bringing the likes of N'Golo Kante and Riyad Mahrez to the East Midlands.
However, Deeney would appear to be an odd choice to bolster the champions' squad. Like some of Leicester's key men, the Anglo-Jamaican hitman has spent the majority of his career in the lower leagues, and thus has no experience of elite-level competition or the Champions League.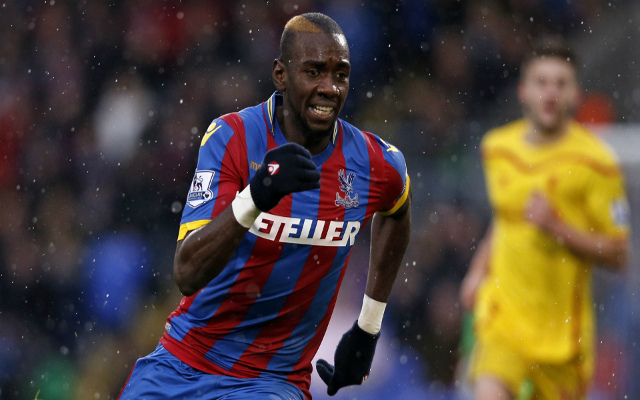 Similarly, at 27, he is not the kind of player who would have a major sell-on value in the future.
SEE ALSO:
Real Madrid dealt potential hammer blow in Liga run in as two key first-teamers are laid out
International midfielder reveals Barcelona are his dream club
Video: Ex-Tottenham striker forced to shave head as Leicester pip Spurs to title
Bolasie could be a more understandable addition, having established himself in the EPL in recent campaigns, but he too has no experience of the Champions League, having taken his time to reach the top flight.