Jose Enrique's loveless marriage with Liverpool is finally over.
The former Newcastle United left-back has left Anfield a month before his £75,000-a-week contract was due to expire.
But he probably doesn't care.
For one, he hasn't played in the Premier League for those romanceless Reds since January 2015.
But the main reason Jose is better off out of there is that he can now dedicate all of his time to his stunning girlfriend, Amy Jaine.
And, if you've got five minutes, maybe you should give her some too…
SEE ALSO:
Joe Allen loses tattoo virginity
Triple H backs Liverpool FC record-breaker for WWE stardom
£140,000-a-week Liverpool outcast on Man United transfer shortlist and set for pay-rise
Jose Enrique girlfriend Amy Jaine in pictures
She's a rocket in a bikini…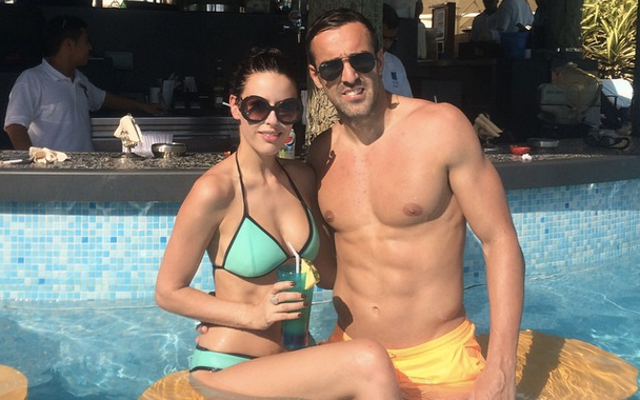 See!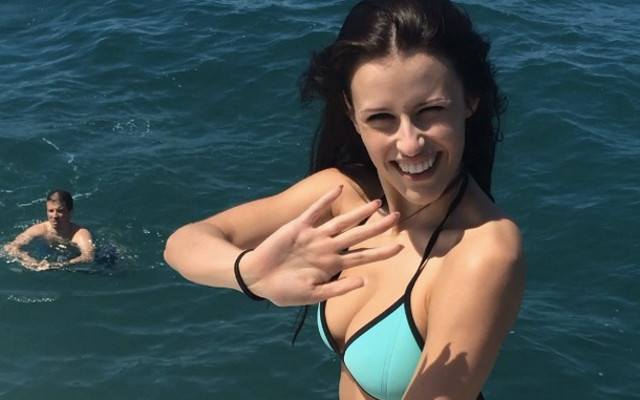 She looks pretty fine with clothes on too…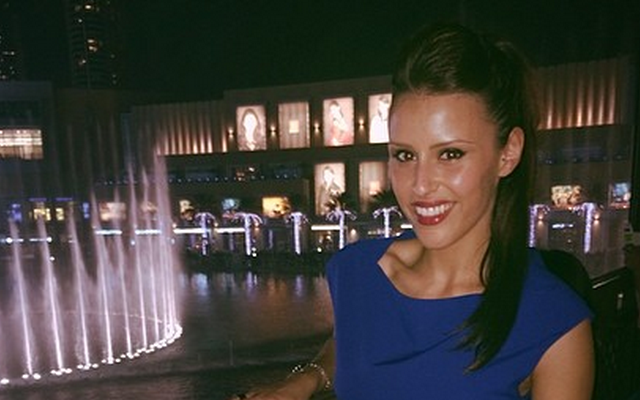 And with a tiger on her chest…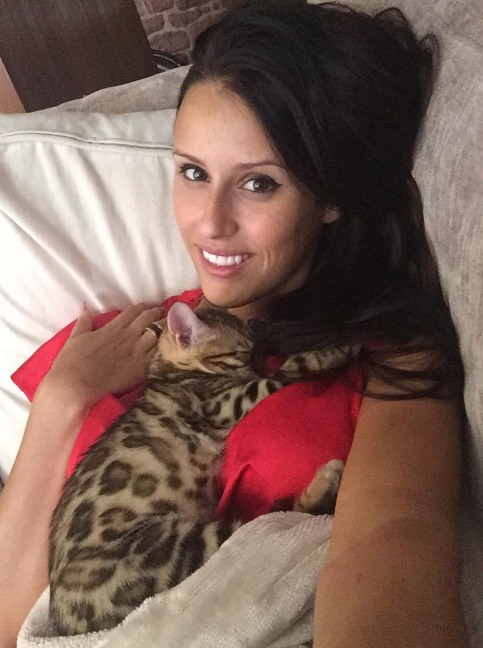 Meow!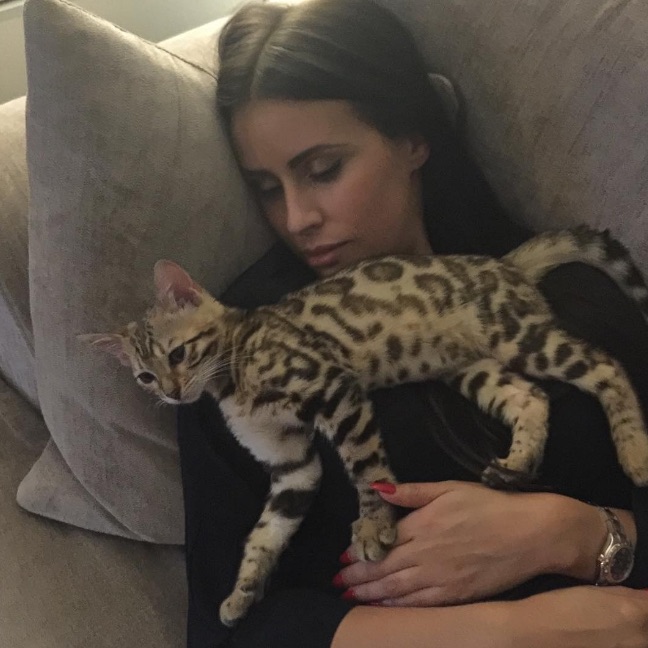 Despite her love for cats, she keeps so fit by downward-dogging, yoga-style…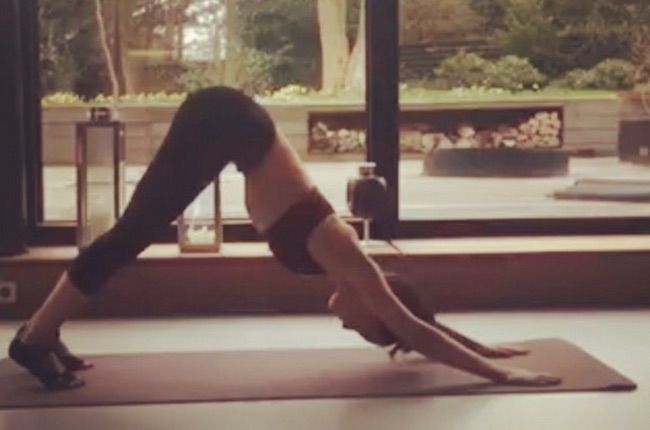 And to top it all off, she'll bring you a brew in bed…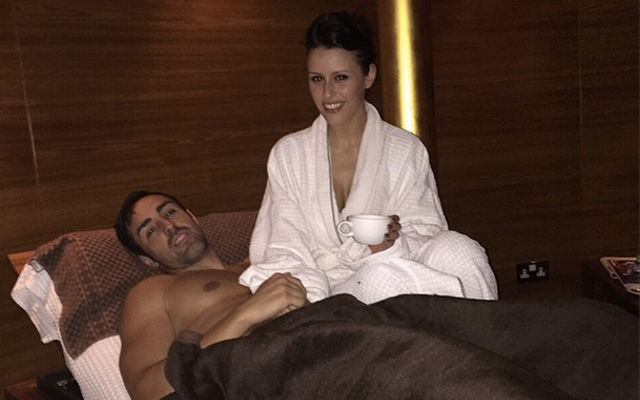 Yeah, don't worry about Jose. He's gonna be ok.
SEE MORE: Alice Goodwin: 40 hot photos of STUNNING former Liverpool & Arsenal WAG who now works on BABESTATION
Follow @Andy MorrisBIC on Twitter.