The 2015-16 season hasn't even ended yet but we're already getting previews of the new Premier League shirts for the 2016-17 season.
And so far they look incredible for the most part.
Blue and red dominate the color schemes (so any yellow, white or purple fans may want to shield their eyes) in an impressive array of designs this year, but it seemed pretty clear from the day of their release that Liverpool would "win" the best look contest.
Here are the 10 best new Premier League home shirts for the 2016-17 season, in our humble opinion.
Let us know your thoughts in the comments.
10. Stoke City
There's always something just a little bit nostalgic about seeing vertical stripes in an age where that design has largely been abandoned.
They may look ugly to some but the Potters still manage to find a way to pull it off beautifully.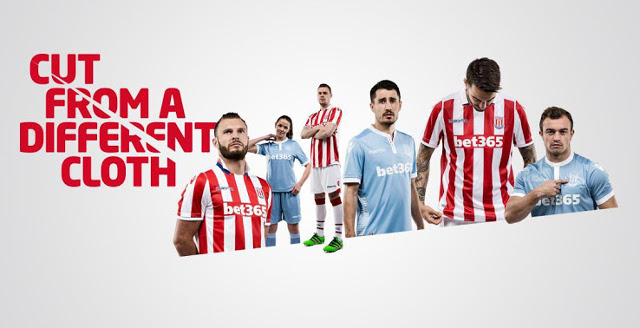 9. Sunderland
After pulling a Houdini-esque escape from the relegation zone, Sunderland will enjoy a rather similar look to their 2015-16 design next year.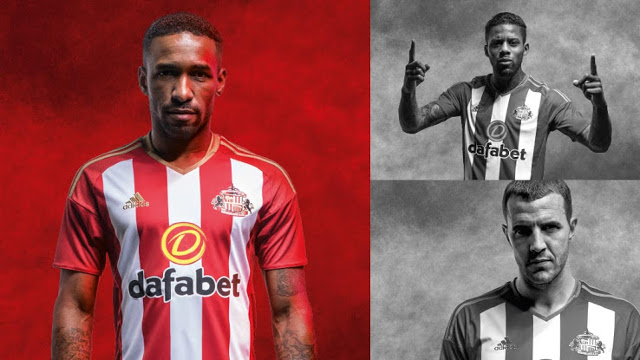 8. Manchester United
Unreleased as of writing, the Man United home kit looks good if we're to believe the leaked images from Footy Headlines:
7. Crystal Palace
The FA Cup Finalists are looking sharp next year with their blue and red design.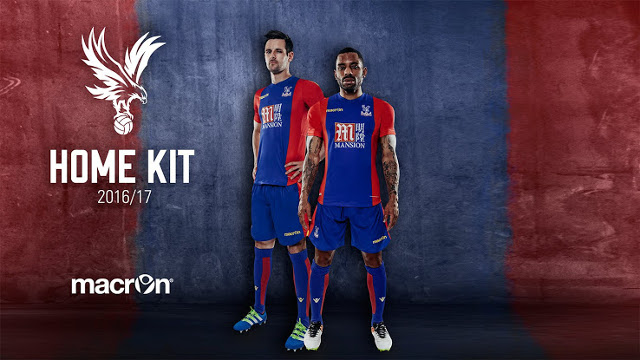 6. Arsenal
Though not officially released yet, the images from Footy Headlines are very promising.
Interestingly, the red stripe in the middle is somehow the perfect analogy for Gooners' opinions of Arsene Wenger…
5. West Bromwich Albion
Getting a bit of a Juventus-wannabee vibe from this kit…. and it works believe it or not (even if West Brom are nowhere in the same stratosphere as the Old Lady).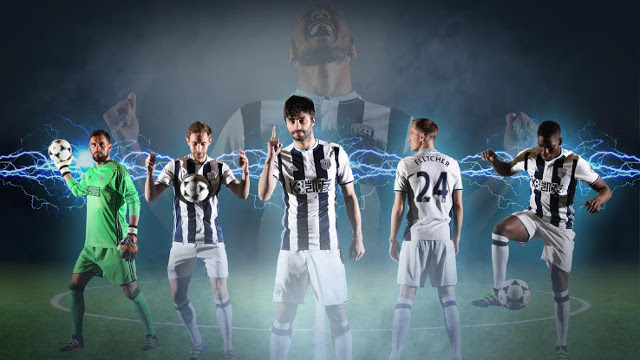 4. Leicester City
Apologies for the run on blue shirts (and believe me it's going to continue), but Leicester City absolutely class-up what was already a powerful design with gold accentuation to give them the look of the champions they've become.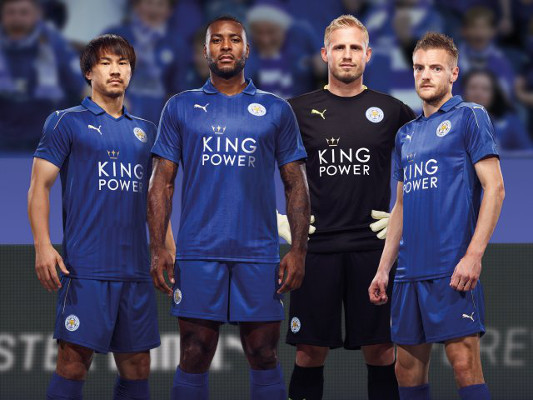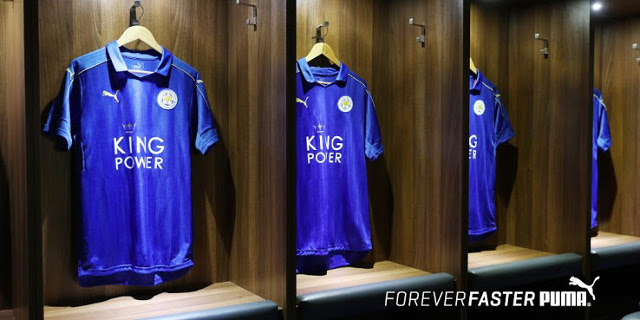 3. Everton
The classic blue of the Toffees' shirts remains intact, but the addition of a few splashes of yellow is non-intrusive locations set it apart from past designs – and it's rather nice.
2. Chelsea
The Blues may be ready to cancel their partnership with Adidas, but not before the kit manufacturer put out a very impressive design for the upcoming season.
Yes the Yokohama logo is a bit awkward, but the rest of the design is simply divine.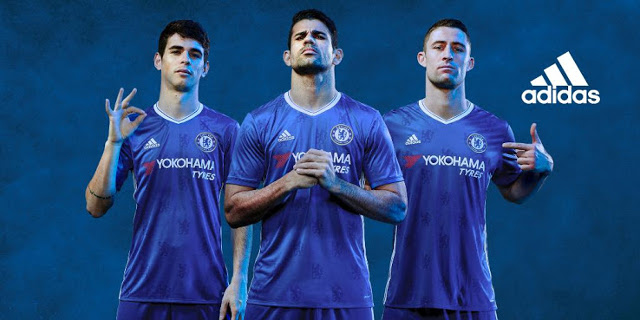 1. Liverpool
Between the callback to the glory years of Liverpool football with the return to the red and gold, the subtle tributes to the fans and the victims of the Hillsborough tragedy placed throughout the lining of the shirt make the Reds' one the best of the best.
SEE MORE:
Chelsea transfer news
Liverpool transfer latest
Juventus kit released