Arsenal's third kit has been leaked to the public and suffice it to say the shirt it not too easy on the eyes. If the image is real, fans will have to endure a dark navy blue shirt with a fluorescent green outline (nicknamed "Safety Yellow").
FootyHeadlines released leaked images of the new Arsenal third kit after revealing the anticipated home and away kits earlier this month.
The Arsenal, Fly Emirates and Puma logos are all colored Safety Yellow and are just a little bit difficult to look at for extended periods of time.
Though the Gunners are used to combining blue and gold for their away and third kit designs, this one may be going a bit overboard in the attempt at ingenuity but that's for the the fans to decide.
The fluorescent shirt design also seems somewhat similar to MLS outfit Seattle Sounders, the 2015-16 Man City third kit or even the 2009-10 Chelsea away kit:
What do you think? Are there any similarities?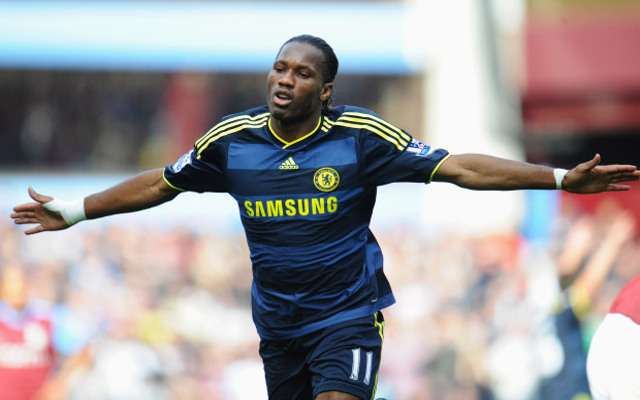 (Chelsea 09-10 away kit)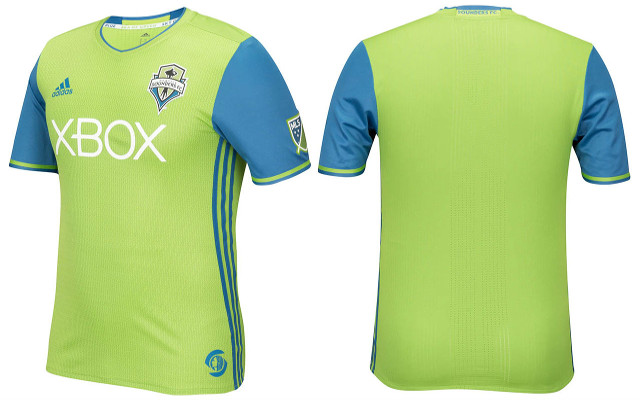 (Seattle Sounders 2016 kit)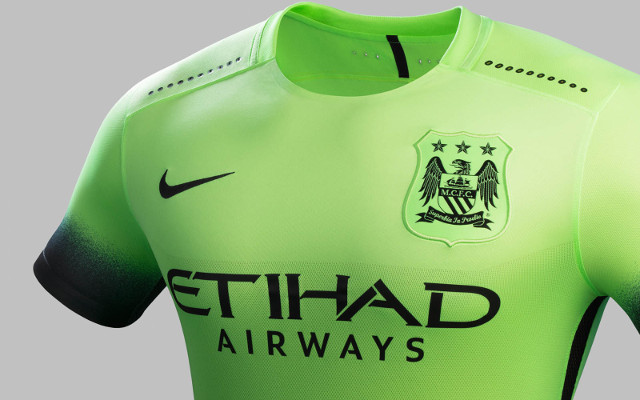 (Man City 2015-16 third kit)
SEE MORE:
Arsenal transfer news
Alvaro Morata-Arsenal latest
Oxlade-Chamberlain happy at Southampton