The provisional squad for Italy's Euro 2016 team has been released and there were a few surprises to be sure with youngsters like Daniele Rugani and Bernardeshi getting nods over more experienced stars.
Antonio Conte certainly wasn't shy about letting some of his former Juventus players stay at home, nor was he willing to ignore one iconic Italian's blatant lack of production since the World Cup.
Ahead of the final roster announcement for the Italy's team in Euro 2016, here are 5 of the biggest snubs from the future Chelsea manager's squad: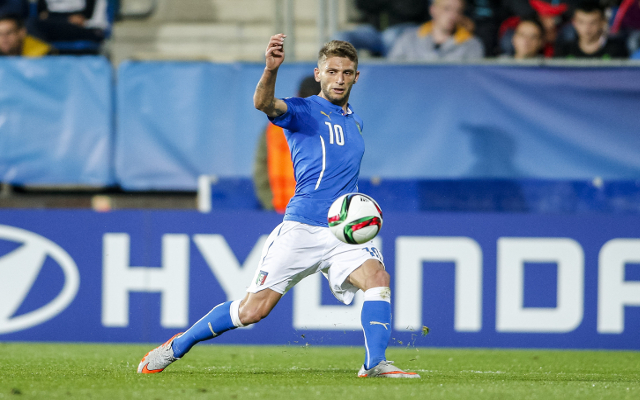 5. Domenico Berardi (Sassuolo)
Berardi is one of Italy's fastest rising strikers, having scored 42 goals between Serie A and Serie B before his 21st birthday. Unfortunately, injuries have hampered his 2015-16 campaign and he missed significant time this year – including what would have been his first cap back in October.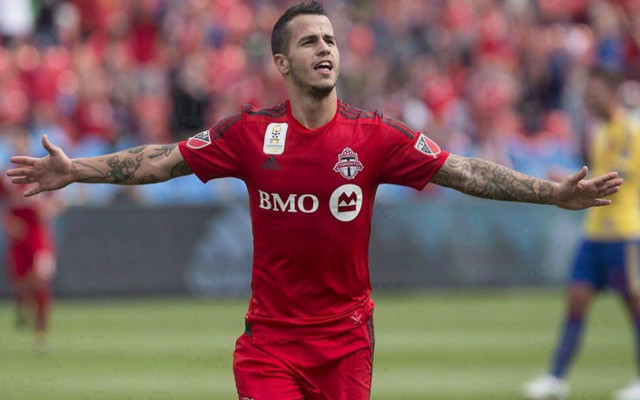 4. Sebastian Giovinco (Toronto FC)
Conte's former Juventus protege has been enjoying the sweet life in MLS, setting records and winning the League MVP in his first year. Giovinco is an incredibly talented free kick goalscorer, and has been capped nearly two dozen times for Italy. Yet for some reason, Giovinco's remarkable production in North America didn't seem to impress his former manager.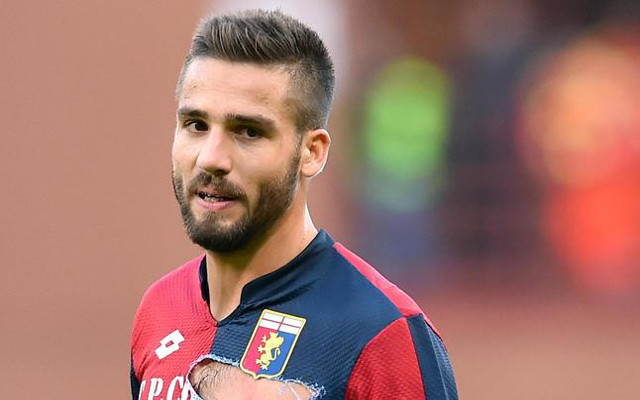 3. Leonardo Pavoletti (Genoa)
The highest scoring Italian player in Serie A this year, the 27-year-old striker has yet to receive a cap from Italy despite 72 goals in the last five years. Sooner or later someone needs to give Pavoletti a chance – but it won't be coming this summer.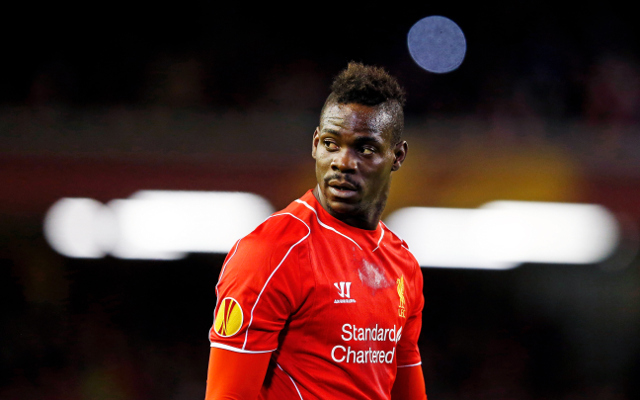 2. Mario Balotelli (Liverpool)
While not the most productive, Balotelli is easily the most high-profile snub from the roster. It has been a rough two years for Balotelli as his big-money move to Liverpool in 2014 ended in an even bigger flop and his loan spell to Milan has hardly been any better. He hasn't been capped at all since 2014.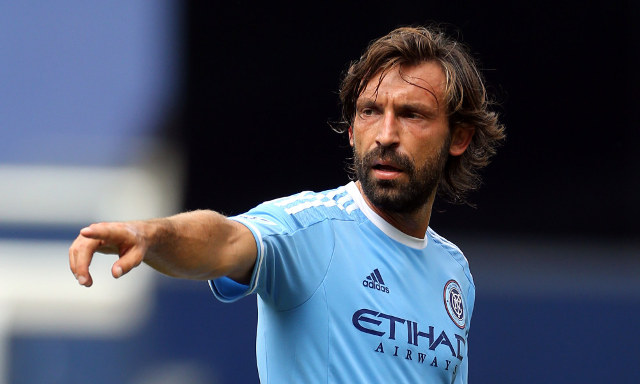 1. Andrea Pirlo (NYC FC)
Arguably the greatest midfielder in Italy's history, Pirlo was also an essential player for Conte's success at Juventus during his time in Serie A – so it's fascinating to see the Italy boss snub one of his favorite players. Then again, at 37 years old it's fairly clear that Pirlo is not even on the same level as he was at the 2014 World Cup and Conte may want to start grooming more young studs. Nonetheless, Pirlo's veteran savvy may have been valuable, and The Blues may regret not giving him one more chance.
SEE MORE:
Italy squad: Antonio Conte announces provisional 30-man Euro 2016 squad
Instagram: Turin restaurant seemingly confirm Juventus star set to leave
Chelsea coach wants Arsenal's defensive star at Stamford Bridge