It's the WAG finals!
WAGs, or "Wives and Girlfriends" of pro-footballers, have been top news for the last 10 years. The WAG lifestyle was made popular by aptly named TV show "Footballers' Wives" and since many women have set their sights on marrying into the game.
But Football is not the only sport where the wives and girlfriends are as famous as the players, and the glamorous lifestyles of rugby wives is quickly set to eclipse their footy-WAG counterparts.
Coleen Rooney, married to Wayne Rooney
Coleen Rooney, wife of England Football Captain Wayne, is not only a mother and television presenter, a columnist and product endorser – she is estimated to be worth over £20 million!
Coleen is catching up with her husband's weekly pay check which is estimated at £300,000 per week making him worth a staggering £72 million. The highest paid footballer in history.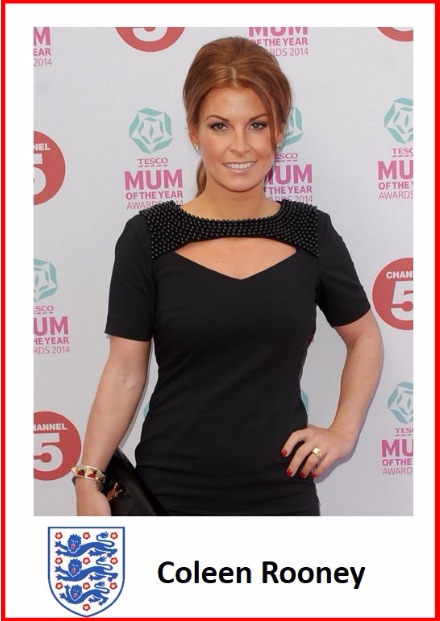 Camilla Kerslake, married to Chris Robshaw
Camilla is the partner of Chris Robshaw, England Rugby Captain. Much like the ultimate WAG (Posh) Robshaw's partner is also a singer.
In fact Camilla was the first classical singer to be signed to Gary Barlow's record label, and has since had two classical albums released. Fancy booking her for a sing along? It is estimated that an appearance from Camilla goes for over £250,000 while her partner Chris earns a mere £15,000 per game.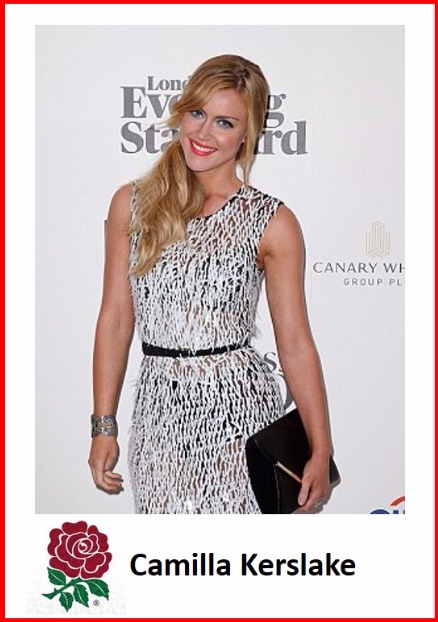 Jourdan Dunn, ex-girlfriend of Daniel Strurridge
Jourdan is not only the ex-girlfriend of England striker Daniel Sturridge, but an international model. Dunn was spotted in the Hammersmith branch of Primark and a year later was donning the runways for the world's top designers and becoming the face of Maybelline New York.
She is estimated to be worth £2.7 million, making her the highest earning model according to Forbes rich list. However Sturridge makes approx £3.3 million per year playing with his ball.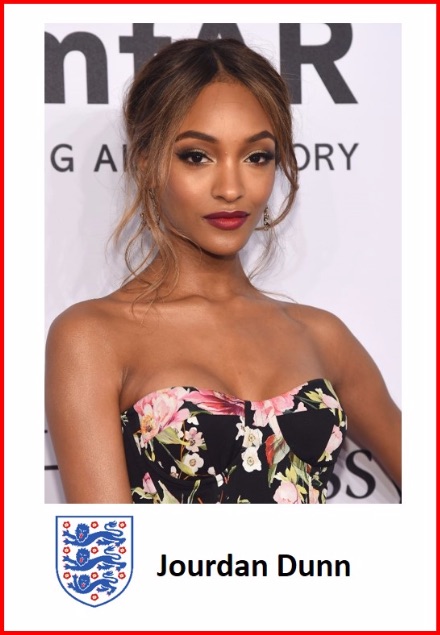 Phoebe Hooke, wife of Sam Burgess
Hooke moved to England from Sydney to follow the career of her partner Sam Burgess, the English Rugby League player.
Hooke works in the media as a freelance writer and TV presenter. She's written for the Australian editions of the Daily Mail, as well as iconic women's titles CLEO and DOLLY. She famously went undercover for CLEO magazine and reported on a clinic which advised her to undertake £11,500 of cosmetic treatment to her face! It would not be a problem as her husband Sam Burgess makes £15,000 per match appearance with sponsorship and media deals on top.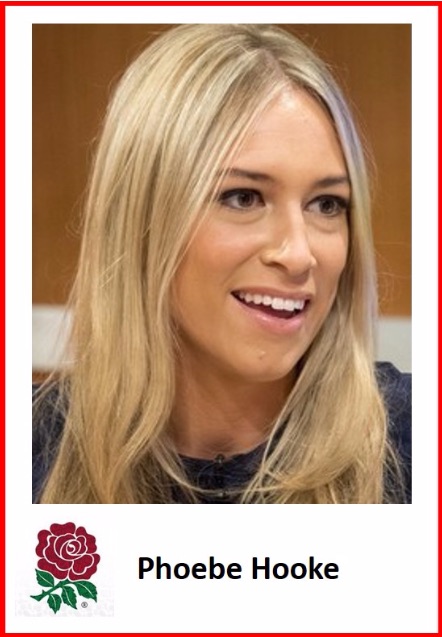 Chantelle Tagoe, wife to Emile Heskey
Chantelle is worth an estimated £4 million, that's a third of her husband's worth. However she does have here own successful career as a TV presenter on a SKY fashion channel. She also appeared on BBC3 series "WAGs" and "Kids and World Cup Dreams".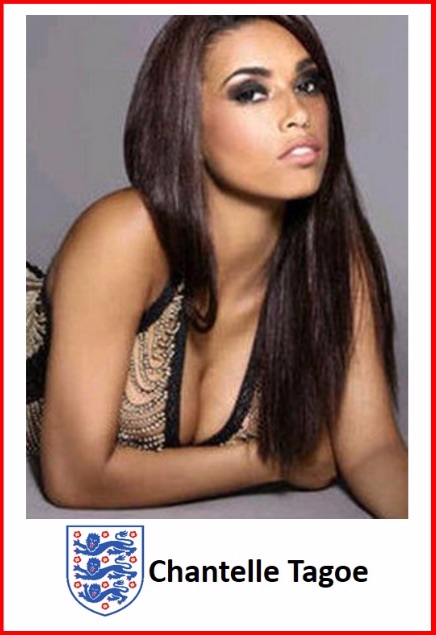 Chloe Madeley, girlfriend of James Haskell
Chloe was born into stardom as the daughter of daytime TV veterans Richard and Judy. Her early life was spent doing a number of charity appearances and presenting day time TV shows. After a stint on the TV skating show 'Dancing on Ice' Madeley re-trained to be a fitness instructor and is now known for her selfies of her flat stomach and bulging biceps.
Chloe Madeley is dating James Haskell, an England Rugby player. Unlike Chloe, James's background is not in showbiz. James is worth an estimated £5.3 million just over the net worth of Chloe's dad TV presenter Richard Madeley.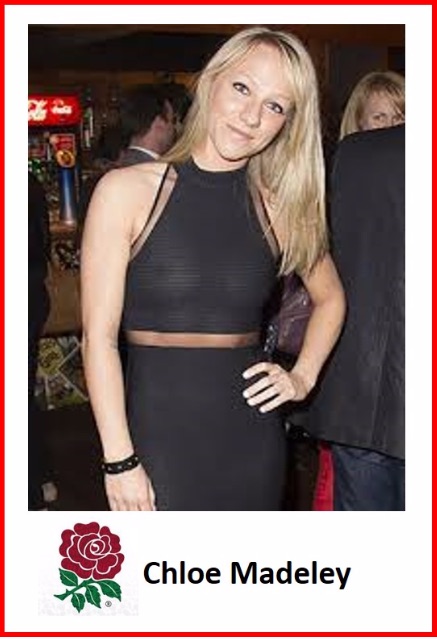 It is fair to say the WAGs give the men a run for their money. It appears that cauliflower ears, muddy boots and grass stained shorts do not deter any pretty women from dating a pro footballer or rugby player. The ladies seem just as financially capable as their partners, what a dream team!