Manchester United great Rio Ferdinand has taken to social media to praise his former employers for sealing the deal to sign Jose Mourinho.
The former England defender has also made the astonishing claim—particularly in light of the team's failure in recent seasons—that United are the biggest club in the world!
Certainly Real Madrid, with their decima of European titles, would have one of two arguments to lay against Ferdinand's claim!
"Congratulations to Jose on being announced manager of the biggest club in the world," Ferdinand began, writing on his Facebook account.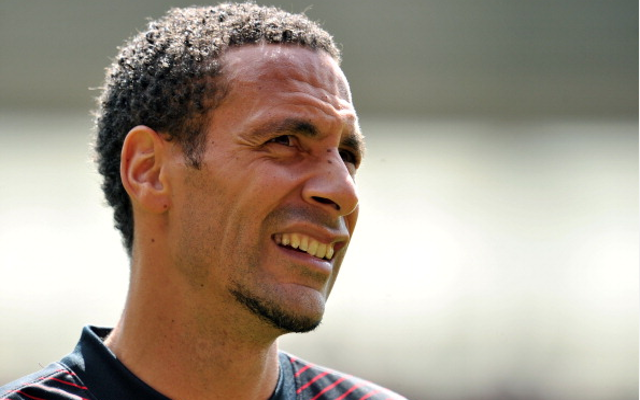 "This is Jose Mourinho's most exciting and most challenging job yet," the former defender added—another claim that Real may disagree with!
"One thing I can tell Manchester United fans is that they have got themselves a true winner in all aspects," the experienced defender concluded. "His CV shows success!"
Ferdinand knows what he's talking about as far as both Manchester United and success is concerned.
SEE MORE:
Man United transfer news
Why are Manchester United ashamed of admitting Mourinho signing?
The defender—who also featured for West Ham United, Leeds United and Queens Park Rangers—made over 300 appearances for the Red Devils between 2002 and his exit in 2014.
The 37-year-old won six Premier League titles during his time at Old Trafford, also winning three League Cups, the Charity Shield on six occasions, the Club World Cup in 2008 and the Champions League earlier that year.