We know that Antonio Conte will be at charge of Chelsea next season.
And we also learned recently that John Terry is sticking around for one more year.
Other than that, there is still a big sense of mystery around who will be at Stamford Bridge.
A big summer of transfer activity is anticipated, that's for sure!
Our quest for clues led us to research the latest Chelsea transfer betting. Below are our findings.
Eden Hazard is 4/11 to stay
skyBET make Chelsea odds-ons to fend off Real Madrid (4-1) and Paris Saint-Germain (5-1) in their battle to keep the 2015 PFA Player of the Year.
However, Jose Mourinho's move to Old Trafford has seen the price on Manchester United signing the Belgian this summer cut to 10-1.
Blues faves to re-sign Juan Mata and Romelu Lukaku
A Mourinho-Hazard reunion is the dream for many. After all, the pair worked wonders together at Chelsea.
Conversely, Mourinho's arrival at United could be nightmarish for Mata, who just doesn't suit the Special One.
So, Mata might be on his way out of Old Trafford. And skyBET make Chelsea joint-favourites to re-sign him.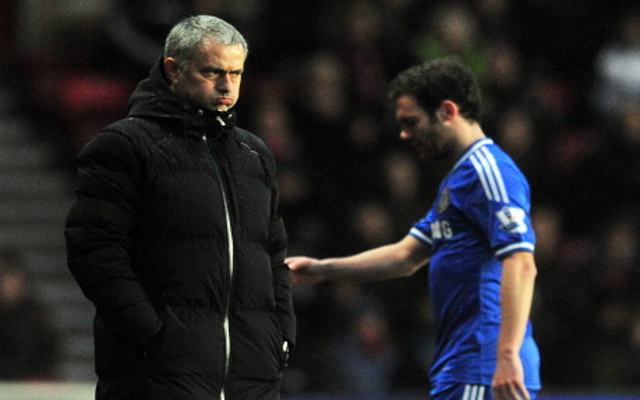 The Blues are available at 10-1 – the same price as Atletico Madrid and Valencia – to land Mata before September 3, while Arsenal (12-1), Barcelona (14-1), PSG (14-1) and Sevilla (14-1) are also in the mix.
While Chelsea appear to face stiff competition for Mata, their task of re-signing Lukaku from Everton looks much simpler.
The Blues are 8-13 to get Lukaku back before the summer window closes, although PSG (3-1) might have other ideas.
Wayne Rooney joining Chelsea this summer is as likely as this bloke becoming the next James Bond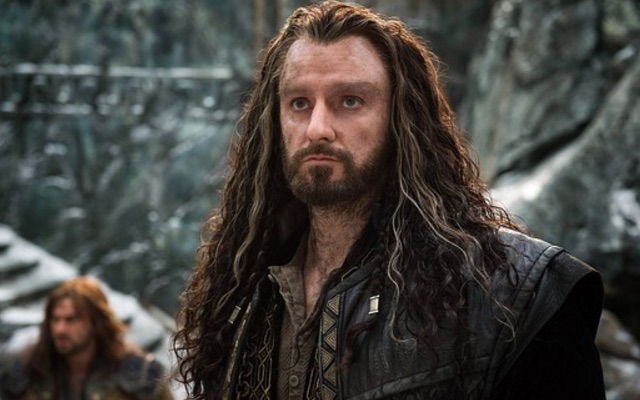 Rooney is only 28-1 with skyBET to become a Chelsea player before the transfer window slams shut in September.
The same bookie are also offering 28-1 on Richard Armitage, aka Thorin Oakenshield, being named Daniel Craig's successor as James Bond.
Does anyone else fancy doubling them at 841-1!?
Lionel Messi is an even shorter price!
If Rooney to Chelsea is too crazy for you to comprehend, may we offer Messi to Chelsea as a more realistic suggestion?
Those nutters at skyBET are offering an incredibly stingy 18-1 on Messi moving to Stamford Bridge within the next four-and-a-bit months.
On the off chance you enjoyed our James Bond comparison, skyBET suggest that Messi playing for Chelsea in the first half of next season is MORE likely than Gendry (20-1) – Robert Baratheon's bastard son –  being in the Iron Throne and ruling the seven kingdoms of Westeros when Game Of Thrones finally ends!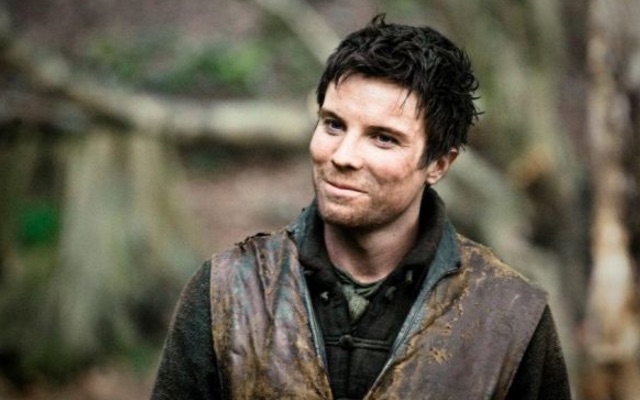 According to skyBET, a few more realistic summer targets for Chelsea include Juventus midfielder Paul Pogba (11-2), Atletico Madrid wizard Antoine Griezmann (10-1) and Liverpool sick boy Daniel Sturridge (16-1).
Follow @robsummerscales on Twitter.