England may have beaten Australia 2-1 at the Stadium of Light on Friday night, but Roy Hodgson failed to make the most of this crucial preparation game for Euro 2016.
He is lucky that the occasion will always be remembered for Marcus Rashford's goal 135 seconds into his debut. Wayne Rooney added a second before Eric Dier's own goal.
But I for one think that Hodgson had an absolute nightmare as England aim to fine tune ahead of this summer's tournament in France. Here are five mistakes that he made:
SEE MORE:
Marcus Rashford goal video: Manchester United sensation scores 135 seconds into England debut
Twitter: Funniest reaction to Marcus Rashford's England goal; trolls take aim at Daniel Sturridge!
Euro 2016 heartbreak almost confirmed for Man City midfielder; boost for Arsenal star
Starting 4-4-2 diamond
Hodgson has been toying with two formations for the tournament – 4-3-3 and the 4-4-2 diamond. Over the past two friendlies, he used them both, but each time on the wrong night with the wrong personnel.
Against Turkey, Harry Kane and Jamie Vardy started in a 4-3-3, with the Leicester City striker shifted to the left wing. Against Australia, Hodgson employed the diamond with Raheem Sterling up top.
What is that about? The reason why the diamond is worthwhile is to get Kane and Vardy in the same side, in their best positions. At the Euros, Sterling is only ever going to play on the wing. Please explain to me how this thinking is helping England prepare for the way in which they could set up in France.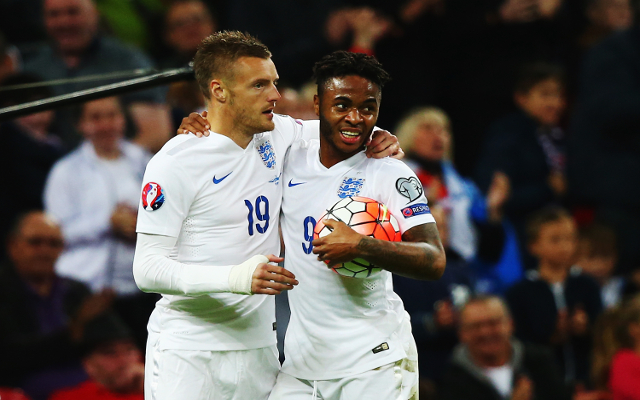 Playing Wayne Rooney up front
Wayne Rooney replaced Adam Lallana as a half-time substitute and was carelessly thrown on to lead England's attack. What a wasted opportunity this was to give the captain more time in midfield.
While Rooney scored tonight – another goal against average international opposition – it is widely accepted that he should not start up front because of the form of Kane and Vardy. If the 30-year-old is going to start at the Euros, it should be in midfield, where he has played recently for Manchester United.
This is either a silly oversight from Hodgson or an indication that he does not yet know where Rooney figures in his plans. If it is the latter, then what has he been thinking about for the last six months?!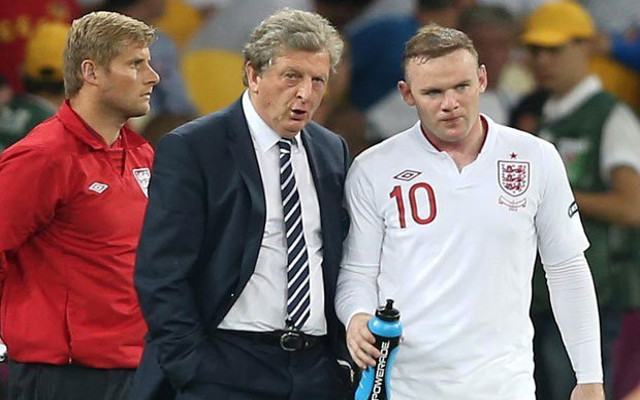 Jack Wilshere not completing 90 minutes
If he is named in Hodgson's final squad of 23, which is almost certain considering his high standing with the Three Lions manager, Jack Wilshere will do so having not completed 90 minutes all season.
The injury-prone Arsenal midfielder made the provisional squad having made three appearances for Arsenal upon returning from a fractured leg, and with everything to prove regarding his fitness.
He played 66 minutes against Turkey and another 45 against Australia. That is not good enough – he should have gone the distance this evening. Wilshere needs to be managed carefully, but he now goes to the finals without Hodgson knowing if he can last a whole game, and that is a huge risk to take.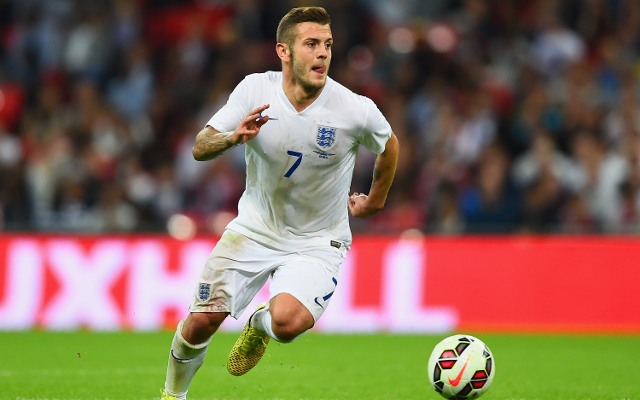 Not giving Andros Townsend a proper chance
Andros Townsend forces his way into the squad on the back of his Newcastle United performances, and then gets a grand total of 14 minutes to prove himself, while Sterling gets 150 across two starts. Baffled.
It was almost as though Hodgson wanted Sterling to give him a reason to pick him, which he barely provided. Although he helped supply Rooney's goal, the Manchester City star still flatters to deceive, and Townsend was not given a fair chance to prove that he is a better alternative for the final squad.
Townsend has four goals and two assists in the Premier League since February, Sterling has one goal and no assists. Townsend has three goals in 11 England caps. Sterling has two in 22. Hodgson cannot be picking Sterling on club or international form, so it must be on reputation, or even worse, price tag, which is completely unfair on Townsend, who could be a great option for England off the bench.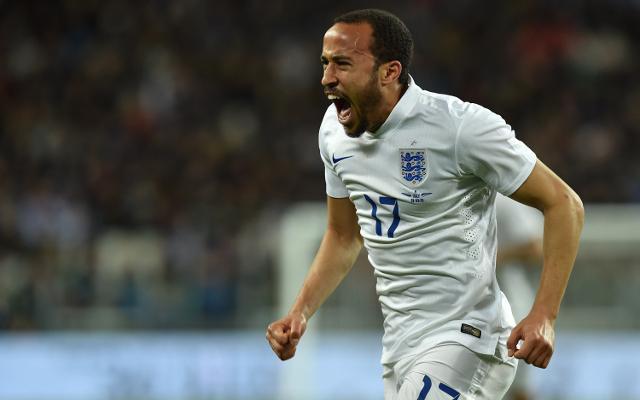 Tom Heaton's embarrassing debut
And then there is the most unnecessary substitution of all time. Bringing on third-choice goalkeeper Tom Heaton for his England debut with three minutes to play might on the face of it seem like a good deed from Hodgson, but it is actually a huge mark of disrespect and a sign of his lack of faith in the player.
Heaton's tiny cameo was a token gesture which suggests that he will not play against Portugal on Thursday. If Jack Butland was fit and in the England squad tonight, would Fraser Forster have been subjected to the same humiliation? Not a chance. He'd have had a full 45 minutes in one of the games.
Heaton has been fantastic for Burnley for several seasons, particularly this year as he captained them to promotion and was voted into the PFA Championship Team of the Year. He deserved a better debut than this. I pray that he is capped again, and that Hodgson has not turned him into a pub quiz question.
Follow @JoeFish08 on Twitter
SEE ALSO:
England WAGs: football vs rugby
Former England boss adamant 'wildcard' striker should go to Euro 2016
Tottenham wideman reveals Roy Hodgson criticism after England victory