It takes a real idiot to cram two spelling and grammar errors into an obscene six-word sentence. But it takes a truly spectacular idiot to have that sentence proudly printed onto clothing. Paul Grange, step forward.
Paul Grange has been among the top worldwide Twitter trends throughout the wee hours of this morning after online vigilantes took it upon themselves to punish the shameful man who happily wore this disgusting tee-shirt.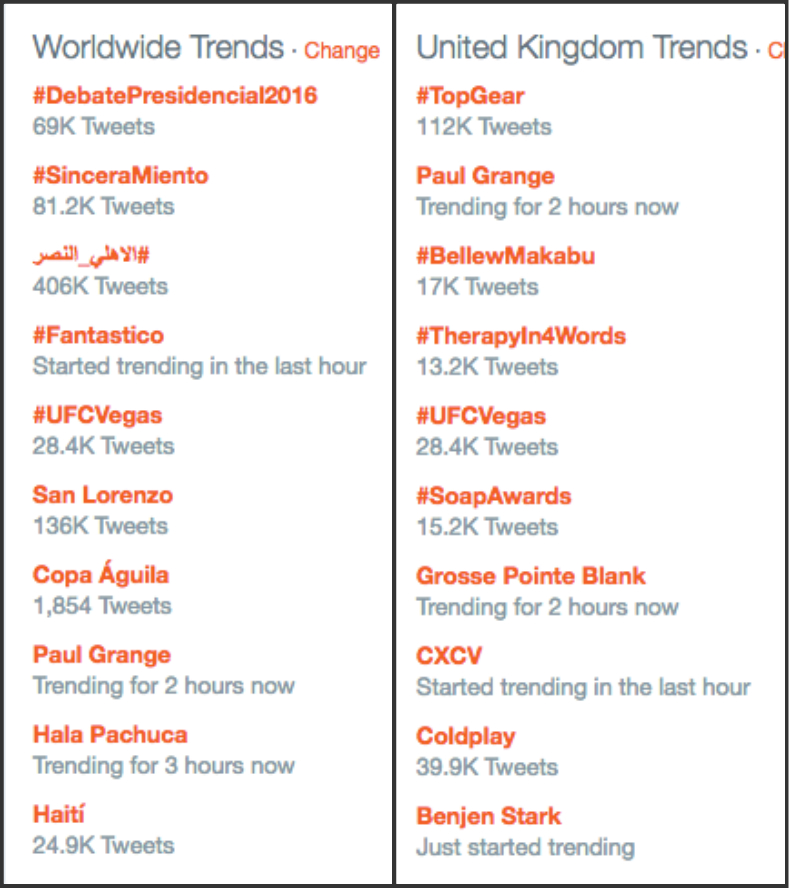 SEE MORE: Hillsborough troll update: Paul Grange bailed, call for online ceasefire & sympathy towards Stobart & Brewers Arms
Grange – who, rather astonishingly, is apparently in his 50s – was allegedly barred from a pub in Worcester at the weekend for wearing the garment, which features the words: "HILLSBOROUGH Gods way of helping RENTOKILL".
For anyone who cares, there's only one L in Rentokil. However, there are three in complete bellend.
On Facebook, Grange claimed that he was spat at while wearing the offending item. He initially seemed apathetic, then rather philosophical, writing: "hey ho life goes on".
He was surely not prepared for what would happen next.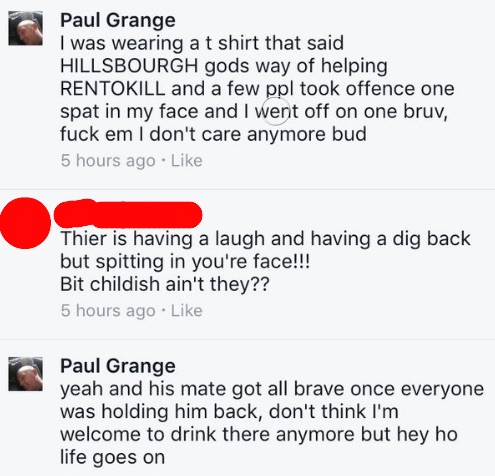 As word of this man's shocking behaviour spread, people started to dig deeper and they discovered that this was far from an isolated incident.
In fact, Paul Grange is quite the expert when it comes to making vile remarks about Liverpool and Hillsborough.
Just in-case you were wondering who and what 'Paul Grange' has actually done. Quite a weird obsession he has. pic.twitter.com/wHVe2oVesV — Anfield Hub (@AnfieldHub) May 30, 2016
As the digging developed, online vigilantes found and shared an address which they claimed was of Mr Grange's home.
This sparked calls for Tweeters to spam his house with taxis, takeaways and Lilt.
Yes, the totally tropical Lilt.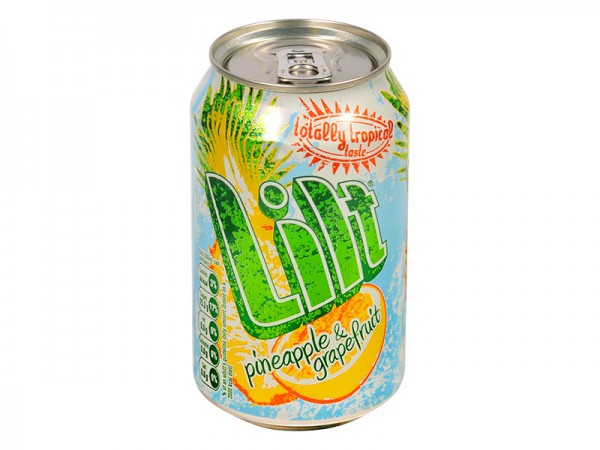 And those calls were answered emphatically…
Paul Grange is getting it mate pic.twitter.com/IRnLvKz9wC

— Owen (@OwenBarnett14) May 29, 2016
Paul Grange trying to convince the delivery drivers at his door that he didn't order 70 cans of lilt pic.twitter.com/WY8xsj4rhs

— Sam McGuire (@SamMcGuire90) May 30, 2016
Actually jealous how much Lilt Paul Grange is gonna have by the time Game of thrones episode 6 starts

— ? (@StudgeIsMyMate) May 30, 2016
While we have very little sympathy for Paul Grange, we do feel bad for all of those businesses who will be wasting their time delivering Lilt to a non-paying closed door in Worcester.
Also, we hope that the only Paul Grange that suffers from this grapefruit-and-pineapple bombardment is indeed the real perpetrator.

SEE ALSO: Sunday People mistake Mamadou Sakho for Malian midfielder on back page