The 2016-17 Leicester City home kit may have been a tribute to the professionalism and dignity the club wants to express in front of the home crowd, but newly revealed Leicester City away kit is no less stunning and quite eye-catching.
On Monday the new away kit was revealed and suffice it to say, Red is the new Black: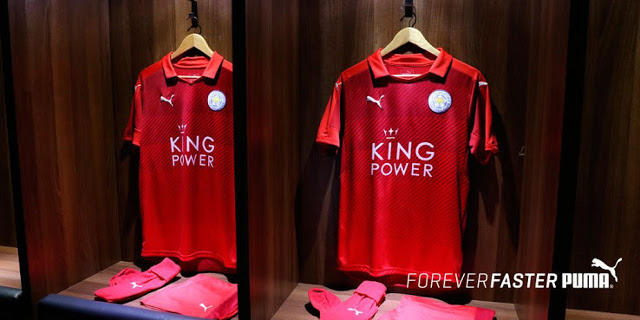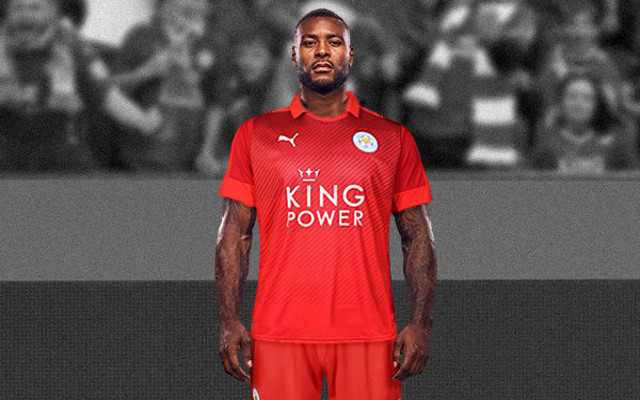 Departing from last year's black away kit with diamond patterns across the shirt, the away kit for the defending Premier League champions will feature a bold red design with diagonal stripes across the front as well as red stripes on the sleeves. The Puma and King Power logos will be in white.
It will be the first time since the 2014-15 season that Leicester will field a red kit (it was the third kit that season), and one of the only times it club history that they'll wear red as the primary away kit.
Curiously, the shirt has an almost identical design to the Austria Euro 2016 shirt – also designed by Puma: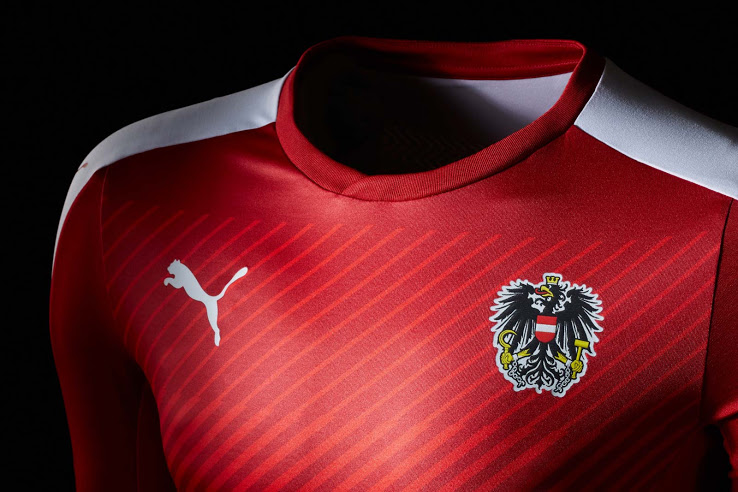 Follow Jonathan Machlin on Twitter @jtmlovessports
SEE MORE:
Chelsea star captains his country but nobody cares because Spain away kit is SO UGLY
Photos: Arsenal third kit LEAKED – Gunners' new fluorescent shirt rough on the eyes
Photos: Chelsea away kit LEAKED – Black and Yellow for the Blues next season