Stephen Ireland should be going Euro 2016 with the Republic of Ireland, but the Stoke City star is injured.
His summer isn't totally miserable, mind, because he recently got married.
Check out some of the best Stephen Ireland wedding photos below, featuring Emile Heskey's wife and Man City WAG Carla Kompany, who were among the bridesmaids of the stunning Jessica Lawlor (directly below).
SEE ALSO: Willian fat-shamed after Chelsea star bloats up due to suspected US food binge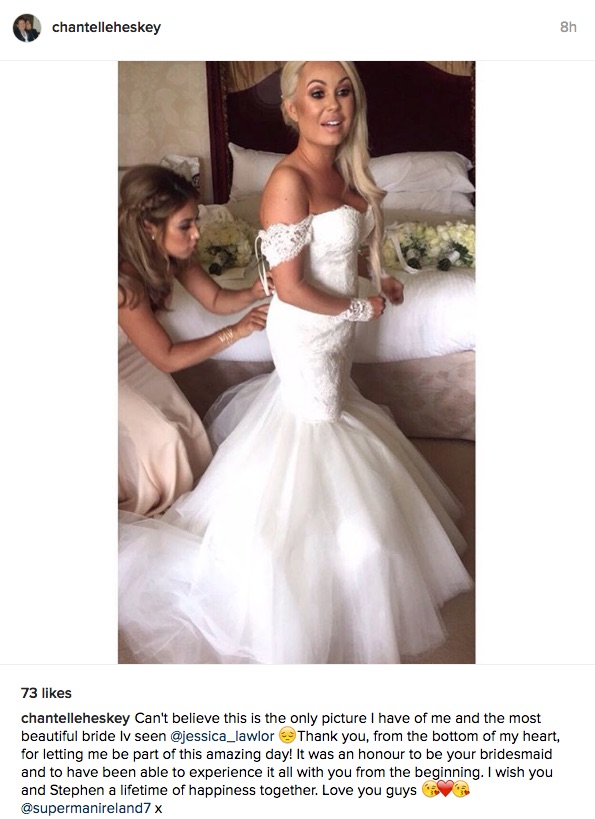 Chantelle Heskey and Carla Kompany started early.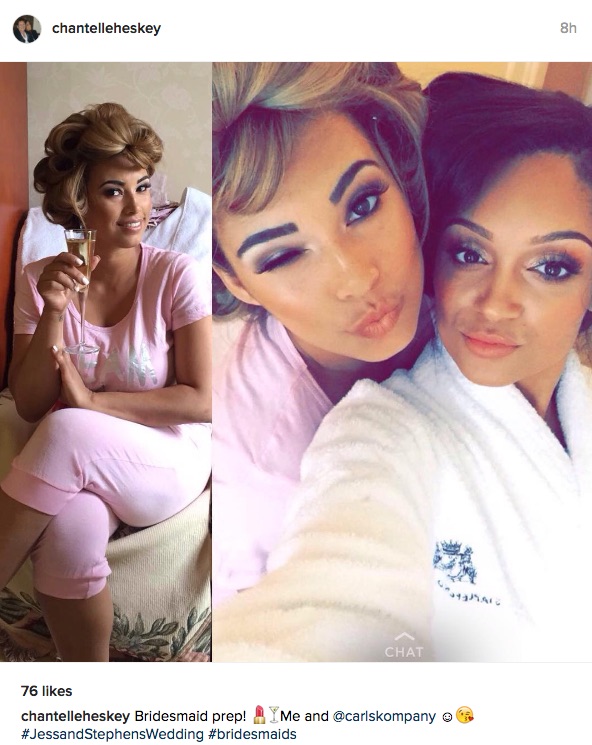 They looked stunning all day.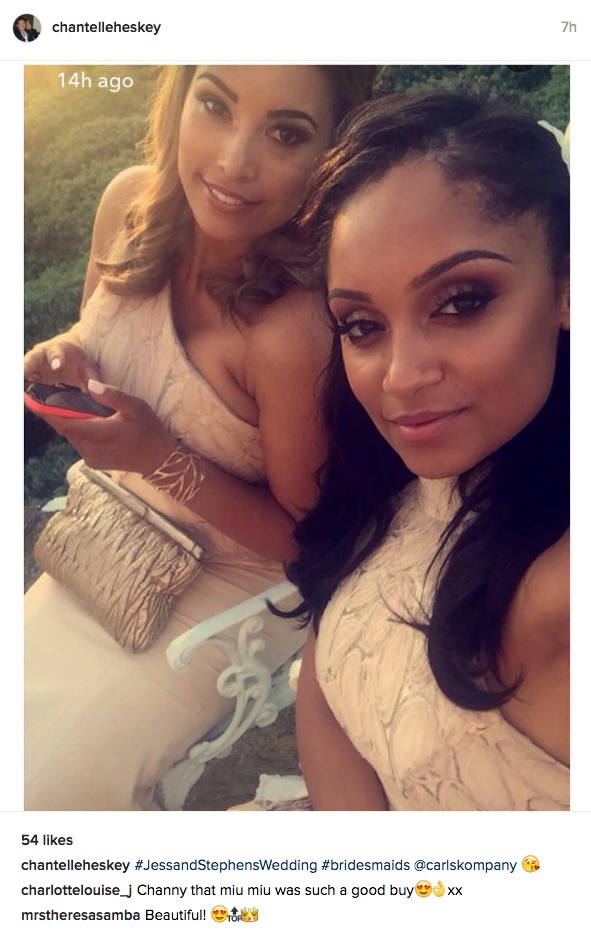 As did Dani Jones (formerly Dani Lawrence), who is married for another former Liverpool player, Brad Jones.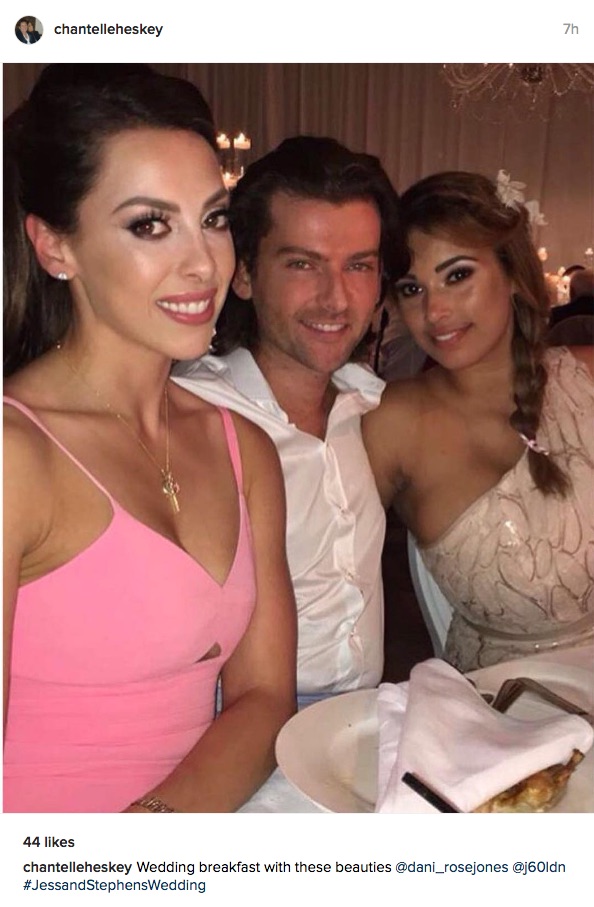 Follow @Andy MorrisBIC on Twitter.
SEE ALSO:
Yannick Carrasco girlfriend gallery
Sunday People mistake Mamadou Sakho for Malian midfielder on back page
Paul Grange trends worldwide as sick Hillsborough troll is punished by Liverpool's Lilt-obsessed vigilantes