For years, wannabe WAGs have had to go to great lengths to bag themselves a footballer boyfriend, or even just a Premier League one-night stand.
This grim headline from The Sun says it all:

Unfortunately for bouncers, these nightclub meat markets could soon be a thing of the past.
All these women need now is a sizeable Instagram following and, of course, to be hot AF.
This is all down to a new dating app called Raya.
Raya is very picky about who it allows to use its service.
Members must be approved by an anonymous selection committee, who use Instagram to verify accounts. Raya are very secretive about who is on the committee, but we imagine it's mainly guys like this…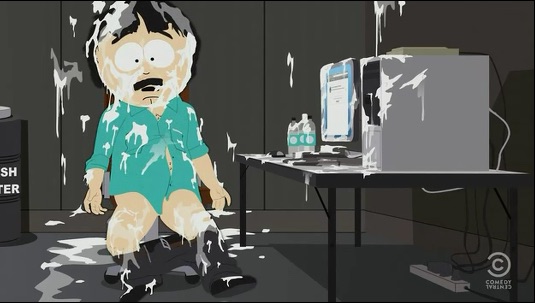 Like any dating service or nightclub worth its salt, there are more female users than males.
Raya is used by many celebrities, including actors and musicians, but you don't have to be famous – not in a traditional sense, at least – in order to get on there.
Non-celebs have a good chance of being accepted onto Raya's advert-free subscription service if they have a big Insta following and are above the threshold of attractiveness – we're talking 8/10s and above.
Anara Atanes (below) is already on there, fresh from her break-up with Samir Nasri.
She's not the only broken-heart on the app, either. Juventus midfielder Sami Khedira (top left of article) is one of many footballers on Raya, following his split from girlfriend Lena Gercke.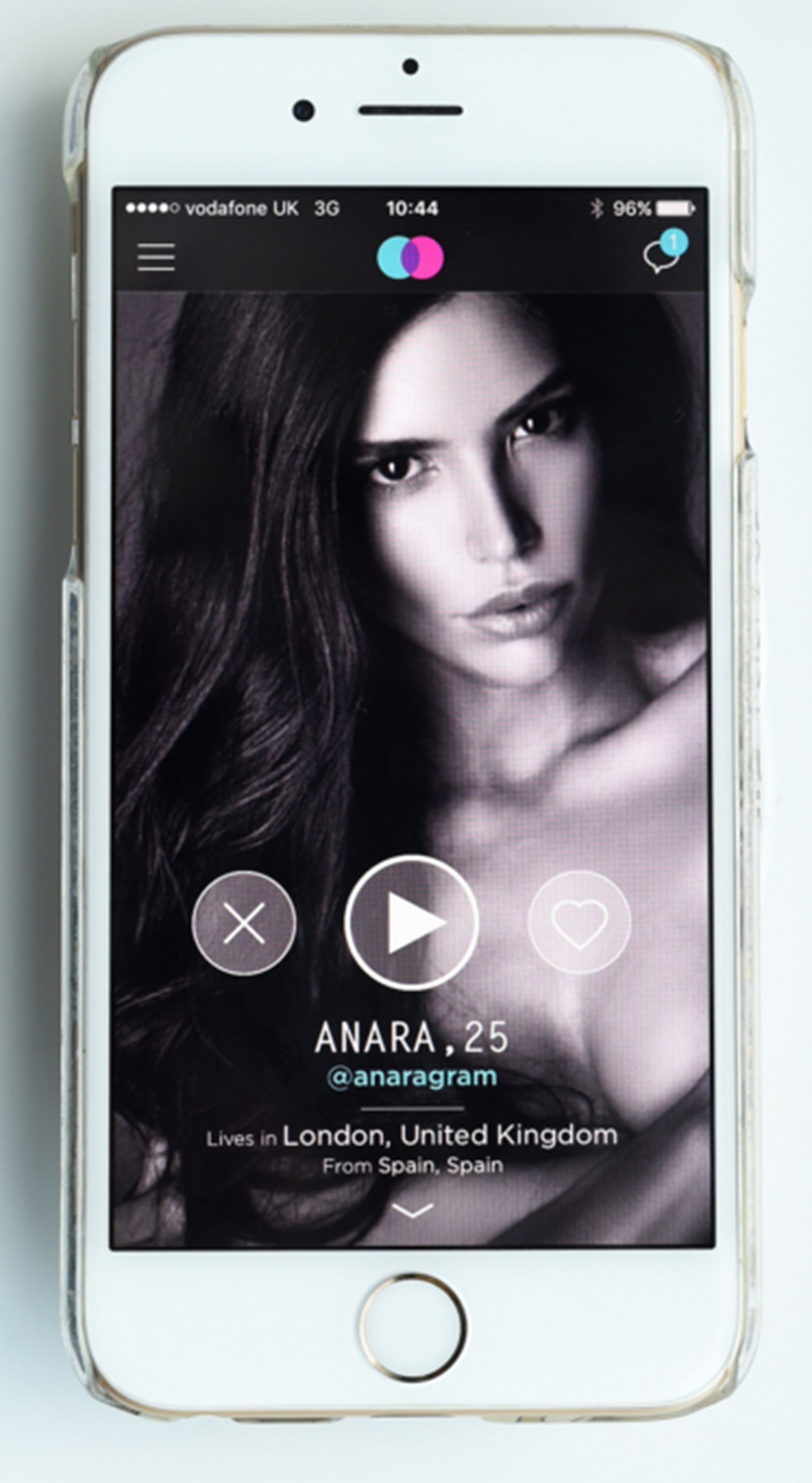 Follow @robsummerscales on Twitter.
Another route onto Raya is to be invited by multiple users. You still have to be approved by the committee, though.
One of CaughtOffside's female friends – for the record, she's a solid 9/10 – managed to get onto Raya recently.
She even bagged herself a date with an Arsenal baller!
And she told us: "Half the Arsenal team are on it and nearly all of them wear their football shirts in their photos".
You heard it here first! Arsene Wenger has got [half] a team of full-kit w*nkers!
As you can see at the top of the article, Danny Welbeck doesn't follow the crowd. To his credit, the injured England striker managed to post a ball-free profile picture, unlike Mesut Ozil.
Our source refused to tell us – FOR NOW – which other Gunners stars are at it, but we hope Mathieu Debuchy hasn't pulled another trick like this if he's on there…
Happy New year ??? pic.twitter.com/QpTS2Nxczo

— Mathieu debuchy (@MatDebuchy) 1 January 2016
SEE ALSO:
New Rashford wage: Man United starlet still paid more than 10x less than Rooney
Willian fat: Chelsea star bloats up due to suspected US food binge
Aaron Ramsey hairstyle:New Romanian do is WORSE than his Bebo mop