Barcelona and Brazil star Neymar has revealed that Basketball legend Michael Jordan is responsible for motivating him to reach the pinnacle of the game.
The South American attacker is understood to be a massive fan of the 53-year-old and, speaking recently—as reported by Sport—has described how the Chicago Bulls great has inspired him.
"I was inspired by the pursuit of excellence," Neymar began. "Jordan inspired me in the pursuit of excellence for all he did during his career.
"He trained hard and always wanted to be the best," the forward added, referring to the legendary player, who retired in 2003. "That made me think, and I tried to apply it to my life—and to my football—to improve."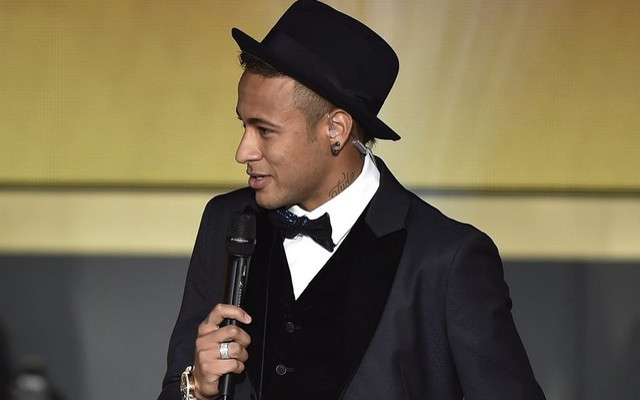 Neymar and Jordan met at a Nike event to launch the Brazil forward's new boots, and—according to Sport—took a series of selfies together in order to commemorate the meet.
Indeed, as noted by the Spanish source, such is Neymar's admiration and adoration for the Charlotte Hornets chairman, that he even adopted MJ's famous No. 23 as a tribute to the great man.
Jordan, an iconic shooting guard, began his career with the Bulls in 1984, and enjoyed two spells at the club during the rest of the 1980s and much of the 90s.
SEE MORE:
Barcelona transfer news
Footballers on Raya: Instagram babes use new app to hook-up with Prem stars, 'half of Arsenal' are on it with CRINGE photos
He returned to feature for Washington Wizards, with whom he was a two-time NBA All-Star, but enjoyed the majority of his success with the Bulls.
Jordan won six NBA titles with the Chicago giants, and was named as the NBA's Most Valuable Player on five occasions before his departure in 1998.