Manchester United forward Anthony Martial has insisted that he'd love it if the Red Devils signed Zlatan Ibrahimovic.
The Swedish superstar recently left Paris Saint-Germain after coming to the end of his contract at the club, and is set to have no shortage of high-profile suitors following another magnificent campaign.
Speaking to reporters ahead of France's friendly against Scotland on Saturday, Martial has confirmed that he'd like Ibrahimovic to move to Old Trafford, even if the youngster must surely be aware that the Swedish international's arrival would represent significant competition for him.
"If Zlatan comes, it would be really good," the forward told the media [as reported by Goal]. "He's a great striker and would bring us his experience."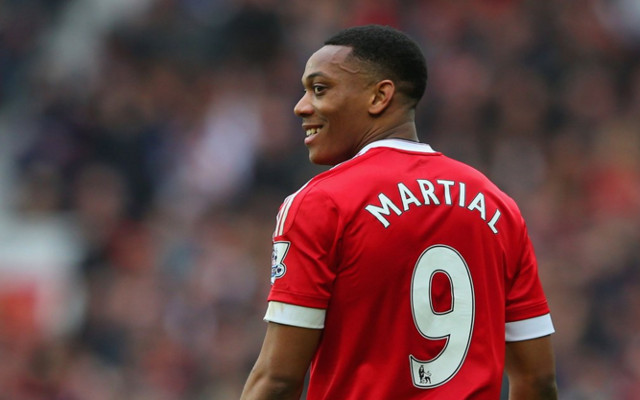 At 34, Zlatan is surely coming towards the latter stages of his illustrious career, but he demonstrated enough during PSG's Ligue 1-winning season that he could be a valuable asset to his future employers.
The veteran top scored in the French top flight, scoring 38 goals in 31 league games—contributing 13 assists—as Laurent Blanc's side won Ligue 1.
SEE MORE:
Manchester United transfer news
International midfielder convinced to sign Manchester United contract after Mourinho phone call
His numbers come in contrast to those of Martial, who impressed in flashes but struggled to convince consistently in his first season in England.
The attacker managed 11 goals in 31 appearances in the Premier League, and new Red Devils boss Jose Mourinho will surely be hoping for a better return from the youngster next season.