We take dream XIs to the next level with this Euro 2016 WAGs side. They may not win, but, much like Newcastle United, they'd still guarantee attractive football.
Every team needs a safe pair of hands at the back and this side is no different. Fortunately for our Euro 2016 WAGs, Viktoria Konoplyanka – wife of Ukraine winger Yevhen – is an extremely accomplished ball-handler.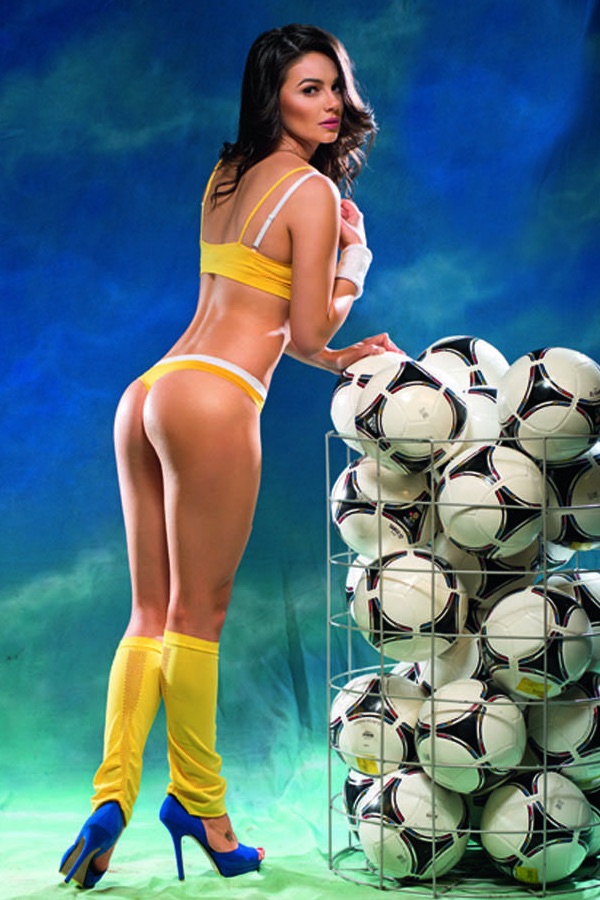 Ahead of Mrs Konoplyanka, we've gone with Ludivine Sagna (Bacary's wife) to play on the right side of our very stylish back three.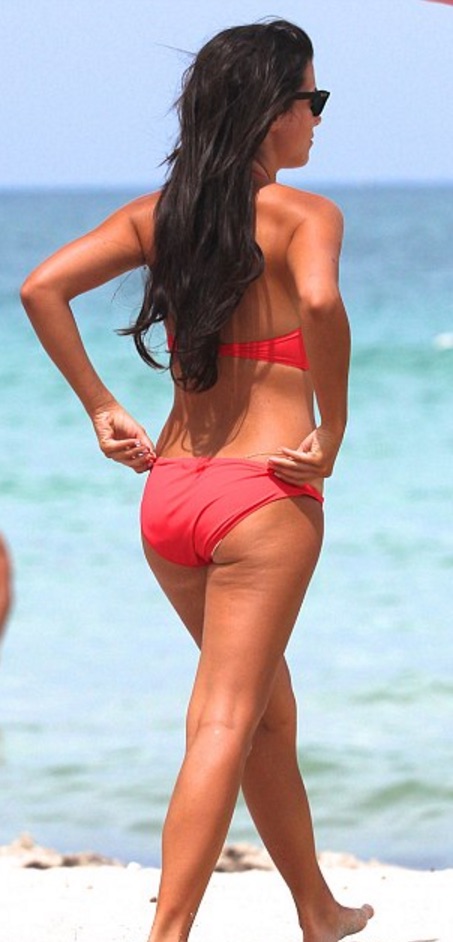 Before, we introduce the rest of the side, let's not forget that every team needs a manager. And who better to lead this team of WAGs than Sky Sports News favourite and Mrs Chris Coleman, Charlotte Jackson!?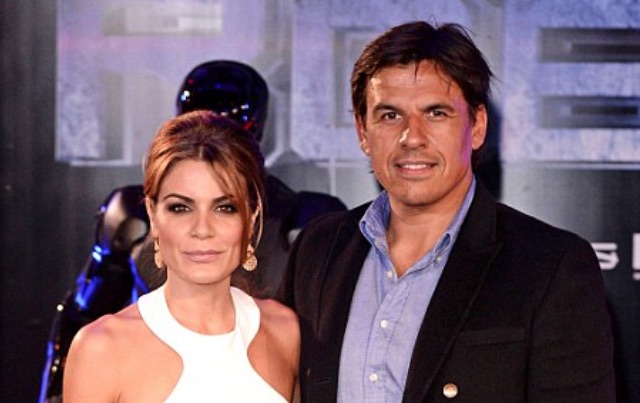 SEE MORE:
20 most valuable footballers: £88m Harry Kane fifth, Man United & Arsenal stars also rank high
Aaron Ramsey hairstyle:New Romanian do is WORSE than his Bebo mop
Alice Goodwin: 40 hot photos of STUNNING former Liverpool & Arsenal WAG who now works on BABESTATION

So, let's take a look at the rest of the side, from left to right.
Our two strikers are Irina Shayk and Sam Cooke. Yes, Irina is technically a former WAG, having dumped Cristiano Ronaldo last year, but at least that proves she can finish. Meanwhile, Miss Cooke is the girlfriend of a fine centre-half in Chris Smalling, but she is simply too strong up front to play as deep as her man does.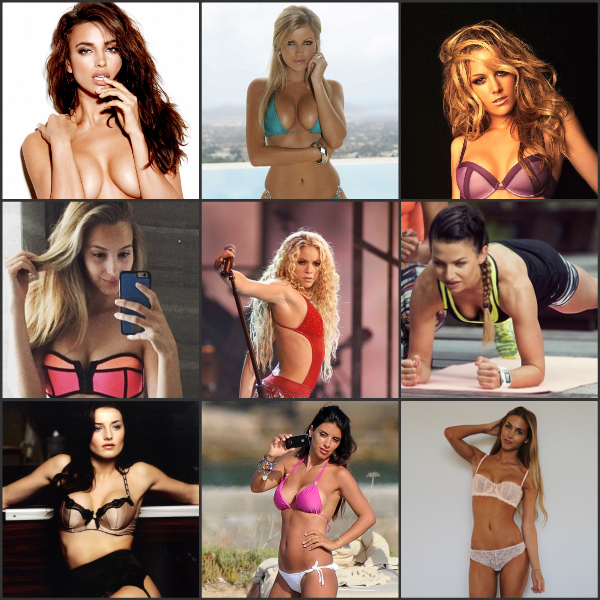 Edurne Garcia Almagro – girlfriend of David de Gea – is a famous singer in Spain. She's a creative type and therefore is perfect for the no.10 role.
On the left side of midfield, we're having Viktoria Varga (Graziano Pelle's girlfriend). She's a total rocket, so she must be pretty fast when she gets going. That pace could be key.
In the middle, there's Shakira (Gerard Pique's wife). Yes, she's cute, but she can also be very feisty. The Barca-based super-WAG is our CM boss. Next to her is Anna Lewandowska (Robert Lewandowski's wife). She's down for a scrap – as she's a decorated martial-artist – but, because she's a fitness freak, she gets in as our box-to-box babe.
Our right wing-back is Annie Kilner, who we imagine has a similar skill-set to her boyfriend, Kyle Walker.
Finally, alongside Ludivine in defence, there's the experienced Daniella Semaan (Mrs Cesc Fabregas) and Mario Gotze's girlfriend, Ann Kathrin Brommel (pictured in between Mario boners at the top of this article).
Our back-three was lacking height, but we're banking on the tall and elegant Miss Brommel to win her fair share of headers!
Follow @Andy MorrisBIC on Twitter.
SEE ALSO:
New Rashford wage: Man United starlet still paid more than 10x less than Rooney
Willian fat: Chelsea star bloats up due to suspected US food binge
Paul Grange: Hillsborough troll is punished by Liverpool's Lilt-obsessed vigilantes