Manchester United are understood to be exploring the possibility of a move to bring Barcelona superstar Lionel Messi to Old Trafford.
In what would be one of the most eye-catching moves in the history of the game, the Red Devils have probed a potential move for the Argentina attacker—according to the Daily Mail—with the north-west giants having already made two approaches for the player within the last three weeks.
According to the report, the chances of the Red Devils' current interaction with Barca leading to a move this summer appear to be unlikely, with the club—who appointed Jose Mourinho to replace the departed Louis van Gaal at the end of last week—primarily in the process of assessing whether the diminutive superstar would be open to a move.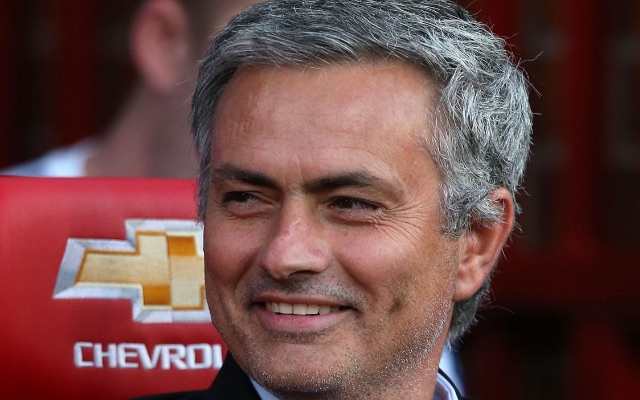 Indeed, the tabloid report that should the 28-year-old leave Barca, it's more likely to be next summer, rather than this.
While it's hard to imagine the forward away from the Nou Camp, with Messi having spent the entirety of his senior career at the club, it's particularly tricky to imagine him moving to a club who cannot offer him the chance to play in the Champions League.
SEE MORE:
Manchester United transfer news
Twitter: Chelsea striker makes 'audacious' prediction about Man United transfer target at Euro 2016
However, in a year's time—following a year of Mourinho at the helm—there's a chance that United may have rediscovered some of their lost lustre, have retaken a spot at Europe's high table, and be a much more appealing prospect should Messi be looking for a move.