England flew out to France today ahead of their Euro 2016 kickoff against Russia on Saturday.
Roy Hodgson had three warm-up games to prepare his squad for the tournament. The Three Lions won them all, but there still may be some questions that are unanswered in Hodgson's mind.
Here are five big decisions that Hodgson has to make before England's Group B opener in Marseille…
SEE MORE:
England team photo: Jamie Vardy's beaming smile suggests Arsenal transfer is done & dusted
Ex-Chelsea boss believes England behind Germany, France & Spain in Euro squad strength
Three ways England could line up with Harry Kane, Jamie Vardy & Captain Dilemma at Euro 2016
1) What formation to play
Hodgson was pretty consistent with his 4-3-3 formation throughout qualifying, but has toyed with a 4-4-2 diamond in recent friendlies. Obviously there needs to be scope for some in-game flexibility, but England do not have a reliable enough defence that they can afford to change shape match by match.
2) Where to play Wayne Rooney
The experimentation with formation has been Hodgson trying to fit all of his best players into a system. Some would argue Wayne Rooney is no longer one, but the captain seems sure to start regardless.
Whether this is in midfield or attack, Hodgson must now decide. Either he sacrifices one of the Premier League's top two scorers, or gambles on Rooney's relative inexperience in the centre of the park.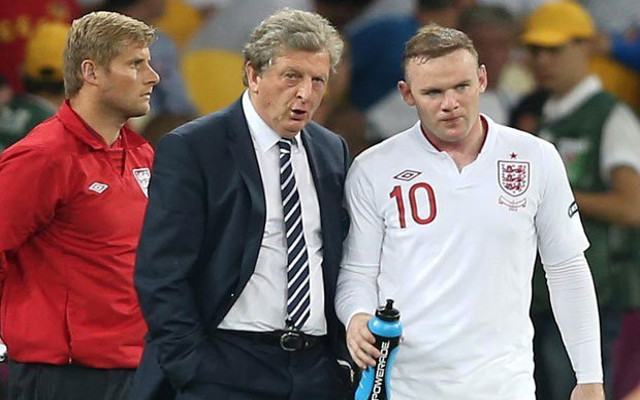 3) The full-back positions
The full-back positions have been hotly contested for England for several years, and in Nathaniel Clyne and Kyle Walker, and Ryan Bertrand and Danny Rose, Hodgson has two viable options on each flank.
Walker and Rose got the nod against Portugal despite being less involved in qualifying than their counterparts. Will Hodgson stick with the Tottenham duo or go back to his qualifying favourites?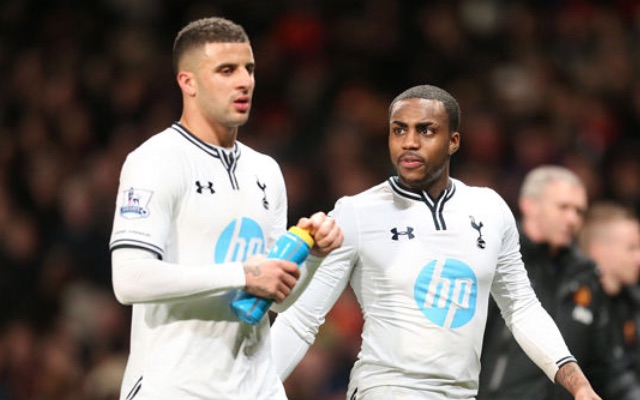 4) What he wants from the game
England are comfortable favourites to progress as Group B winners, but that task becomes a lot harder if they are upset by Russia – 29th in the FIFA World Rankings, 18 places above the Three Lions.
The sometimes-cautious Hodgson may be content with a draw from their opening match to give England a foundation to build upon against Wales and Slovakia, but that sends out a dangerous message…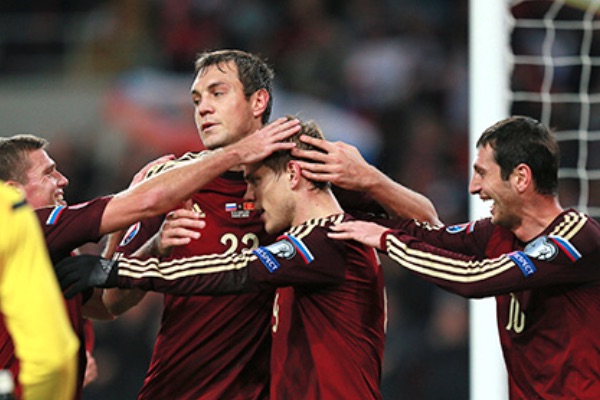 5) How brave he is going to be
Because England have so often disappointed at major tournaments by retreating into our shells. This year we have an exciting group of young attackers who we must unleash on the rest of Europe.
Our defence is nothing to shout about, though, which will concern Hodgson. He must decide whether to protect them with a reinforced midfield or selection our best players and give them the attacking freedom to outscore our opponents. We say the latter, because it is the only chance that we have!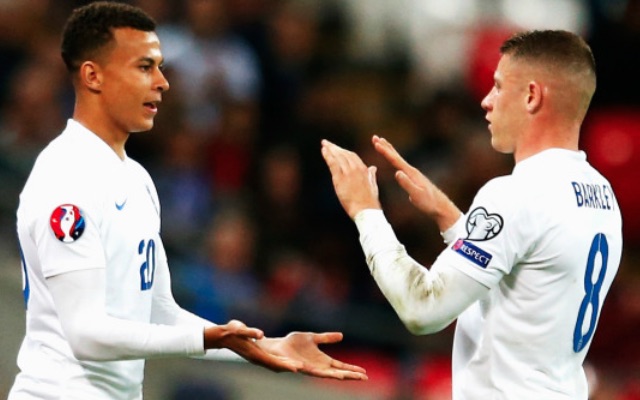 SEE ALSO:
Premier League fixtures 2016-17 LEAKED: Start tough for Chelsea, kind to Man U; huge early games
Transfer news: Jamie Vardy-Arsenal decision delayed; Zlatan announcement teased for Tuesday
Pictures: Man United star parties with smoking HOT models in Miami after dumping girlfriend