Portugal coach Fernando Santos has attempted to dispel concerns about Cristiano Ronaldo's fitness ahead of the European Championships.
The Real Madrid forward is coming to the end of a hugely successful season with Los Merengues, having won the Champions League and scored 16 goals in the process.
CR7 may not have shone in the final, but he did bag the winning penalty in the final and fell just one goal short of equalling his own record tally for goals scored in an individual season.
However, Ronaldo has been in and out of action towards the end of the campaign—missing Portugal's friendly against England—and while he has made Santos's squad for the summer showpiece, the coach has admitted he's not expecting the forward to be at his best.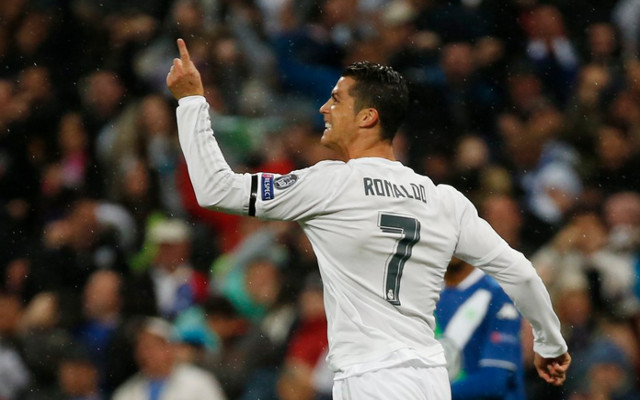 "If you have a player who scores 50 or 60 goals per season, someone who could score from out of nowhere, he is always going to be important," Santos began, speaking to Marca, extolling the qualities of his star man. "It's impossible to quantify how important he is.
"But not even Cristiano can do it all on his own," he added. "Nobody can win games on his own. You are always going to need your team-mates' help. But there is no denying he is hugely important.
"We are always talking about players having to be 100 per cent, but that's not the reality. There are always exceptions," the coach continued.
"Ideally, everybody would be 100 per cent fit, but nobody would leave out Cristiano if he is at 80 per cent. We are keeping a close eye on his fitness.
"It would be different had he been seriously injured. We would not have called him up if we thought he couldn't play."
SEE MORE:
Real Madrid transfer news
Real Madrid set to rival Manchester United for £60m superstar as Zidane plots Mourinho transfer tussle
The 31-year-old scored 35 goals in 36 league outings for Los Blancos this season, although he will be desperate to steal the show at an international tournament, with major international events having passed him by in recent years.