The CaughtOffside team are putting together a series of prediction pieces ahead of Euro 2016.
Next up, which teams do our writers see as potential dark horses?
Joe Fish, Reporter
Twitter: @JoeFish08
Dark horse: Austria
"The Austrians put together an impressive qualifying campaign – winning 9 of their 10 matches – and have a friendly draw alongside Portugal, Iceland and Hungary. They could make the quarter-finals."
Sumeet Paul, Reporter
Twitter: @SP_Calcio
Dark horse: Turkey
"The Turks are a treat to watch when they make major tournaments, as seen at the 2002 World Cup and Euro 2008. They have a technically sound squad and, with Fatih Terim at the helm, they have all of the inspiration they need. They'll have to get out of a tough group first though."
Jordan Chamberlain, Empire of the Kop Editor & CaughtOffside Contributor
Twitter: @Jordan_AC90
Dark horse: Turkey
"There's a number of talented youngsters in the Turkish squad, and with Hakan Calhanoglu the creative hub, anything is possible. His set-piece ability can decide matches, and I'm confident they'll get through a group which includes Croatia and the Czechs."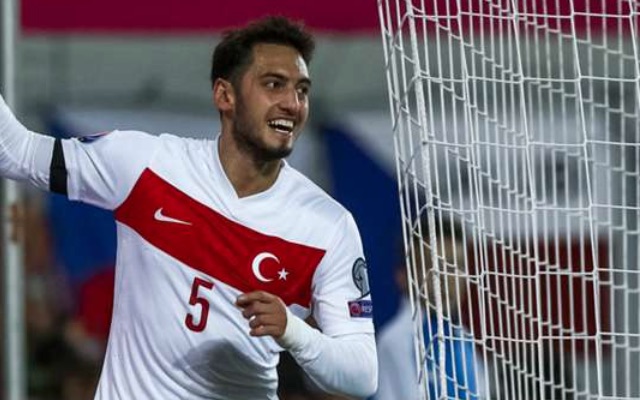 Emre Sarigul, Turkish-Football.com
Twitter: @Turkish_Futbol
Dark horse: Wales
"Twenty-sixteen is the year of the underdog and Wales could spring a few surprises as long as Gareth Bale stays fit."
Eren Sarigul, Turkish-Football.com
Twitter: @Turkish_Futbol
Dark horse: Turkey
Eren is tipping his side Turkey will do well. His buddy Emre has gone for a different outside bet, but only because he thinks the Turks will win it!
"Turkey go into the competition with the strongest side in their history and with little pressure on their shoulders. They could cause an upset."
Jonathan Machlin, US-based Reporter
Twitter: @jtmlovessports
Dark horse: Poland
"There's something to be said for having a truly great striker and a bunch of guys who are pretty darn good at making chances for him. Look for Poland to ravage Northern Ireland before tight games with Germany and Ukraine. As a side note, my old buddy Bernard Thompson wagered me he'd buy and wear a Wojciech Szczesny jersey if Poland keeps a clean sheet against Germany."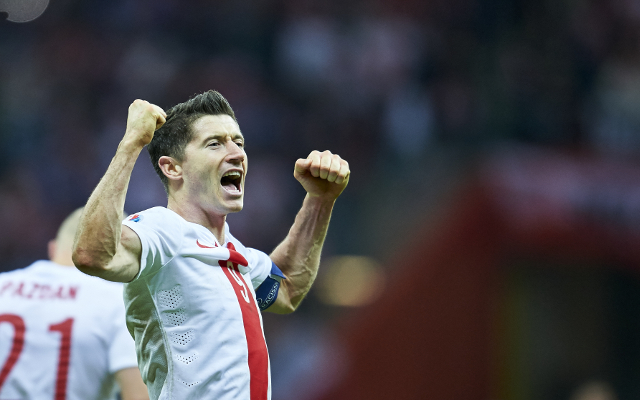 Joshua Parr, Social Media Analyst
Twitter: @Josh__Parr
Dark horse: France
France are considered one of the top contenders by many, but Josh feels they are still a team on the rise who only have an outside shot of glory on home turf.
"Tournament hosts and a side with incredible potential. Pogba and Martial could steal the show."
Ashley Attlee, AllArsenal Editor & CaughtOffside Contributor
Twitter: @Attlee
Dark horse: Iceland
"While I don't see any surprise inclusions in the semi-final draw, I do think Iceland have the potential to do pretty well. They are obviously considered minnows in the competition, but with the pretty open group they've got, I can definitely see them getting into the knockout stages. Beyond that it will all depend on who they draw, but they've definitely shown they deserve to be in France this summer. Fellow Group F residents Austria also have the potential to cause an upset, but I've got a feeling about Iceland."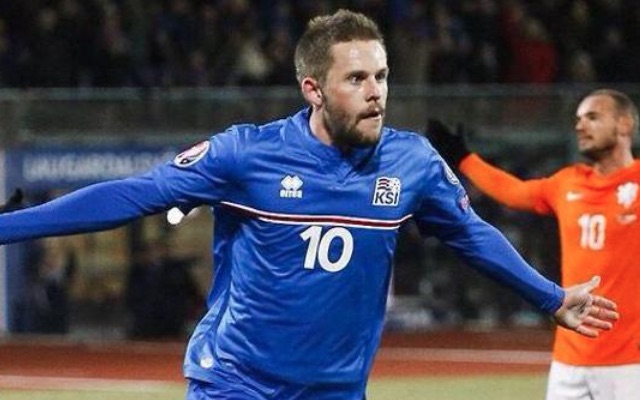 Ed Dove, Reporter
Twitter: @EddyDove
Dark horse: Turkey or Wales
Ed is more comfortable with African football than European football, so we let him have two picks!
"The former have a testing group, but I love the look of that midfield and, if things come together, Fatih Terim's guidance could take them far. As for Wales, they have so many fine players in their prime – not to mention the world's most expensive – and know each others' games. I think they could do something special if they start well. However, will Bale be able to compensate for the lack of a genuine striker?"
SEE ALSO:
Euro 2016: 10 best European Championship moments
Euro 2016 WAGs: Lewandowski's wife sandwiched between Gotze's GF & Irina Shayk in red-hot 3-5-2
Three ways England could line up with Harry Kane, Jamie Vardy & Captain Dilemma at Euro 2016