The CaughtOffside team are putting together a series of prediction pieces ahead of Euro 2016.
We have already given you our opinion on who will win the tournament and potential dark horses, but what about the countries who are going to fall short of expectations?
Here, our writers, a couple of pessimistic England fans among them, predict who they think will be the biggest flops in France this summer, with a giant of European football a popular pick.
Ed Dove, Reporter
Twitter: @EddyDove
Biggest flops: Italy
"Underestimate them at your peril, of course, but a squad lacking in identity may just come unstuck in the Group of Death."
Jonathan Machlin, US-based Reporter
Twitter: @jtmlovessports
Biggest flops: Italy
"Where exactly are their goals going to come from? Sure, their defence looks great on paper – but their goalscorers do not. I think they'll advance beyond the group stage, but only because the glaring weaknesses of Sweden and Ireland will open the door for them to sneak in. But they won't win the group and don't have a prayer of escaping the knockout round."
Joshua Parr, Social Media Analyst
Twitter: @Josh__Parr
Biggest flops: Italy
"A country going through a tough transition from the golden days of Italian football."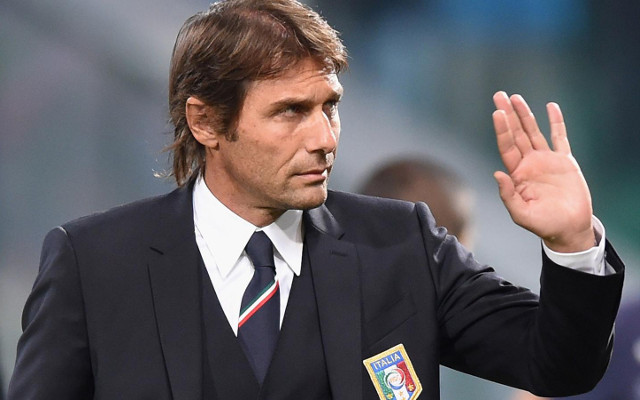 Sumeet Paul, Reporter
Twitter: @SP_Calcio
Biggest flops: Belgium
Sumeet is our Italian football expert and has higher hopes for the Azzurri than some of his colleagues. Instead, he feels that Belgium – the highest-ranked European nation – will struggle. And he isn't the only one…
"Robbed of their inspirational leader through injury, Vincent Kompany's absence will be a blow. Given the amount of talent within the squad though, expectations are still high. However, it's still a learning curve at big tournaments and the pressure is on Marc Wilmots to put it all together and deliver."
Emre Sarigul, Turkish-Football.com
Twitter: @Turkish_Futbol
Biggest flops: Belgium
"Belgium are going into Euro 2016 under a lot of pressure, being tipped as one of the favourites. It backfired on them in the last World Cup, and could do so again."
Eren Sarigul, Turkish-Football.com
Twitter: @Turkish_Futbol
Biggest flops: Belgium
"Belgium boss Marc Wilmots is out of his depth going into Euro 2016, and he will be his side's downfall."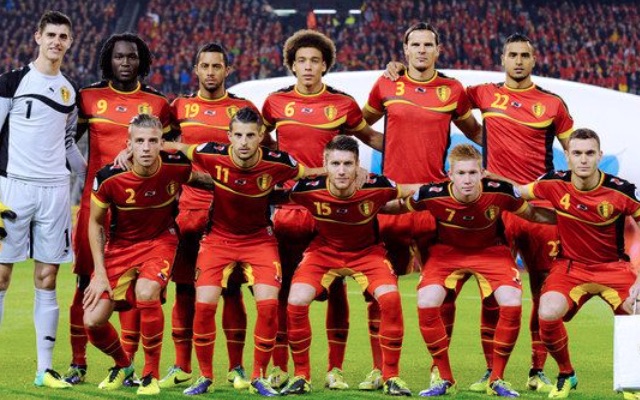 Ashley Attlee, AllArsenal Editor & CaughtOffside Contributor
Twitter: @Attlee
Biggest flops: Russia
"I can't see any of the big teams flopping really, but I wouldn't put it past Russia to get knocked out in the group stage. They're a pretty unreliable team, and if England can kick their campaign off with a win, then Russia may struggle to recover."
Joe Fish, Reporter
Twitter: @JoeFish08
Biggest flops: England
Meanwhile, Joe and Jordan fear for England with Roy Hodgson at the helm. We don't think they will have flags hanging out from their windows.
"Roy Hodgson will pick the wrong players in the wrong formation and England will be knocked out as soon as they face a decent side. The defence is too fragile to withstand any quality, and Hodgson will not allow his attackers the freedom to go and outscore teams – meaning more tournament disappointment."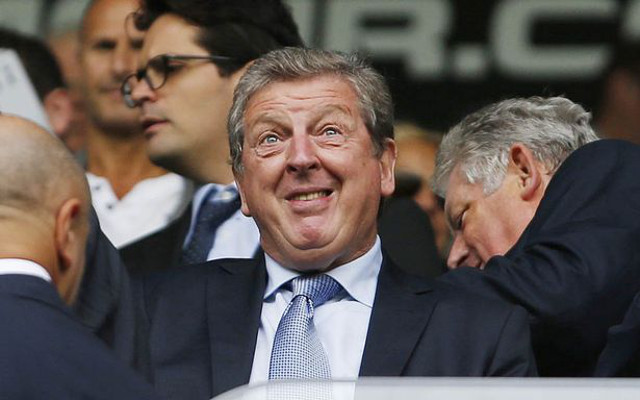 Jordan Chamberlain, Empire of the Kop Editor & CaughtOffside Contributor
Twitter: @Jordan_AC90
Biggest flops: England
"The media has done it again: overestimated the ability of a rather average England squad. The defence is poor and the midfield lacks creativity. And Roy Hodgson will pick the wrong players."
SEE ALSO:
Euro 2016: 10 best European Championship moments
Euro 2016 WAGs: Lewandowski's wife sandwiched between Gotze's GF & Irina Shayk in red-hot 3-5-2
Three ways England could line up with Harry Kane, Jamie Vardy & Captain Dilemma at Euro 2016