Real hard men don't do hair!
Not all bald blokes are real hard men, though.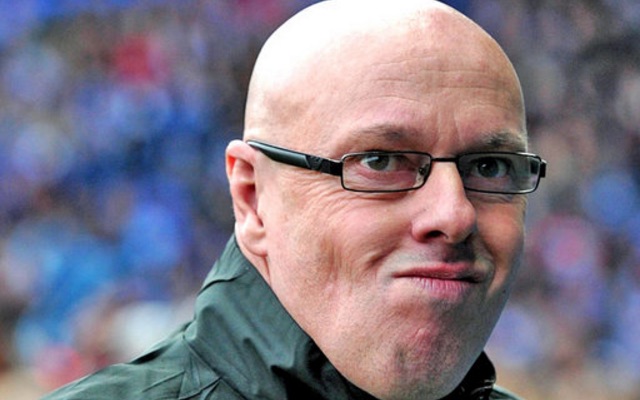 Brian McDermott's follicle failings did not strike fear into his rivals.
However, the shiny scalp of his replacement, new Reading manager Jaap Stam, makes the Mitchell brothers look like a couple of shaven pussies.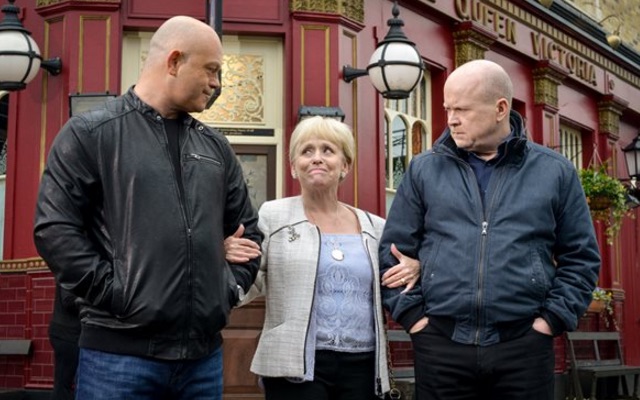 If the former Manchester United defender is not in your nightmares already, he will be once you've seen the five photos below.
Roy Keane looks like a nice chap when stood next to Big Jaap.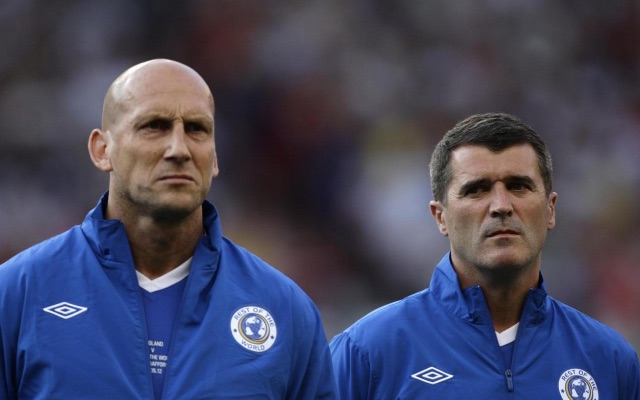 Believe it or not, Stam is actually smiling in the picture below.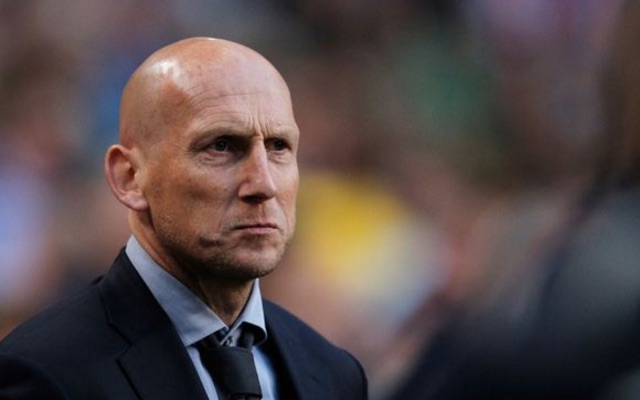 Make it stop!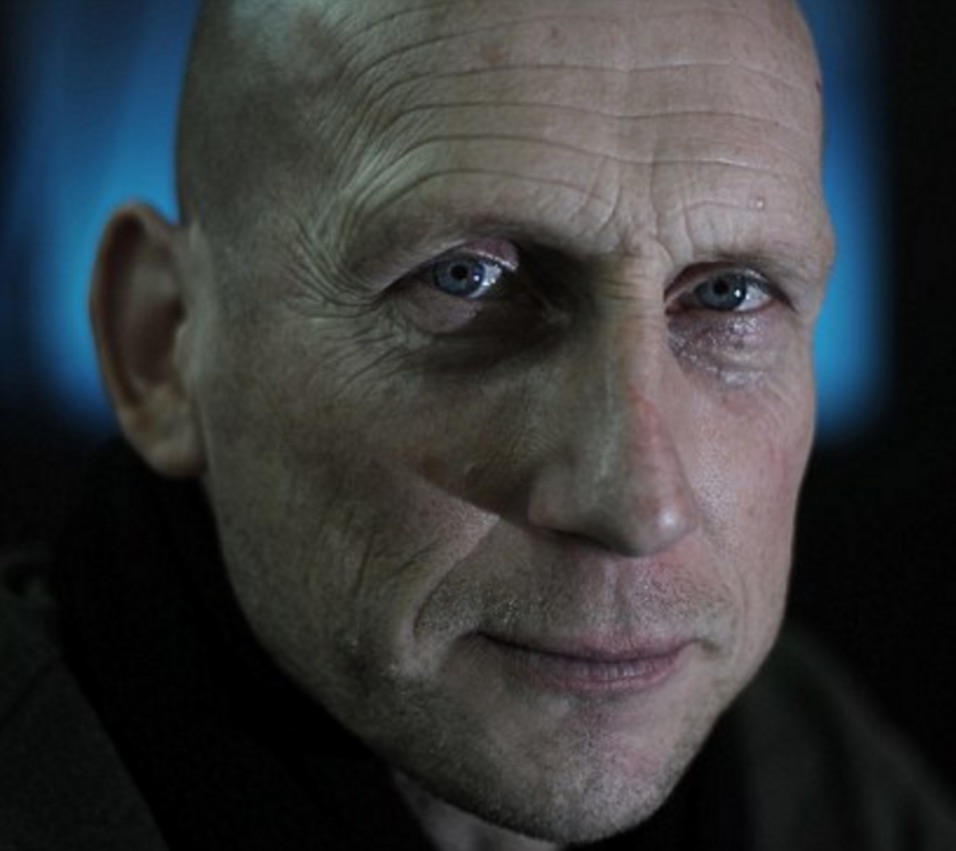 If you think Stam the manager is scary, you should have seen him in his playing days. He once picked up a yellow card for the attempted murder of Patrick Vieira.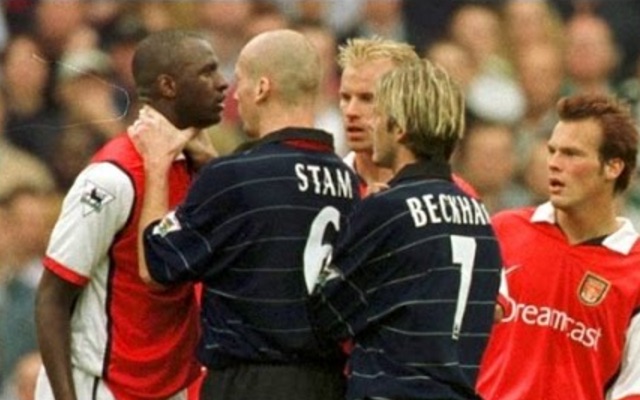 Awful banter here, but you gotta admit they could be brothers.