Wanna see Serena Williams twerking?
Sure you do.
Your wish has been granted because Serena shared this video with her 3,300,000 Instagram followers earlier this evening.
SEE MORE: Top 40 hottest female tennis players in the world
It is often claim that the world number one lacks mobility on the tennis court and that her dominance of the sport is simply down to her overpowering her less-sturdy opponents.
Nonsense! Serena can move.
She knows it. And now you do too.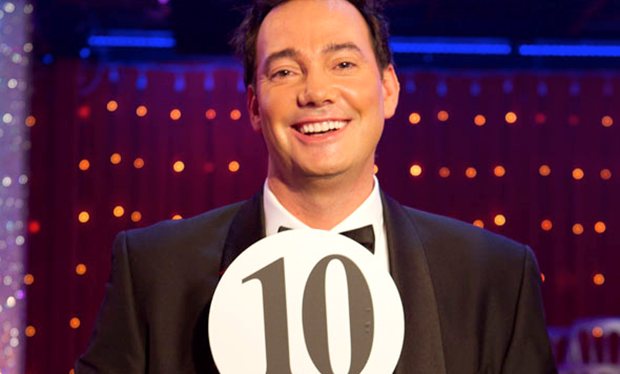 If you enjoyed watching Serena Williams twerking, check out former WAG Cheryl Tweedy giving it a go. Sadly, she is not a patch on Serena.
SEE ALSO:
Alice Goodwin: 40 hot photos of STUNNING former Liverpool & Arsenal WAG who now works on BABESTATION
Euro 2016 WAGs: Lewandowski's wife sandwiched between Gotze's girlfriend and Irina Shayk in red-hot 3-5-2
Footballers on Raya: Instagram babes use new app to hook-up with Prem stars, 'half of Arsenal' are on it with CRINGE photos