Like father, like son.
Brooklyn Beckham has also bagged himself a stunning celebrity partner.
The son of former Manchester United hero David Beckham is all loved up with 19-year-old actress Chloe Moretz.
SEE MORE: Brooklyn Beckham shares new picture of gorgeous girlfriend Chloe Moretz
As well as starring in films such as Kickass and Bad Neighbours 2, Chloe is a model.
She is also a close pal of Hillary Clinton. Like, doughnut-selfie close. Yeah, that close.
Some memes just write themselves. pic.twitter.com/xRf5GuW8EI

— Callum Wright (@Mr_CallumWright) June 11, 2016
Being a model in 2016, Chloe is all about Instagram, which is good news for you lot…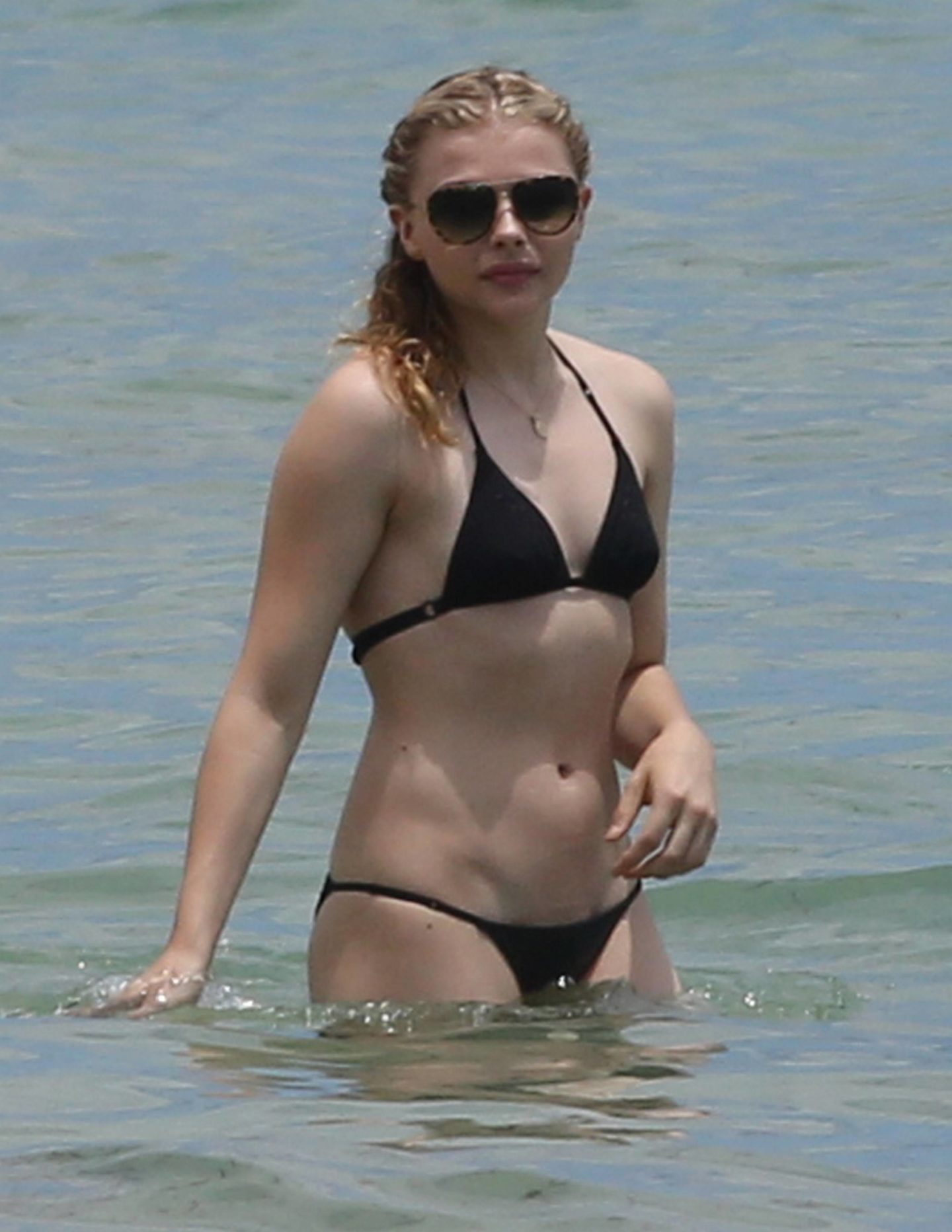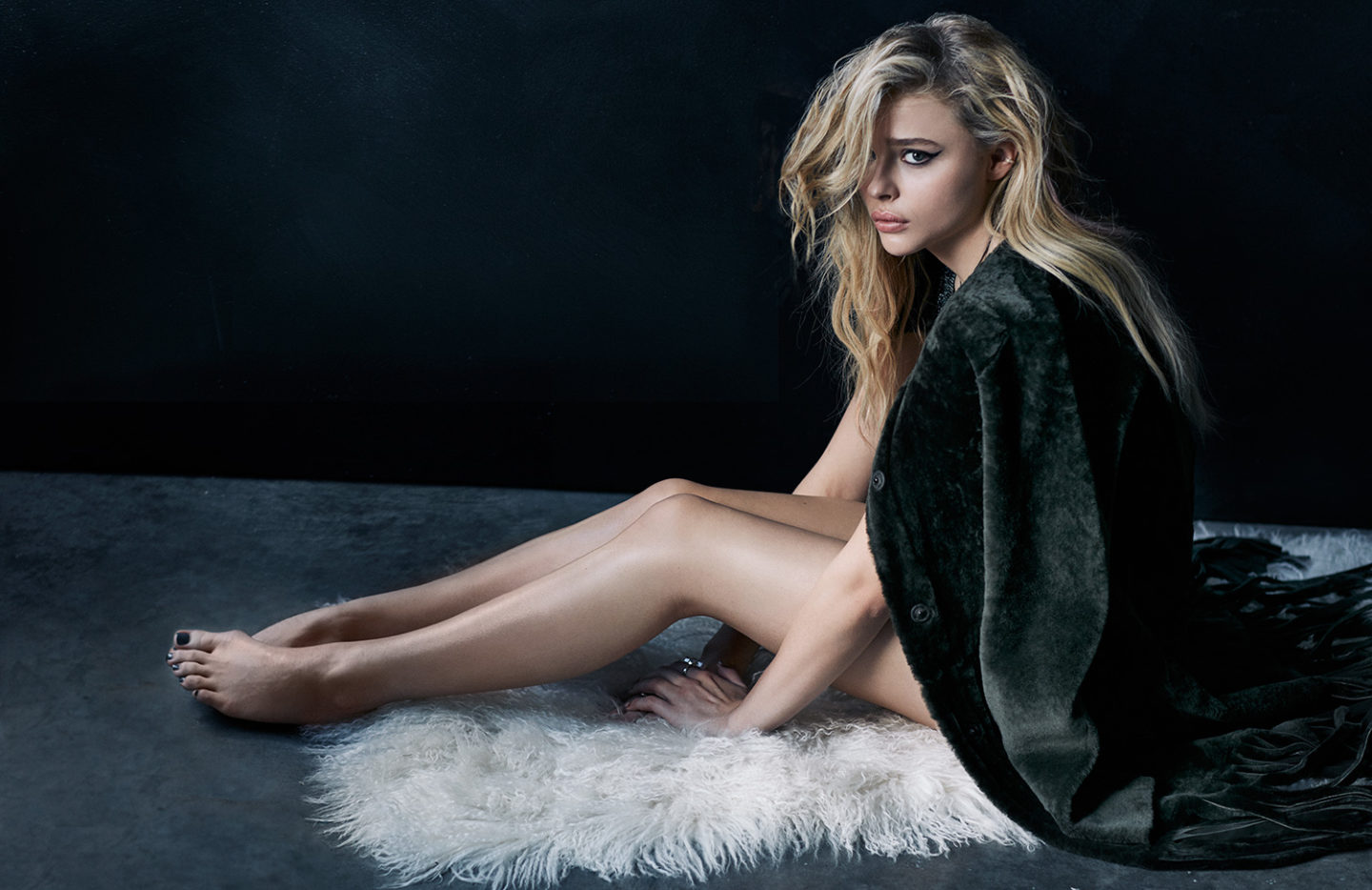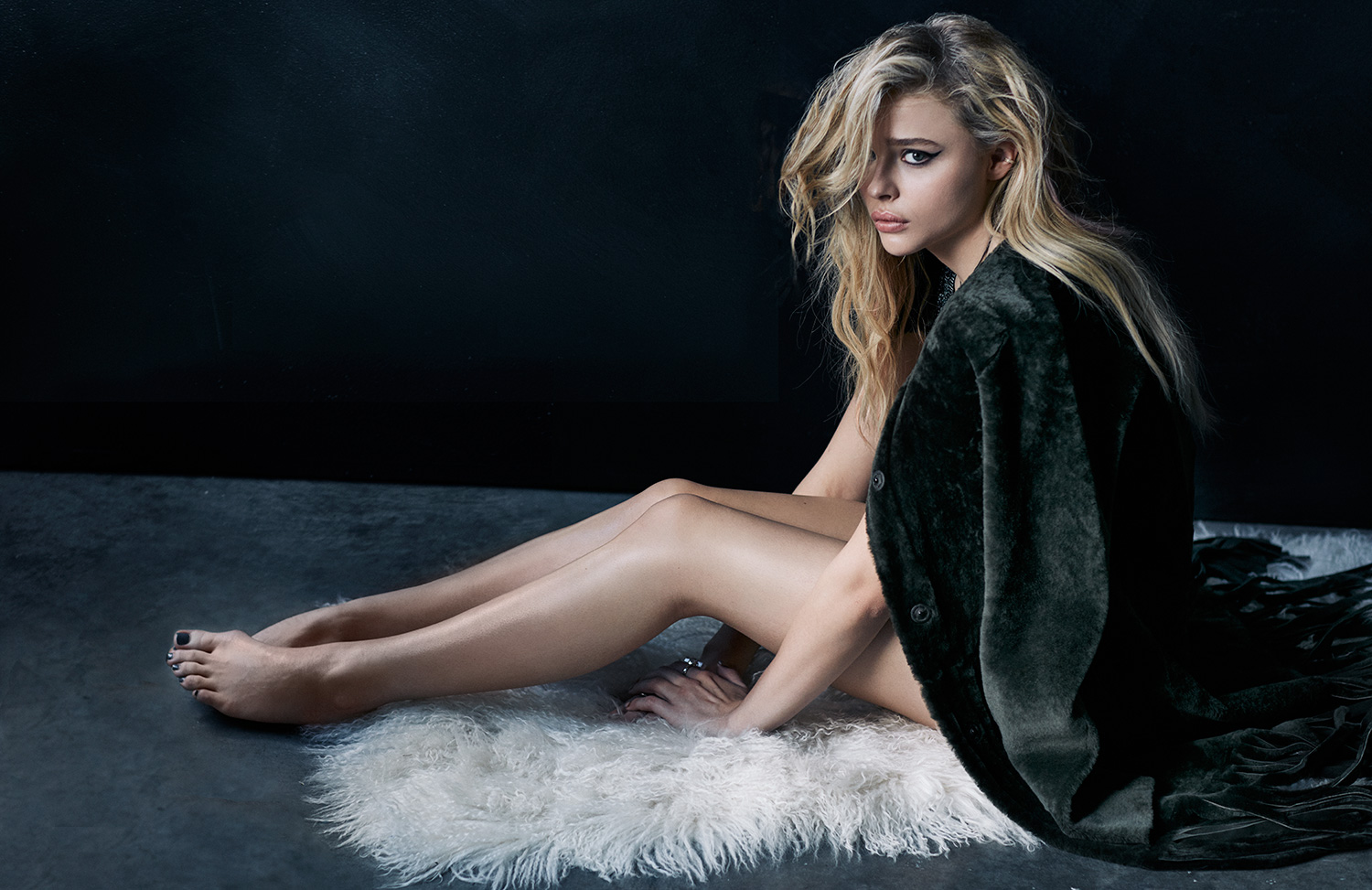 SEE ALSO: Watch Serena Williams twerking video: Wimbledon fogies would definitely disapprove