There could be a happy reunion between Jose Mourinho and one of his former star players (no, not Zlatan Ibrahimovic). Latest reports have revealed that Real Madrid defender Raphael Varane may want out of the Bernabeu and Mourinho could be the man to pounce on the 23-year-old French ace.
According to Marca, Mourinho has reignited Man United's interest in the French centre-back after hearing that Varane is unhappy with his current situation at Real Madrid.
Mourinho recruited a teenage Varane to Real Madrid during his stint as manager of the La Liga giants. By his second year at Bernabeu, Varane was already a mainstay on the club's starting lineup.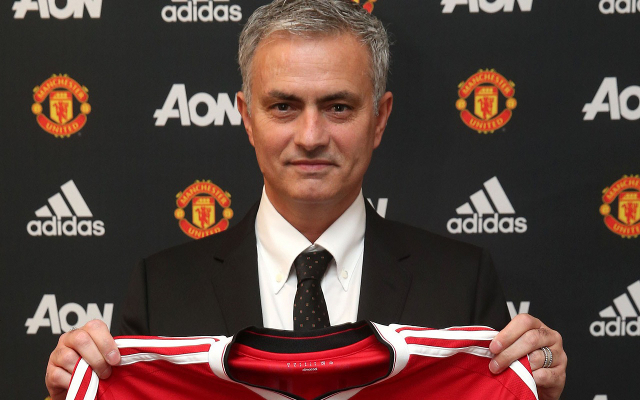 After making 46 appearances for Real Madrid in the 2014-15 season though, Varane's minutes were cut and he ended up making just 33 total appearances in the 2015-16 campaign.
Follow @jtmlovessports on Twitter
SEE MORE:
Euro 2016: England should be 'ashamed' if war of words with Wales has impact says Roy Hodgson
(Video) Euro 2016: Slovakia seal win over Russia with Marek Hamsik playing star role
(Video) Euro 2016: Marek Hamsik's stunning goal gives Slovakia commanding lead over Russia