The race for Schalke 04 super-starlet Leroy Sane is close, but only one Manchester outfit can be claim the £40 million-rated star for themselves (assuming it is one of them at all).
According to Suddeutsche Zeitung via Transfer Tavern, Man City are closer to securing a deal for the Schalke 04 winger than derby rivals Man United. Sane is considered one of the top transfer targets for Man City and their new manager Pep Guardiola, but both sides are vying for his signature.
The 20-year-old Sane is currently serving with Germany's squad for Euro 2016 but has been previously tipped to have an imminent deal with Man City – a rumour the German giants flat-out denied.
Per the source, Bayern Munich are also in the hunt for the Schalke 04 winger – but Man City are still considered the favourites to land him.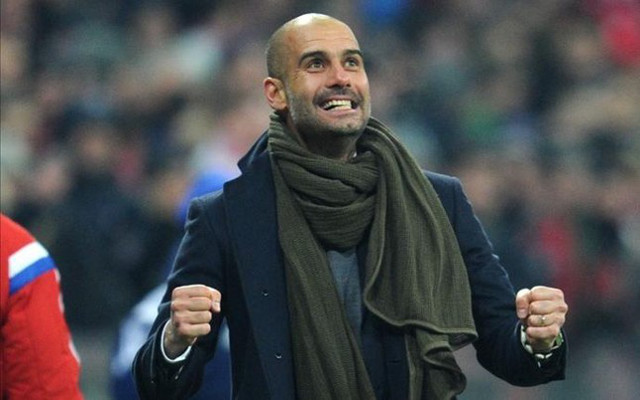 Sane had a breakout season for Schalke 04 this past year, scoring eight goals in 33 Bundesliga appearances.
Follow @jtmlovessports on Twitter.
SEE MORE:
(Video) Euro 2016: Eder magical solo goal seals Italy win over Sweden
Euro 2016: England fan sets up crowd funding page to bring Raheem Sterling home
Euro 2016: Liverpool legend calls for England heroes to start against Slovakia