Hooliganism is starting to become more common than penalty kicks at Euro 2016.
Yet another incident of fan violence at a Euro 2016 match resulted in teargas being used to stop it – only this time it happened inside the stadium.
During Hungary's 1-1 draw with Iceland, Hungary fans reportedly got into a violent clash with stewards that in turn required the stewards to use teargas to disperse the violent hooligans. [Photos from Sun Sport]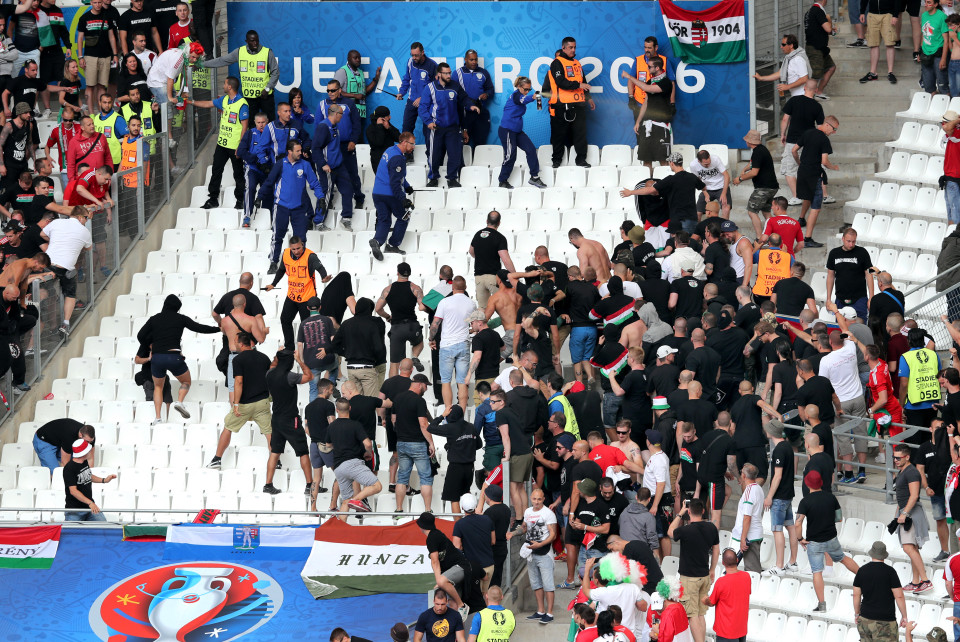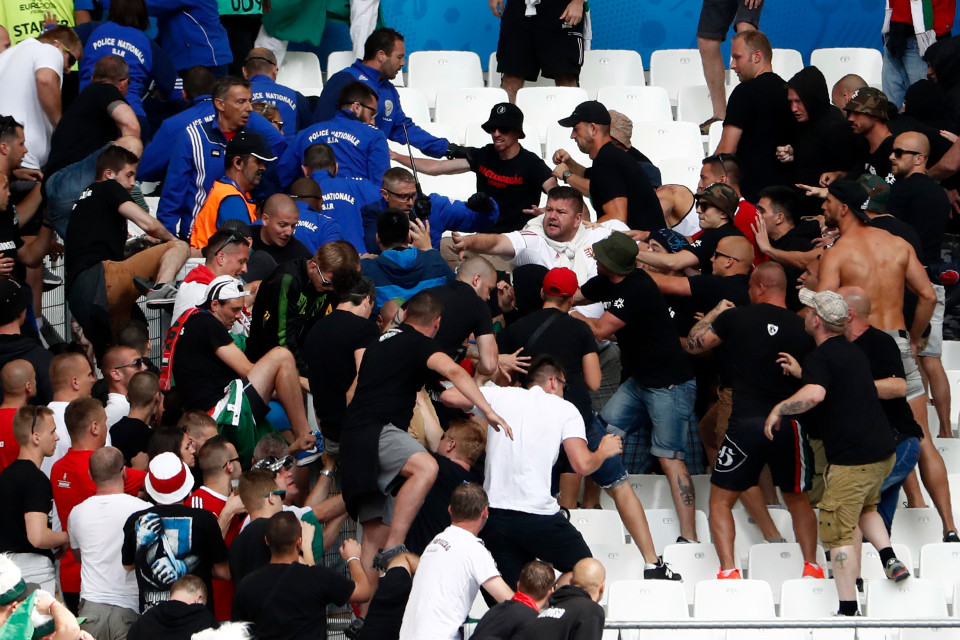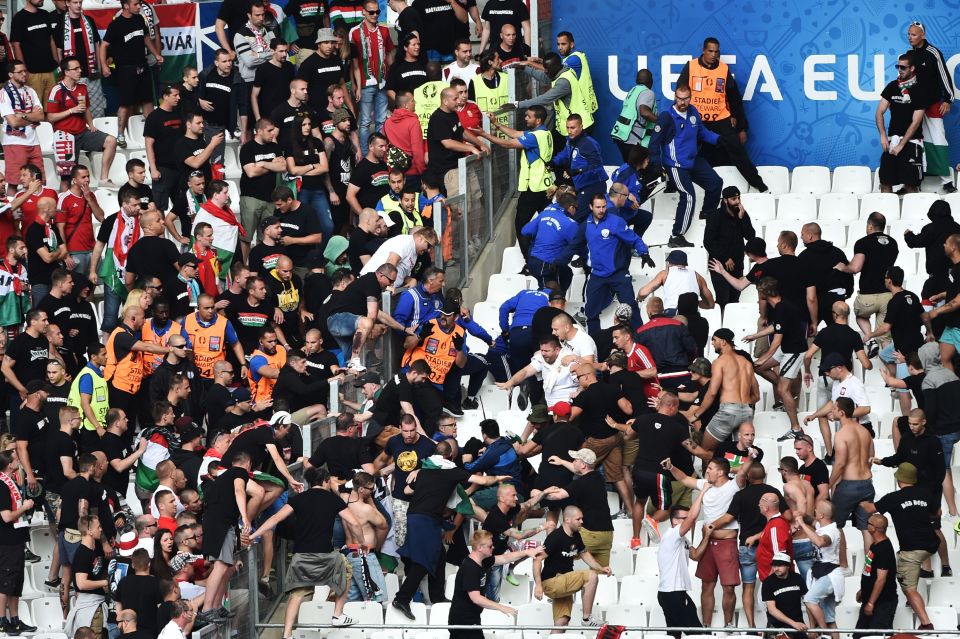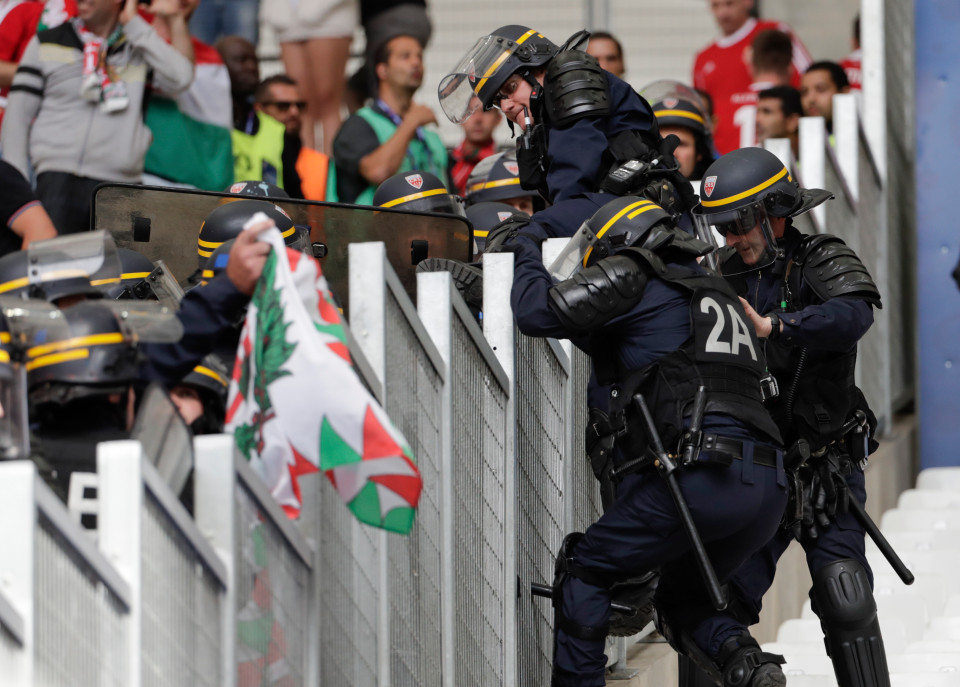 Fan violence and dangerous behaviour has now become an almost daily occurence. At yesterday's Croatia-Czech Republic match, Croatian fans threw live flares onto the pitch in the middle of the game – one of which exploded into the face of a steward.
Follow @jtmlovessports on Twitter
SEE MORE:
(Video) Jan Vertonghen angers Ireland fans as Spurs star cheats with superb style at Euro 2016
Liverpool and Arsenal clean up as Vogue name most stylish footballers at Euro 2016
Chelsea superstar shreds Euro boss after poor first match