Be honest, you thought Aaron Ramsey was a bit of a trainwreck when it came to fashion, didn't you?
His recent hair-bleaching probably tipped you over the edge.
SEE MORE: New Romanian Aaron Ramsey hairstyle is WORSE than his Bebo mop
But you were wrong! And so were we.
Apparently, Ramsey is one of the most stylish footballers at Euro 2016.
And that's according to Vogue, although they do urge readers to forget about his recent dye job and instead focus on his modelling.
Vogue have put together a list of the 11 most stylish footballers at this summer's European Championship.
Ramsey is not the only Arsenal star on the list.
Hector Bellerin also gets props for gear like this.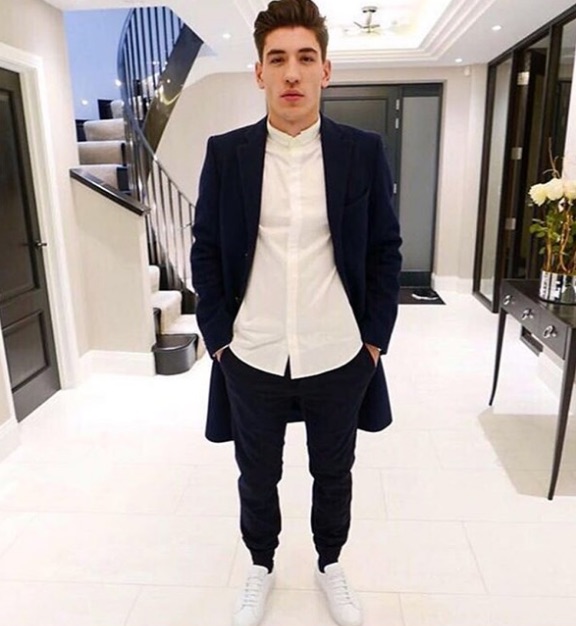 Ramsey is not the only Welshman listed either, with Joe Ledley finally getting the recognition his hipster choices have been begging for years.
England also have two players among the XI. And both are from Liverpool FC – Adam Lallana and Daniel Sturridge.
This is the actual picture Vogue used to celebrate Sturridge's stylishness!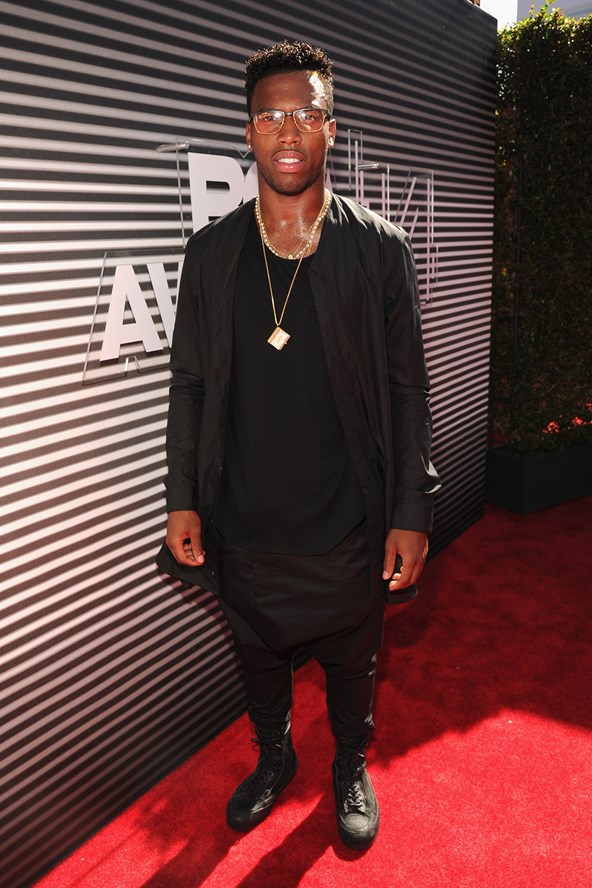 The rest of the XI is made up of Claudio Marchisio, Zlatan Ibrahimovic, Sergio Ramos, Paul Pogba, Gianluigi Buffon and Jerome Boateng.