Goalkeeper Thibaut Courtois has not been letting anyone off easy after the terrible performance Belgium put up against Italy last week.
According to beIN Sports, the Chelsea superstar reportedly got into a heated exchange with Belgium head coach Marc Wilmots on the plane following the 2-0 defeat.
In an interview with Sportwereld, Courtois later criticized the Belgium boss and the rest of the team for being 'outclassed' by Italy during the loss.
'We were outclassed on all fronts. Tactically, technically and organisationally we came up short,' Courtois said.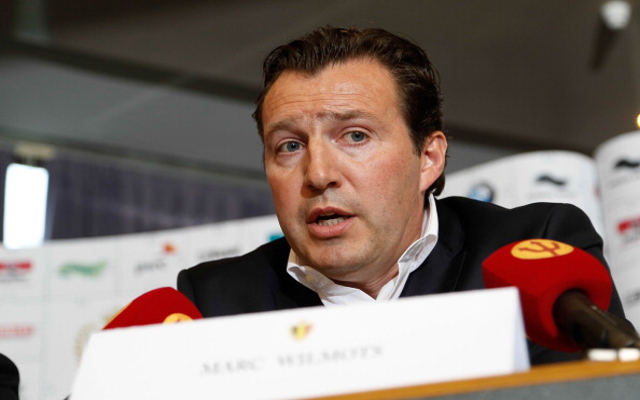 It will be interesting to see if Courtois' dustup with Wilmots and criticism of the team affects his status on Saturday when Belgium take on Northern Ireland in a vital match for the team.
Belgium are the highest-ranked team in Euro 2016, and held the No. 1 spot from November 2015 through March 2016 before being overtaken by Argentina. However, the Red Devils have never won the Euro and have only finished in the top-three twice.
Follow @jtmlovessports on Twitter.
SEE MORE:
(Video) Euro 2016: Eder magical solo goal seals Italy win over Sweden
Euro 2016: England fan sets up crowd funding page to bring Raheem Sterling home
Euro 2016: Liverpool legend calls for England heroes to start against Slovakia