Just when you thought you'd seen it all at Euro 2016, France and Switzerland make things even more bizarre.
There was little doubt that France and Switzerland would leave it all on the pitch in their final group stage match. But in arguably one of the most impressive feats of the tournament, the two sides tackled so hard that they actually caused the ball to burst.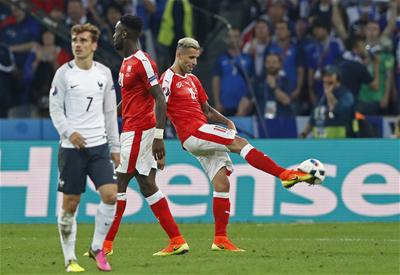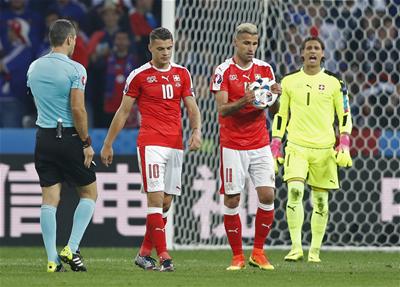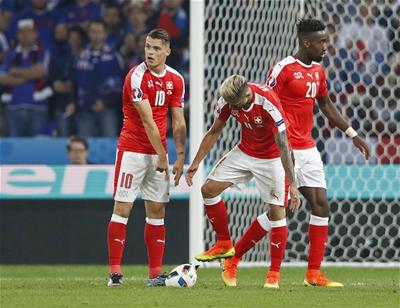 A tackle Valon Behrami made on Antoine Griezmann was so devastating that the ball deflated, forcing referees to find a replacement.
Now that's intense football right there.
Follow @jtmlovessports on Twitter
SEE MORE:
Neymar courted by three clubs as Barcelona 'alarmed' by interest
Euro 2016: France vs Switzerland preview, predicted line-ups and match prediction
Euro 2016 star hopes to make dream move to Chelsea