Manchester United fans may be disappointed to know that Paul Pogba most likely won't be returning to Old Trafford any time soon. On the plus side though, the team could find a suitable replacement in the form of Germany Real Madrid superstar Toni Kroos.
According to the Sunday Express via Transfer Tavern, Jose Mourinho has ended Manchester United's pursuit of Paul Pogba and has replaced him with Kroos.
Per the source, a £37 million deal could very well be done within days of Kroos' return from Germany's camp in Euro 2016.
The German superstar has been highly effective for Real Madrid over his past two seasons in La Liga. He has made 99 appearances in all club competitions since joining the team and has scored three goals with 21 assists.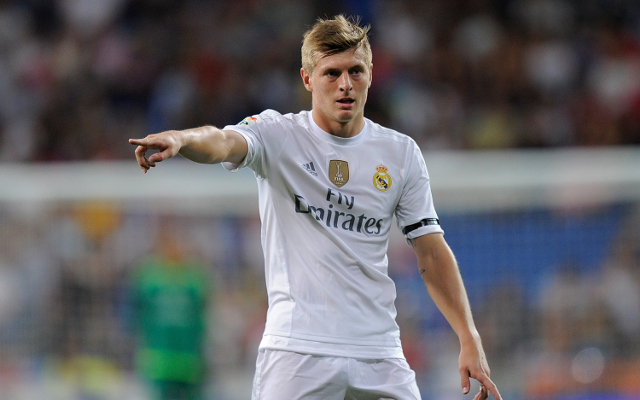 Follow @jtmlovessports on Twitter
SEE MORE:
Neymar courted by three clubs as Barcelona 'alarmed' by interest
Euro 2016: France vs Switzerland preview, predicted line-ups and match prediction
Euro 2016 star hopes to make dream move to Chelsea