Roy Hodgson was understandably upset after being held scoreless in England's 0-0 draw with Slovakia that resulted in a second-place finish on the Group B table. Unfortunately, he didn't seem in the mood to explain what went wrong in a game where he tinkered with half the lineup and still failed to get a goal.
Hodgson heaped the praise on his players for putting up a nearly perfect game and lamented their inability to score a goal. The England head coach added that the team was unable to finish chances in the game and pledged that the team will get back into goalscoring form "one day."
"We dominated the game from start to finish," Hodgson said, per Squawka News. "One day we're going to put those chances away.
"I never thought I'd see an England team go to a major tournament and dominate three matches."
England's second-place finish means that they will play the runner-up from Group F – either Portugal, Hungary, Iceland or Austria – in the Round of 16.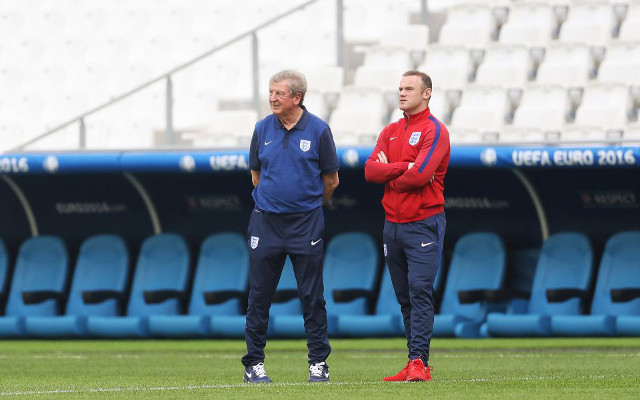 Follow @jtmlovessports on Twitter
SEE MORE:
French Tottenham star to break manager's record at Euro 2016 this Sunday
Euro 2016: Roy Hodgson's tinkering splits opinion as England prepare for Slovakia
Euro 2016 star makes condom joke after new Arsenal signing is involved in embarrassing malfunction