Premier League Champions Leicester City are not giving up their pursuit of Watford striker Troy Deeney even if it means potentially overpaying for the English striker.
According to the Telegraph, Troy Deeney is now demanding that Watford allow him to talk to Leicester City about a move after the club rejected two previous bids and insisted the 27-year-old striker was not for sale. The Hornets reportedly want £30 million for their star striker.
The Telegraph noted that a £30 million transfer for Deeney would make him the third-most expensive English player transfer in Premier League history – tied with Rio Ferdinand and Luke Shaw. Only Andy Carroll and Raheem Sterling have moved for more.
Last year Deeney scored 13 BPL goals – just over half as many as Vardy.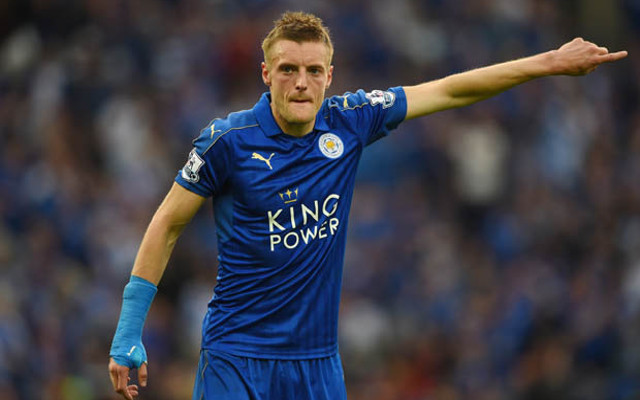 Follow @jtmlovessports on Twitter
SEE MORE:
French Tottenham star to break manager's record at Euro 2016 this Sunday
Euro 2016: Roy Hodgson's tinkering splits opinion as England prepare for Slovakia
Euro 2016 star makes condom joke after new Arsenal signing is involved in embarrassing malfunction