Many people many be scared of the idea of former PSG scoring machine Zlatan Ibrahimovic plying his trade in the Premier League and tearing defenses to shreds. But Manchester City winger Kevin De Bruyne doesn't seem to mind and welcomes the chance to see and play against the 34-year-old Swedish striker in England.
In a recent interview [per the Metro], De Bruyne stated that he believes a move to the Premier League would be good for Zlatan – even if it means seeing him go to Man City's arch-rival Manchester United.
'I think it will be good for him,' De Bruyne said.
'He's lived already in a couple of cities, so I think he will take care of himself.
'I personally like it very much, so I'm happy with the way everything's going over there. That is, for me, is very important.
'He's a great addition, so that's good for the league.'
Last season Zlatan set new career-highs in league goals (38) and total goals (50), while leading PSG to yet another Ligue 1 title.
De Bruyne and Man City helped eliminate Zlatan and PSG from the Champions League in this past years' quarter-finals.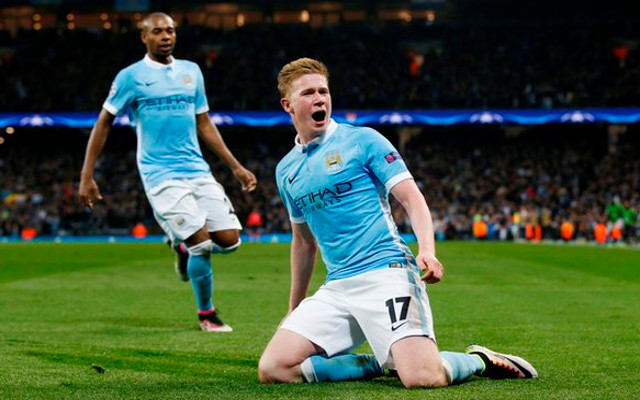 Follow @jtmlovessports on Twitter
SEE MORE:
French Tottenham star to break manager's record at Euro 2016 this Sunday
Euro 2016: Roy Hodgson's tinkering splits opinion as England prepare for Slovakia
Euro 2016 star makes condom joke after new Arsenal signing is involved in embarrassing malfunction