Juventus and France midfielder Paul Pogba is one of the most highly-sought after players in Europe, but it looks like Real Madrid may have the edge if his agent is to be believed.
According to the Manchester Evening News, Pogba's agent Mino Raiola spoke glowingly about Real Madrid and mentioned that the Champions League winners are one of several clubs he meets with every year – along with Man United, Barcelona, Man City, Liverpool, and Chelsea.
"It is not a secret. Every year I meet with Madrid, but also with United, Barcelona, City, Liverpool, Chelsea.
"That is my job. In the last two years my relationship with Real Madrid is clear and professional. Now there is serious dialogue, it's positive.
"There are other important clubs like United, that was part of (Pogba's) life, Barcelona likes three attackers, PSG is Paris and he has a house there. But then there is Real Madrid."
Pogba has been linked with a potential move to Man United, but Real Madrid may have a more pressing need with several of their stars being targeted for a potential move this summer.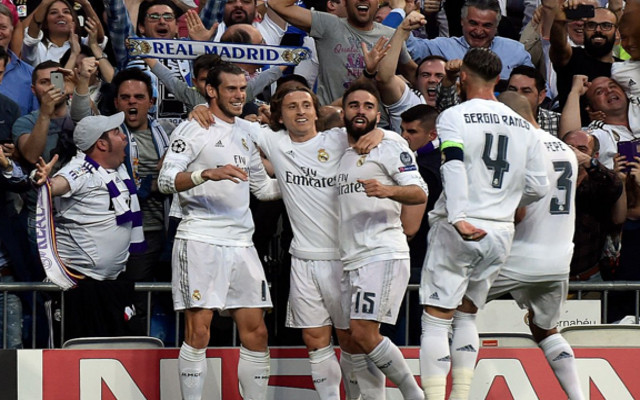 Follow @jtmlovessports on Twitter
SEE MORE:
French Tottenham star to break manager's record at Euro 2016 this Sunday
Euro 2016: Roy Hodgson's tinkering splits opinion as England prepare for Slovakia
Euro 2016 star makes condom joke after new Arsenal signing is involved in embarrassing malfunction