Flying winger Jordon Ibe has been linked with a move away from Liverpool this summer. Do these pictures give us a shock indication into his transfer future?
Snaps of the 20-year-old wearing a West Ham United training top have been circling the internet today, sparking rumours that he could be bound for the Olympic Stadium.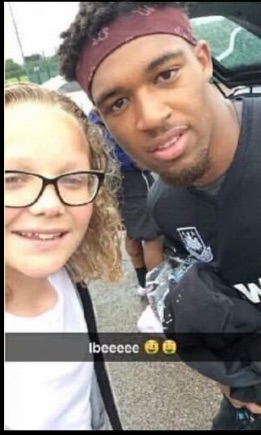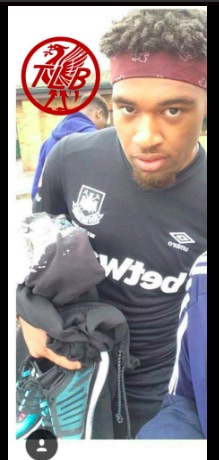 While the credibility of these photos could be questioned – we are not totally convinced – Ibe's headband of West Ham's famous claret & blue colours might be another clue.
The England Under-21 international has been more heavily linked to Watford of late, but he would fit in well with Slaven Bilic's quick and powerful attackers at the Hammers.
Ibe made 41 appearances for tLiverpool in all competitions last season, although only 12 starts in the Premier League and he featured less prominently towards the end of the campaign.
SEE MORE:
Wayne Rooney studied Manchester United and Liverpool legends for midfield role
Departing Liverpool star pledges to kick Daniel Sturridge, says "on the pitch there are no friends"
Liverpool transfer news: Real Madrid midfielder and Mexico international on agenda