Tottenham Hotspur have devoted a lot of time and energy to give winger Alex Pritchard experience in the hopes that he develops into a player that can get more consistent reps at White Hart Lane down the road. But one of the Spurs' former rivals hopes to upend all of work by signing him this summer.
According to HITC Sport, Newcastle United manager Rafa Benitez has targeted Pritchard in an effort to ensure his club's promotion to the Premier League next season.
Pritchard made one appearance for the Spurs last season before being loaned to West Bromwich Albion and making three appearances. He has made two Premier League appearances for the Spurs in the past three seasons.
The year before he spent the season on a loan spell to Brentford. During the season he made 45 appearances and scored a career-high 12 goals.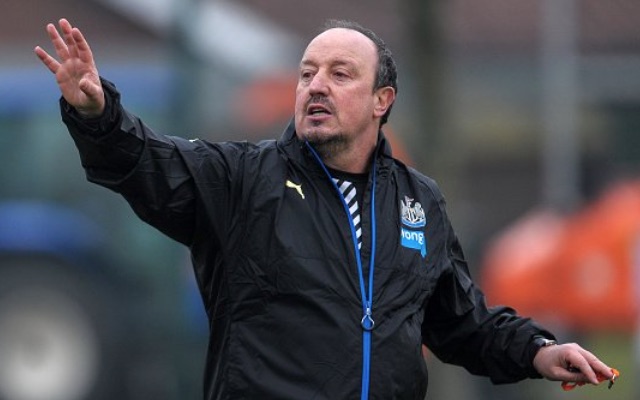 Follow @jtmlovessports on Twitter
SEE MORE:
(Video) Euro 2016: Mario Gomez pounces to give Germany lead against Northern Ireland
Euro 2016: Zlatan Ibrahimovic announces international retirement
(Video) Euro 2016: Ireland fans winning at life as they sing lullaby to French baby