Talk about a beatdown…
Russia's defeat to Wales was so bad that the team's head coach simply can't take it anymore.
According to NBC Sports, following Russia's devastating 3-0 loss to Wales, Russia head coach Leonid Slutsky essentially announced his resignation on the spot by hinting that the team needed someone else immediately.
"After a tournament like this you need someone else in charge," Slutsky said.
Russia shocked the world by scoring in the 92nd minute against England to secure a 1-1 tie, but the team's moment of semi-triumph preceded back-to-back losses to Slovakia and Wales, in which Russia were outscored 5-1.
The two losses that followed resulted in a fourth-place finish in Group B and eliminated Russia from the tournament.
Though not regarded favourites or even dark horses in the competition by any stretch, for Russia to perform so poorly just two years ahead of hosting the 2018 FIFA World Cup is surely going to sting the country for a while.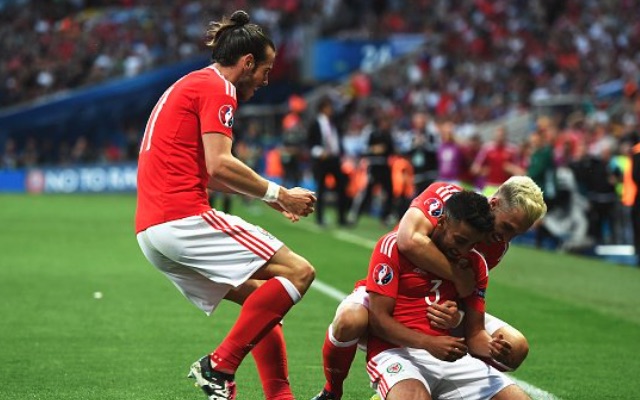 Follow @jtmlovessports on Twitter
SEE MORE:
French Tottenham star to break manager's record at Euro 2016 this Sunday
Euro 2016: Roy Hodgson's tinkering splits opinion as England prepare for Slovakia
Euro 2016 star makes condom joke after new Arsenal signing is involved in embarrassing malfunction