While Arsene Wenger is notorious for scouring the French football ranks for players, he has apparently been doing his homework on Bundesliga's best young talents too.
According to the Metro via Transfer Tavern, Wenger is interested in VfL Wolfsburg winger Julian Draxler and expressed as much in a recent interview. During said discussion, he also hinted at interest in Schalke 04 winger Leroy Sane.
"You have as well some other players like (Leroy) Sane in Germany." Wenger said. "It will be very interesting as well to follow what Draxler is doing, he's still a very young player."
Draxler, 22, had a solid season with Wolfsburg this past year, scoring six goals and five assists in 23 Bundesliga appearances. He made a mid-season switch from Schalke 04 – the home of the other player Wenger referenced.
Leroy Sane, 20, had a breakout season for Schalke, recording eight goals and six assists in his first full season for the club.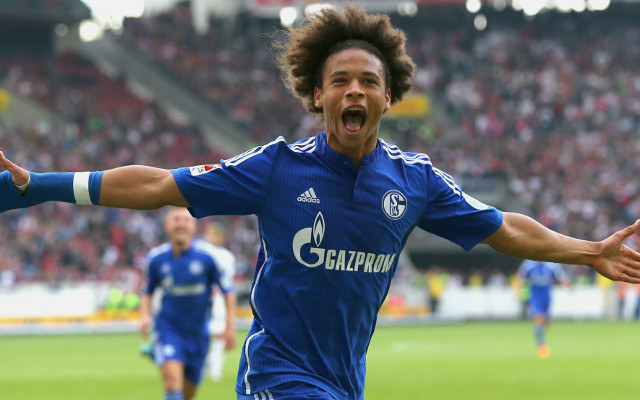 Follow @jtmlovessports on Twitter
SEE MORE:
French Tottenham star to break manager's record at Euro 2016 this Sunday
Euro 2016: Roy Hodgson's tinkering splits opinion as England prepare for Slovakia
Euro 2016 star makes condom joke after new Arsenal signing is involved in embarrassing malfunction