The English Football League fixtures were announced today, with Aston Villa, Newcastle United and Norwich City discovering who they will face on the opening day of the Championship season.
But these lucky seven from the trio of relegated clubs might not be lining up in the Championship at all next term, because they are being tipped to be given another shot at the Premier League's bright lights.
SEE MORE:
Chelsea transfer news: Blues favourites for striker, £11m short with defender bid, Willian staying
Arsenal transfer news: Agent hints at blockbuster move for top-class poacher
Liverpool transfer news: Surprise £400,000 deal agreed for former Tottenham goalkeeper
1. Andros Townsend
Townsend's four goals in 12 starts were not enough to save Newcastle from the drop last season following his arrival from Tottenham Hotspur, but he did make people stand up and take notice of him again.
According to The Independent, the England winger has a £10.5m buy-out clause and is on Liverpool's radar. But a move to Southampton, Crystal Palace or West Ham United seems more likely.
2. Moussa Sissoko
France international midfielder Sissoko, currently away at Euro 2016, was a disappointment last season, but is untouchable on his day and somebody in the Premier League is bound to take a gamble on him.
As Sky Sports reports, the 26-year-old has made it clear that he wants to leave Newcastle to play for 'the club of his heart'  – Arsenal – but he might have to settle for West Bromwich Albion [Birmingham Mail].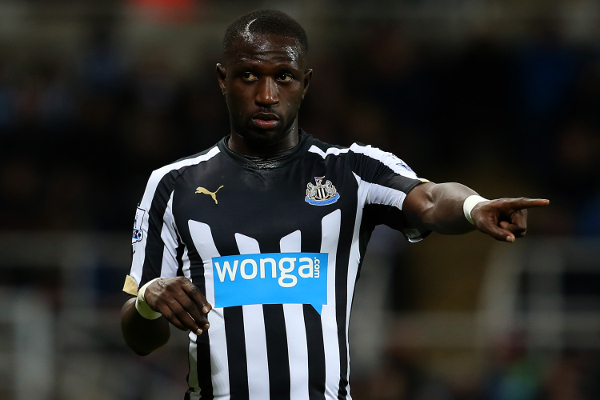 3. Georginio Wijnaldum
Newcastle have managed to secure the future of Rafael Benitez, but that might not be enough for them to prevent a raid on their star players. And Wijnaldum arguably deserves a reprieve above anybody else.
The Dutchman made a big impact in his first Premier League season, top scoring with 11 goals. Everton are believed to be very keen on the midfielder, but would have to pay £25m, according to The Mirror.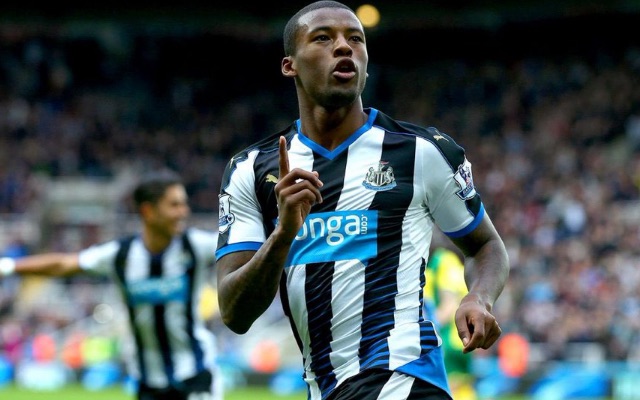 4. Tim Krul
In fact, new Everton manager Ronald Koeman is said to want to sign two of his compatriots from the Magpies, with The Guardian claiming that the Toffees are interested in Newcastle stopper Tim Krul.
Everton need a new first-choice goalkeeper after Tim Howard ended his decade-long spell at Goodison Park, and Krul only has one year left on his contract with the Tyneside club. It makes absolute sense.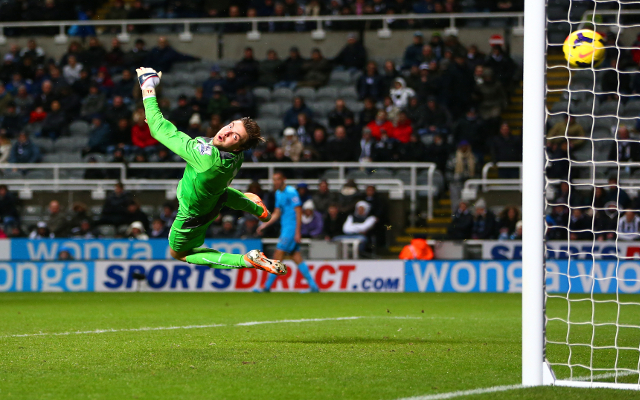 5. Nathan Redmond
It is not only Newcastle players who will be up for Premier League reprieves this summer. Norwich City winger Nathan Redmond showed enough to prove that he can hang in the big time, scoring six goals.
The Mirror reports that a host of mid-table clubs are queuing up to snare the England Under-21 international. Southampton might be the best move for him if they lose Sadio Mane to Liverpool.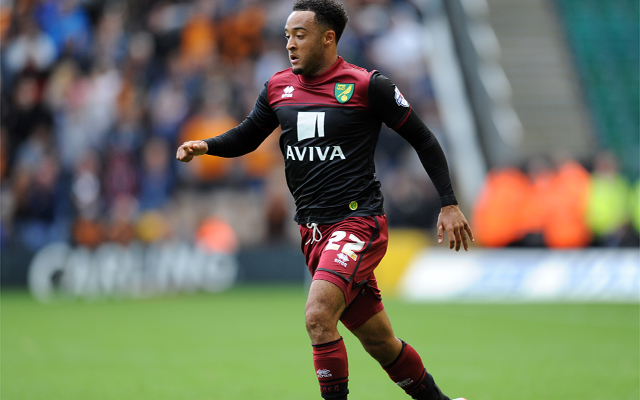 6. Robbie Brady
The Republic of Ireland international was given a Premier League reprieve last summer when Norwich bought him from Hull City, and might be on the lookout for another return to the top flight this year.
So far, the only club to have been seriously linked with Brady are Aston Villa [Eastern Daily Press], but it should not take too long for the likes of Burnley, Bournemouth or maybe even Hull to enter the race.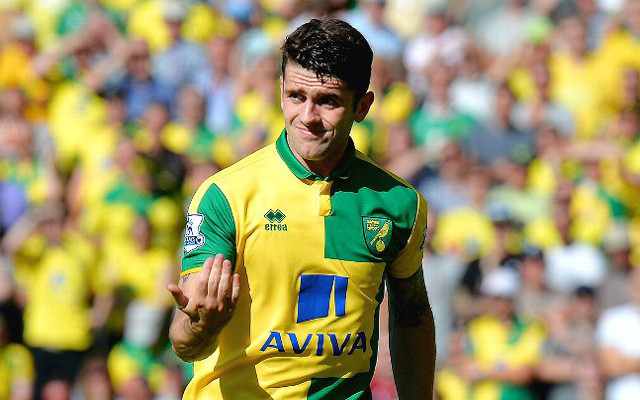 7. Jordan Ayew
The solitary Villa player who looked as though he could cut it in the Premier League last season, Ayew settled in much better than the rest of the French imports, scoring seven goals, some of them bangers!
The Birmingham Mail reported in April that he was on West Ham's shortlist of possible striker signings, but we think he would be a perfect fit for Swansea City, playing alongside his elder brother Andre!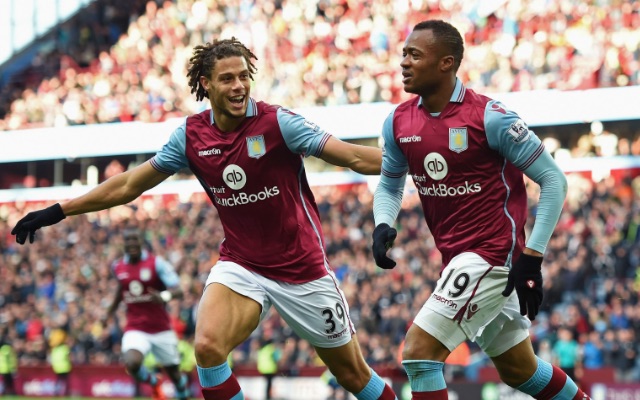 SEE ALSO:
Picture: Liverpool winger Jordon Ibe spotted wearing rival shirt; potential transfer imminent?
Picture: Thomas Muller hangs out with two Man United players at Euro 2016 – not just Germans
Opinion: Rafael Benitez staying at Newcastle, but these five players might not