Whether or not it was Antonio Conte's plan to overhaul the remaining coaching staff at Chelsea from the beginning may remain a mystery, but if recent reports are correct he'll be making at least one significant change at Stamford Bridge if it means keeping star goalkeeper Thibaut Courtois happy.
According to The Sun, Conte is prepared to dismiss goalkeeping coach Christophe Lollichon since Courtois reportedly does not get along well with the French coach.
Lollichon has been at Chelsea for nine years, but Conte seems to have a new candidate in mind.
Per the source, Conte has pegged Italy coach Gianluca Spinelli as Lollichon's replacement.
Prior to the 2015-16 season, former Chelsea manager Jose Mourinho opted to make Courtois the outright starter and sell longtime stopper Petr Cech to Arsenal. Courtois struggled along with much of the team in the campaign, recording only a few clean sheets as the Blues failed to retain their Premier League title (in historic fashion).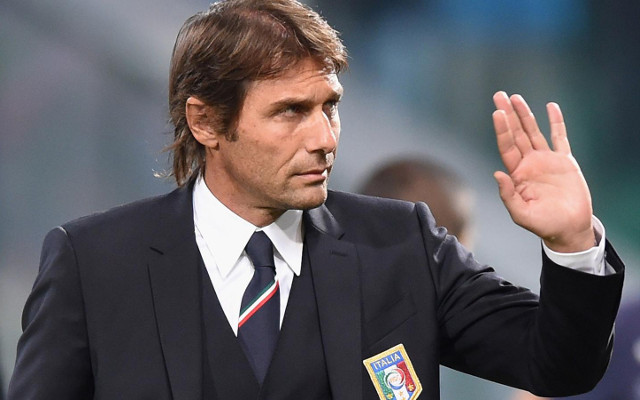 Follow @jtmlovessports on Twitter
SEE MORE:
Video: Portugal humbled by brilliant volley from 37-year-old ex-WBA player in Euro 2016 crunch match
Picture: How England & Man United captain Wayne Rooney spends his day off at Euro 2016
Picture: Thomas Muller hangs out with two Manchester United players at Euro 2016 – not just Germans