England enter the knockout stages of Euro 2016 tonight, and that means the possibility of penalties. Gulp.
Stuart Pearce, Gareth Southgate, David Batty, the legacy of England's penalty heartache in major tournaments is notorious across the world of football.
And while Roy Hodgson's men are expected to beat Iceland in this evening's last-16 clash in Nice, there is always the potential of a shootout looming over England.
So who would step up for England if this feared scenario cropped up? Here, picking from the reported lineup, CaughtOffside selects our order of Three Lions penalty takers.
SEE MORE: England v Iceland team news: Struggling Sterling back in at expense of unfortunate Liverpool star
1. Wayne Rooney
The Manchester United & England captain should lead from the front. He has scored six penalties for his country, never missing one, so is obviously reliable from the spot.
2. Harry Kane
Tottenham Hotspur have finally found themselves a penalty taker in Kane, who converted from the spot six timed for Spurs this season and would hopefully continue our strong start.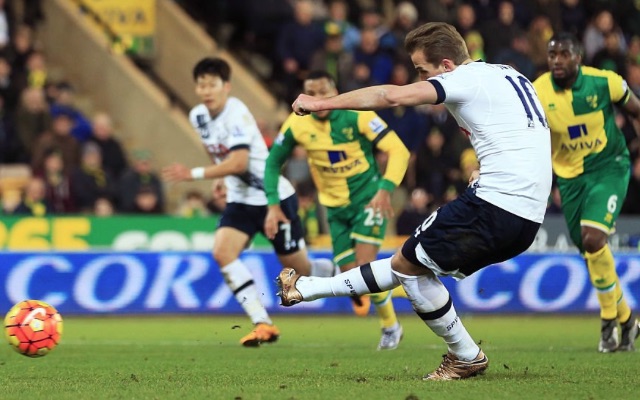 3. Kyle Walker
There is always a player who steps up who you would not immediately expect. Confidence is huge when it comes to a shootout and the in-form Walker should be full of it right now.
4. Daniel Sturridge
The Liverpool striker is very composed and a clinical finisher. He might not make it through 120 minutes, but possible replacement Jamie Vardy would be a good standby.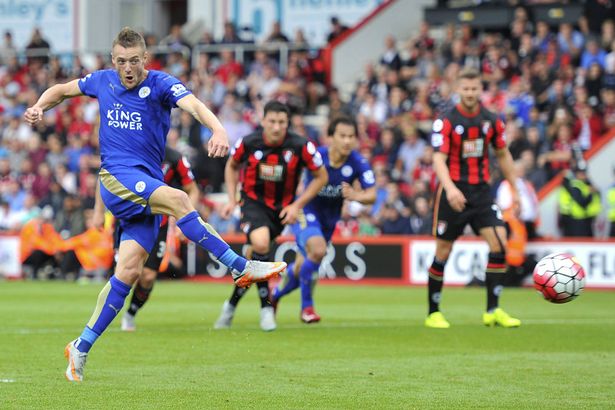 5. Eric Dier
Arguably the biggest success story of England's campaign thus far. Dier strikes a clean ball and we would be backing the natural leader to keep his nerve under pressure.
6. Dele Alli
Nothing seems to phase the Spurs prodigy, but he has no track record from the spot. Although we would back him, it might be unwise to ask him to step into a role he isn't used to.
7. Joe Hart
The goalkeeper has taken a couple for Manchester City in friendlies and was given the backing of spot kick expert Matt Le Tissier when he named his takers for Sky Sports.
8. Gary Cahill
This is when we would start getting very anxious! Chelsea defender Cahill has great technique for a centre-back and is the most experienced of the remaining players.
9. Danny Rose
Rose is unlikely to shy away from the responsibility, but we fear that his enthusiasm may get the better of him. We can see a Chris Waddle-esque effort flying over the crossbar!
10. Chris Smalling
Smalling would be second-to-last in our queue, and we would recommend the Manchester United defender just puts his laces through it! Hopefully it will not come to that!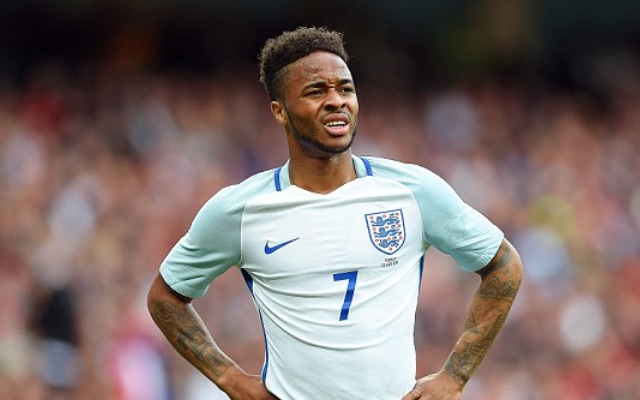 11. Raheem Sterling
Generally a pretty awkward striker of a ball and will be very low on confidence. The script says Sterling is likely to miss, so we would keep him as far away from the spot as possible.
SEE ALSO:
Picture: Liverpool midfielder makes last-ditch plea for England start v Iceland
Euro 2016: Roy Hodgson hits back at 'nonsense' criticism of England decisions
Euro 2016 predictions: Last-16 predictions with Spain shock and England goalfest