Sadio Mane has been tipped to receive the No. 29 jersey as reported earlier today by the Mirror. However, based on the history of the number and the seven players who wore it previously at Anfield during the Premier League era, it appears that there won't be a great deal of pressure on Mane to 'live up' to any sort of legacy associated with the number.
Seven players have been issued the No. 29 shirt but few have distinguished themselves at Liverpool. Perhaps Sadio Mane will be the first…
To call this a 'top' list seems less accurate than to call it a 'most bad' to 'least bad' list, but here it is regardless:
7. Krisztian Nemeth
Never appeared with Liverpool, sold to Olympiacos.
6. Gabriel Paletta
Played three games for Liverpool under Rafa Benitez,
5. Patrice Luzi
The French goalkeeper made Liverpool his third of six stops in his career, making one start.
4. Stephen Wright
A youth prospect in the mid-90s, Wright made 17 appearances for Liverpool from 1997 to 2002 in his first of eight stops in an almost 20-year career.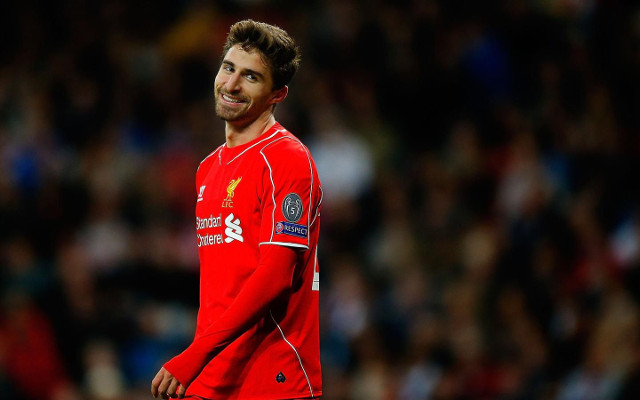 3. Fabio Borini
The Italian striker scored three goals in 38 games for the Reds, and was ultimately sold to Sunderland, where he has found a nice niche for himself.
2. David Thompson
A once promising midfielder who played 48 games for Liverpool, scoring five goals in several seasons.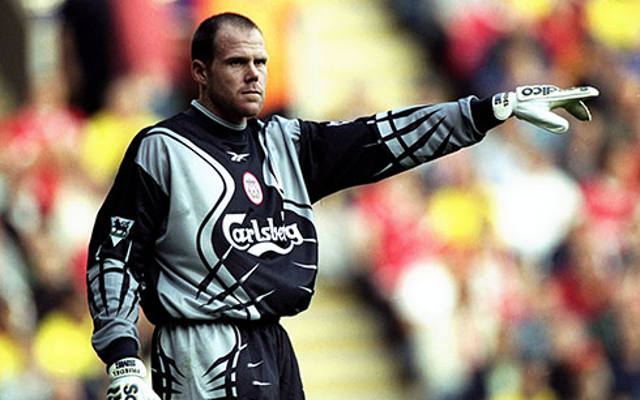 1. Brad Friedel
The American goalkeeper wore No. 29 in the first season with Liverpool. He would eventually find greater success with Blackburn and Aston Villa, but made just a few dozen appearances for the Reds.
Follow @jtmlovessports on Twitter
SEE MORE:
(Image) Aaron Ramsey's new hair style is contagious, Italian Liverpool flop gets it
Liverpool jersey number for Sadio Mane leaked during medical
Liverpool transfer news: Contract rebel poised for £2.5m exit but Reds put in buy-back clause